Here's How Much Teen Mom 2 Star Jenelle Evans Is Really Worth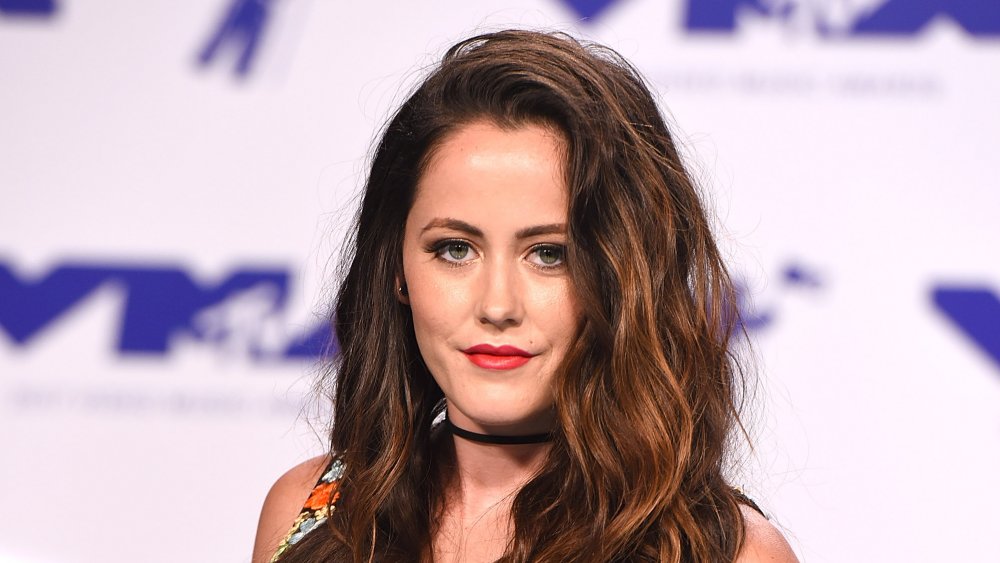 C Flanigan/Getty Images
Jenelle Evans has had a tumultuous life, and most of it has taken place in the public eye, thanks to her career in reality TV. Evans first appeared on TV in 2010 when she joined season two of MTV's 16 and Pregnant, according to ET.
Following this, Evans joined the cast of MTV's Teen Mom 2 in 2011, according to People. The show chronicled her life, relationships, and experiences with motherhood (with a lot of help from her mom, Barbara Evans). Over the course of her journey on reality TV, Evans had her first son, Jace, with Andrew Lewis, and her second son, Kaiser, with Nathan Griffin, according to the Daily Mail. She also has a daughter, Ensley, whom she shares with David Eason.
Eason and Evans married in 2017, per the Daily Mail, and their relationship has been a whirlwind of drama and chaos. MTV had been covering Eason's story while he was with Evans, but they fired him in February 2018 after he went off on homophobic rants on social media, according to People.
As if this wasn't bad enough, in 2019, Eason shot and killed Evans' dog, Nugget, for allegedly snapping at their daughter, Ensley (via People). Afterward, MTV decided to fire Evans also, so she lost her MTV income. Keep reading to find out what Evans is currently worth. 
Jenelle Evans has never been a millionaire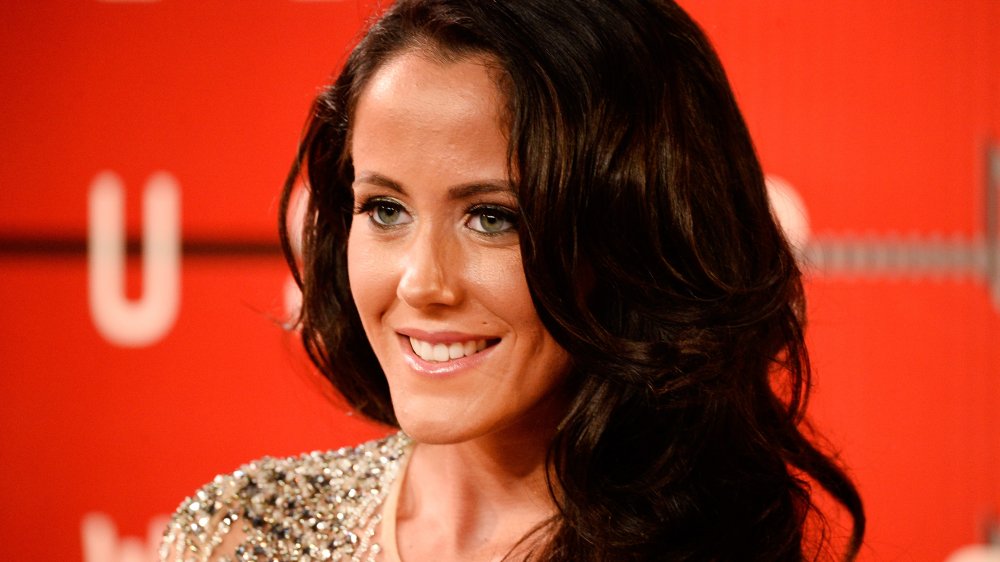 Frazer Harrison/Getty Images
Jenelle Evans is such a public figure that her net worth might come as a shock. She's worth an estimated $30,000, according to Celebrity Net Worth.
In the early days of Teen Mom, a source told Star that "Jenelle gets paid $75,000 a year and her mom gets paid $65,000. She also gets a lot of gift cards to places like The Olive Garden from MTV as a bonus payment" (via Radar Online).
Things seemed to progress for Evans, though. According to Inquisitr, she's believed to have made $300,000 per year by the time she left MTV. However, the outlet added that the Teen Mom stars have to remain secretive about their salaries. 
Meanwhile, in 2015, Evans spoke with 107.5 KZL radio about her income. When asked if she had made a million dollars yet, Evans said: "I wouldn't really say that [I've made a million dollars]. I would say a little bit over maybe half [a million]? I'm not really allowed to discuss it" (via Cheat Sheet). But this all stopped when she got fired from the show in 2019. 
Since her termination from MTV, Evans has had to get creative to bring in revenue. She began a makeup company, JE Cosmetics, and sold eyebrow kits in 2019, according to The Sun. However, sales were abysmal and the manufacturer ended up ending their contract, per Radar Online.
Meanwhile, according to the Daily Mail, David Eason is selling "shout outs" to fans on Cameo for 10 dollars each. So there's that.