This Is Angelina Jolie's Favorite Movie She's Ever Done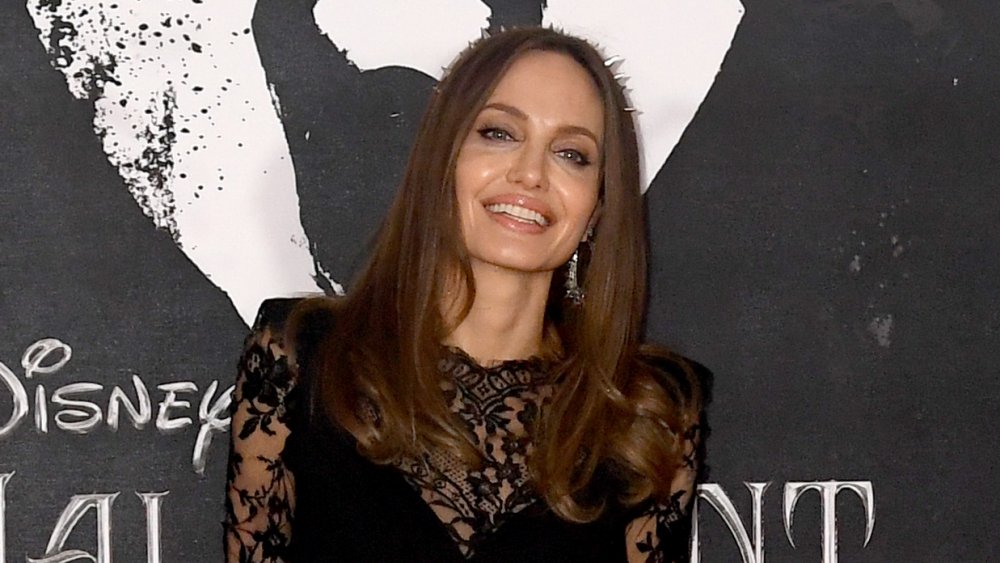 Dave J Hogan/Getty Images
Angelina Jolie is one of the most well-known and highest-paid actresses in Hollywood. She's starred in a number of high-profile films, and of course, has even won an Oscar. Though she's been in plenty of stunning movies and played a vast number of beautiful roles, she revealed to Vogue in 2010 that one of those roles stood out from the rest.
The actress said in her cover story that her favorite film to date was 2007's A Mighty Heart. She told Vogue (via The Hollywood Reporter), "Possibly because I loved Marianne, and Brad [Pitt] produced it, and I think it was a well-done film about something that matters."
In the movie, Jolie plays Mariane Pearl, the wife of slain Wall Street Journal reporter Daniel Pearl. The real-life Mariane, a French journalist, wrote the story as a memoir of her husband's 2002 kidnapping and murder by terrorists in Pakistan, and it was turned into a film a few years later. Jolie was widely lauded for her portrayal in the movie, with noted reviewer Roger Ebert calling her a "skilled actress" who gave a "riveting performance."
A Mighty Heart was nominated several times during award season as well, including at the Golden Globes, Screen Actors Guild Awards, and more.
Angelina Jolie has starred in several films since declaring 'A Mighty Heart' her favorite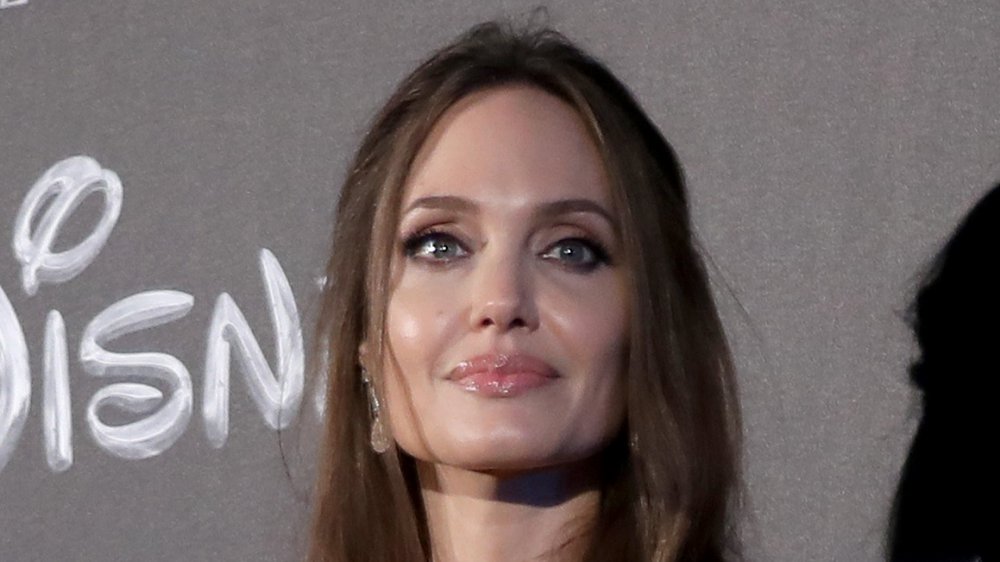 Franco Origlia/Getty Images
Since 2010, when Angelina Jolie named her favorite film, she's done a few other projects, although it remains to be seen if any of them moved her as much as A Mighty Heart. She starred as Maleficent in the film of the same name as well as reprised her role of Tigress in Kung Fu Panda 3. Even now, A Mighty Heart remains one of Jolie's top-rated films on Rotten Tomatoes, though, so clearly viewers enjoyed it as much as she did.
Jolie's work patterns since that Vogue interview have changed — she revealed to the magazine at the time that she and now-former husband Brad Pitt would take turns with their projects so someone would be available for their six children.
She told Vogue in 2010 (via The Hollywood Reporter), "One of us is always at home with the kids — always... Taking them out to things and being there with them and bringing them to school or to the set to visit Mommy or Daddy." However, these days she and Pitt are no longer together — they divorced in 2016 — and their kids are nearing the age of self-sufficiency. The youngest, twins Knox and Vivienne, turn 12 in July 2020, and the rest are already teenagers.