The Truth About Kanye West Running For President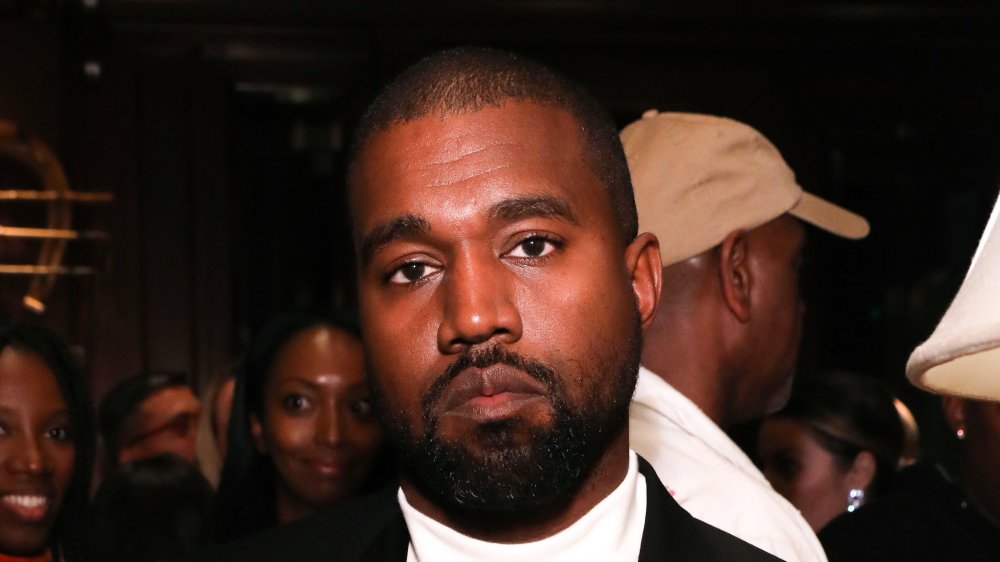 Robin Marchant/Getty Images
While virtual firework displays were on the roster for many Fourth of July celebrations, Kanye West chose to light up the Twittersphere all on his own by declaring his intention to run for president of the United States. In case you missed it, the rapper took to Twitter on Independence Day 2020 to announce he was throwing his hat in the proverbial ring. "We must now realize the promise of America by trusting God, unifying our vision and building our future. I am running for president of the United States," West tweeted.
Later, his wife and reality star turned beauty mogul, Kim Kardashian, seemed to confirm the news and share her support all in one by retweeting Kanye's statement alongside an American flag emoji. 2020 has been one heck of a year, right?
The news came as a shock to many, but it's not the first time Kanye has dipped his toe in the political arena. In November 2019, Kanye made headlines when he casually mentioned that he planned to run for office. People reported that during a speaking engagement at Fast Company's Innovation Festival, West declared he would run for president in 2024 and "create so many jobs."
So is Kanye West's so-called presidential run the real deal? We sort out the curious details after the jump.
Kanye West has Elon Musk's support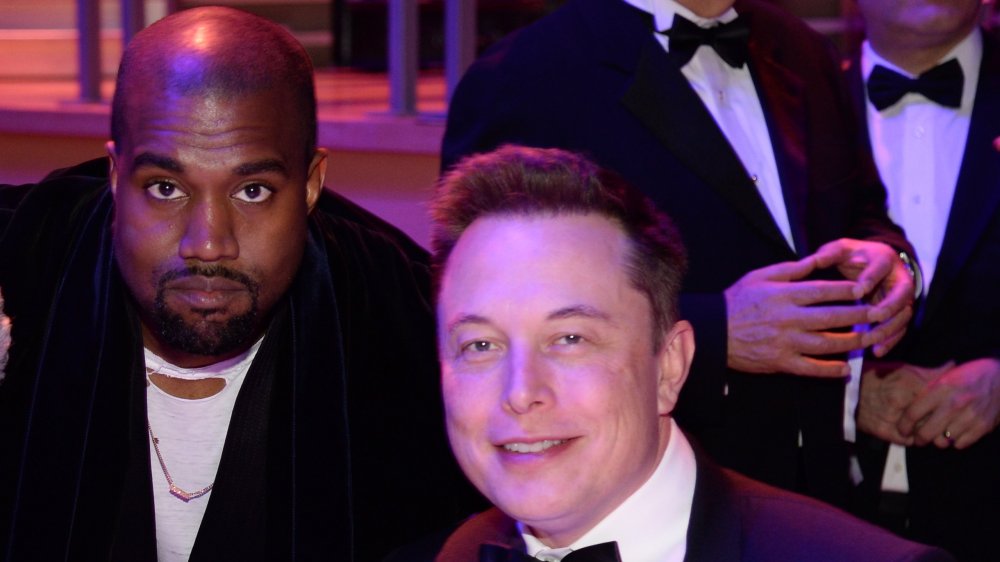 Kevin Mazur/Getty Images
In a curious twist, the tech entrepreneur and founder and CEO of Tesla, Elon Musk, also gave his support for Kanye's presidential bid. Musk pledged his backing for the possible candidate by tweeting, "You have my full support." This affirmation and encouragement from Musk came on the heels of his seemingly random hangout with West. In a tweet by West on July 1, 2020, the potential nominee shared a photo of himself and Musk with a caption that read, "When you go to your boys house and you're both wearing orange." Although it's not clear if the rapper clued his friend in on the announcement, that feels like a big thing to leave out of the conversation with one of "your boys." 
But Musk wasn't the only billionaire to offer his opinions in regards to Kanye's potential run for the presidency. Mark Cuban, entrepreneur and owner of the Dallas/Mavericks, predicted in a tweet that West could give President Donald Trump a run for his money. "If there was Rank Choice voting available and Kanye West was on the ballot with Joe Biden and Donald Trump, I would have Kanye West ahead of Donald Trump," Cuban tweeted. It's worth noting that Cuban considered running for president just earlier this year. 
Who knows, maybe West will nominate Musk and Cuban to his presidential Cabinet if he's elected. Sigh.
Is Kanye West sincere about running?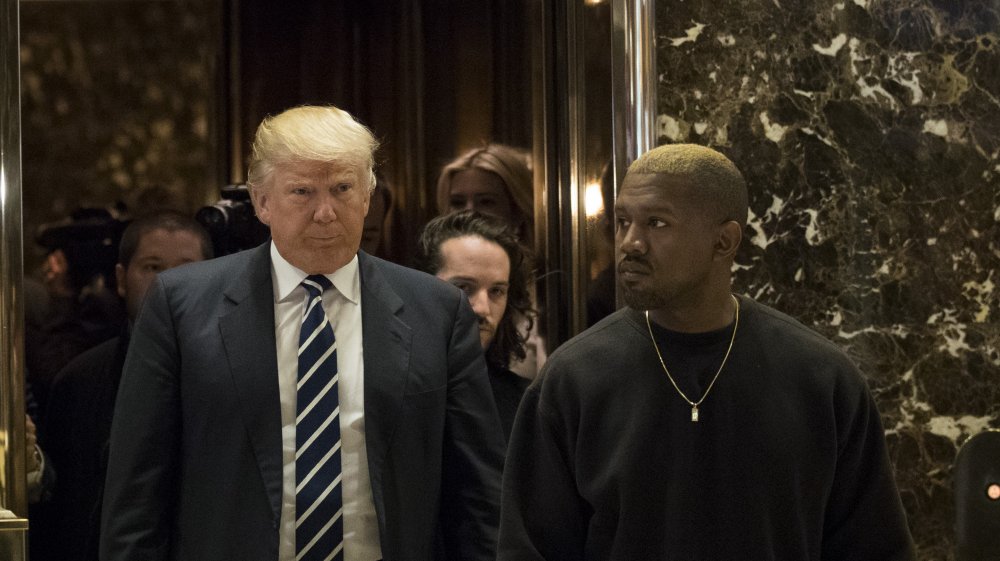 Drew Angerer/Getty Images
Kanye West might have grand plans of running for president, but timing is not exactly on his side. As reported by CNN, "getting on the ballot won't be Yeezy" since Kanye seemingly hasn't taken any of the necessary steps to make his presidential bid legitimate. Not only has the "Heartless" performer "missed the deadline to file as an independent candidate in many states," but he also "needs to register with the Federal Election Commission," among other things, CNN noted.
With the election four months away as of this writing, Kanye has A LOT of work to do. 
West's lofty goal might have been inspired by the person he could potentially run against, aka President Donald Trump. "The fact that he won, it proves something," the dad-of-four explained to Charlamagne tha God in 2018, per CBS News. "It proves that anything is possible in America. Donald Trump can be president of America. I'm not talking about what he's done since he's in office." He continued, "But the fact that he was able to do it – remember when I said I was gonna run for president? I had people that was close to me, friends of mine, makin' memes, talkin' s**t, now it's like, oh, that was proven that that could have happened."
Speaking of Trump, West has expressed support for him several times before.
So does West have any intention of running for president? Time will tell.