The Truth About Ryan Gosling's Workout Routine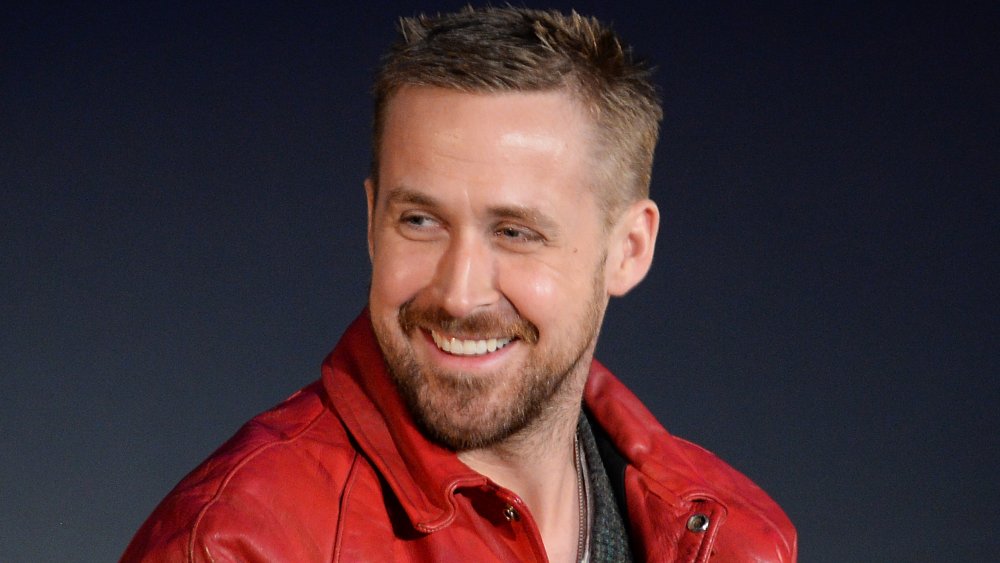 David M. Benett/Getty Images
"Seriously? It's like you're Photoshopped!" Emma Stone's character, Hannah, declared upon seeing a shirtless, tanned Ryan Gosling (also in character), in the 2011 hit film, Crazy, Stupid, Love. And oh, was Stone's character right. The second Gosling took off his shirt, he revealed eye-popping, jaw-dropping, so-chiseled-they-look-fake washboard abs — the kind you could do your laundry on if you lived in old-fashioned times.
The hype surrounding Gosling's body has since risen to mythological proportions — those pecs, those biceps, that six-pack — leaving fans both swooning and wanting to get equally as ripped as the Academy Award-nominated actor. Spoiler alert: Photoshopped he is not. 
Gosling got that body, in part, by working out, and working out hard. He dedicated himself to physically training for his roles, putting in as much work as he would to memorize his lines, research his character, know his cues and choreography, and more. Get the scoop on Gosling's exact workout regimen below.
Ryan Gosling had to seriously sweat for 'La La Land'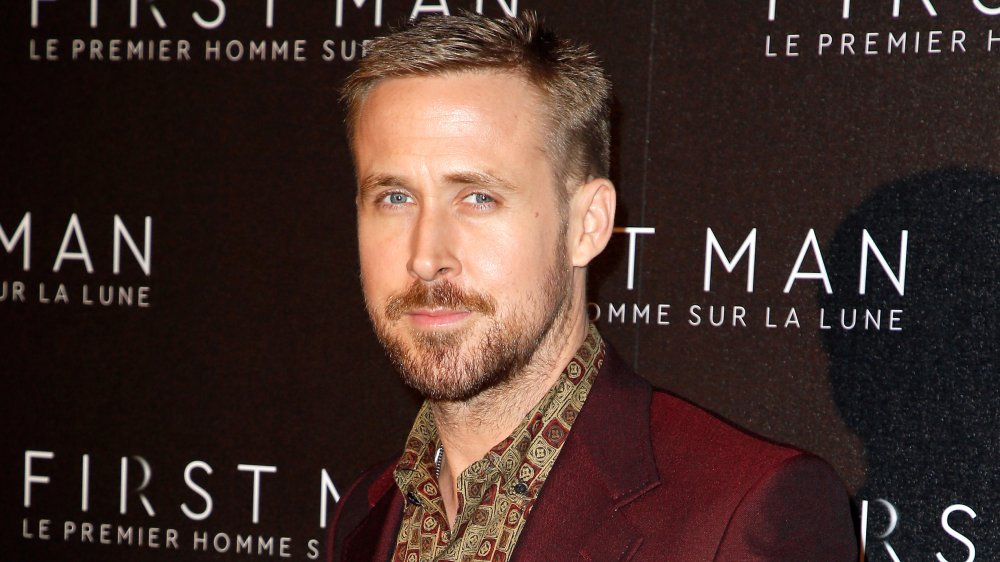 Laurent Viteur/Getty Images
Ryan Gosling and Emma Stone joined forces yet again for the 2016 blockbuster La La Land. In addition to singing and playing the piano for the part, Gosling also had numerous dance scenes, including moments where he had to lift Stone in the air. In order to prepare for the role, he looked to his longtime trainer, Arin Babaian, for help. As Babaian told Men's Journal, the two worked on Gosling's "legs, core, and back."
"Those were the elements that were going to allow him to carry his own bodyweight and have complete control over his movements," the trainer revealed. "If you are going to be picking people up over your head," as Gosling did with Stone, "you had better be pretty strong." Gosling also did Pilates in order to work on his posture and flexibility. The workout "really improve[d] his spine stability and postural strength," Babaian explained.
Specifically, as the magazine broke down, this is how Gosling got that bod for the movie: He did five rounds of his first circuit, which entailed running a quarter of a mile, as well as five reps each for deadlifts, power cleans, front squats, push presses, and back squats. The second circuit required three rounds of 10 reps of hanging leg raises, and 20 reps of sit-ups. Gosling would round out the workout with five minutes of Pilates.
Ryan Gosling is 'disciplined and enthusiastic' when it comes to training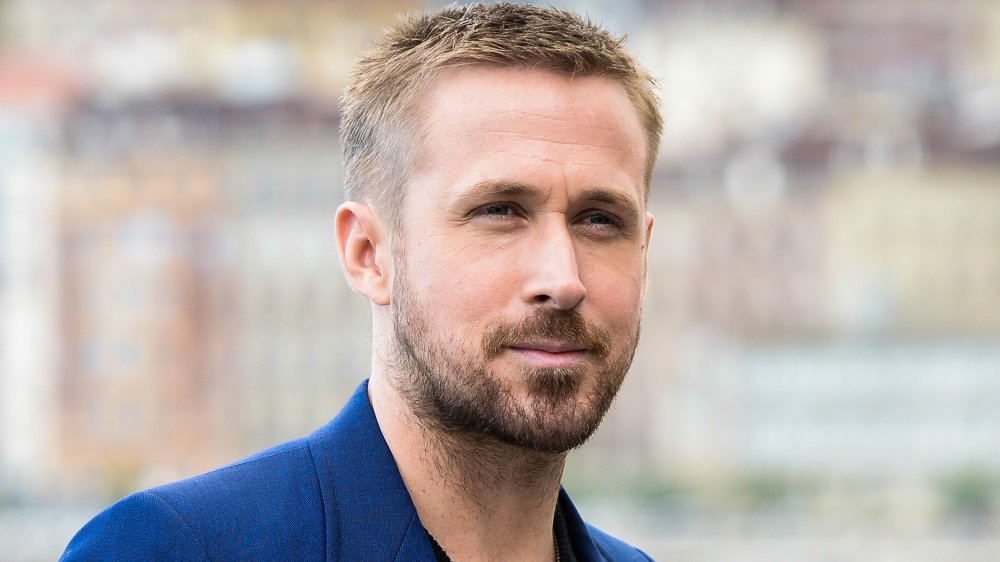 Carlos Alvarez/Getty Images
In order to prep for his role in the 2013 crime movie Only God Forgives — in which his character's Muay Thai boxing ring is a cover-up for his drug-dealing business — Gosling trained with MMA/Muay Thai trainer Kui Puk, according to Digital Spy. The instructor seemed to love working with Gosling, whom he called "disciplined and enthusiastic" in a 2012 interview with Life & Style (via Digital Spy).
"He trains for around two hours at a time — it's pretty nonstop. Some of the big stars come in here for two hours and try to conduct business on their cell phone while they're here. But not Ryan," Puk told the outlet. "He's polite, always listens to what I'm saying and follows all instructions."
And it's clear all the hard work paid off. Fans can see Gosling putting his Muay Thai skills to good use in a behind-the-scenes featurette on YouTube — and yes, he's shirtless.