Robin Williams' Son Zak Looks Just Like The Legend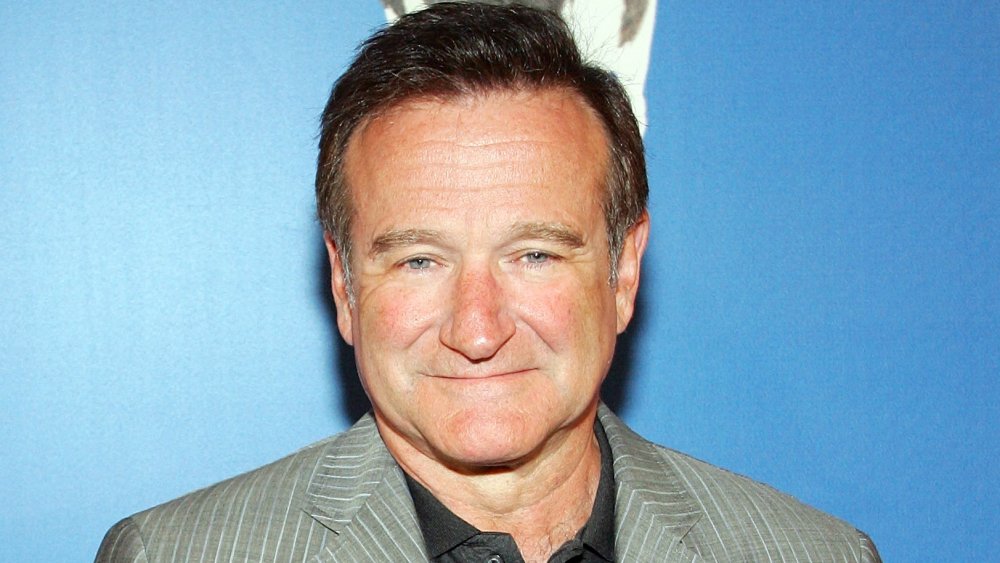 Ethan Miller/Getty Images
The late Robin Williams rose to fame playing the alien Mork on the '70s sitcom Mork & Mindy. From there, Williams' rise was meteoric, starring in classic films such as Mrs. Doubtfire, Good Will Hunting, and Hook. He became a family favorite for his comedic timing, impressions, and seemingly superhuman improvisational skills, and he had a reputation for warmheartedness that expanded beyond the movie studio. Since his tragic death in 2014 at age 63 — he took his own life amidst a battle with dementia — Williams has become an everlasting figure on our screens and in our hearts, and it's clear his legacy is living on through his children.
Fans can certainly see the similarities between the actor and his eldest son, Zak. With light brown hair, a familiar, strong jawline, and a kind smile, it's not hard to see where Zak gets his good looks. If the late actor could see all that his son has accomplished in recent years, he'd certainly be proud for many different reasons. Let's take a closer look.
Zak Williams honors his dad through an amazing charity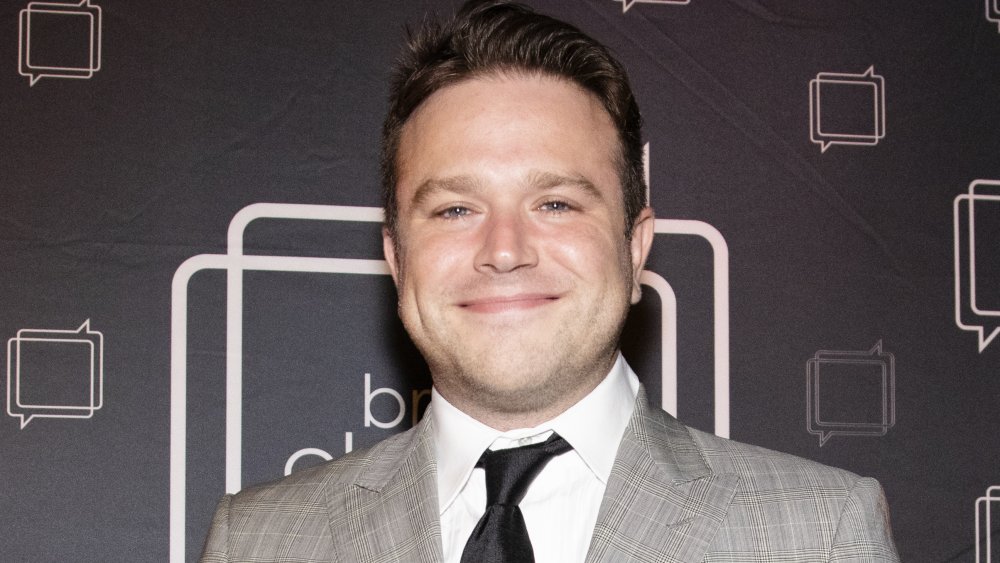 Kimberly White/Getty Images
Zak Williams is a mental health advocate and entrepreneur who joined the advisory board of Inseparable, an organization aiming to help more Americans get mental health care amid the coronavirus pandemic.
"The coronavirus pandemic has brought light to a parallel pandemic that's happening," Zak told People in May 2020. "...a shared trauma that's becoming quite acute as a result of everything that people have been through both in terms of the devastating economic effects, the isolation and a lot of circumstances from communities."
Zak, who lives in Los Angeles, wants to help others after struggling with the devastating loss of his father, Robin Williams, in 2014. "My becoming a mental health advocate stemmed from the trauma and loss I experienced after my dad died by suicide," he told People. "I experienced a serious low point in my life. I was self-medicating to the point where I wanted to not feel anything. I found that the most healing experience for me was committing to service around causes."
Zak has persevered and is a father himself. According to People, he honored his dad by naming his son McLaurin Clement Williams (McLaurin was Robin's middle name). Zak also said that he spent Father's Day sharing memories of his dad with his sister, Zelda, and brother, Cody.
Zak may not follow in his father's show business footsteps, but there's no question Robin would be proud. 

If you or someone you know is struggling with substance abuse and mental health, please contact SAMHSA's 24-hour National Helpline at 1-800-662-HELP (4357). If you or someone you know is having suicidal thoughts, please call the National Suicide Prevention Lifeline at 1-800-273-TALK (8255) or text HOME to the Crisis Text Line at 741741.