Here's How Much Blake Shelton Is Really Worth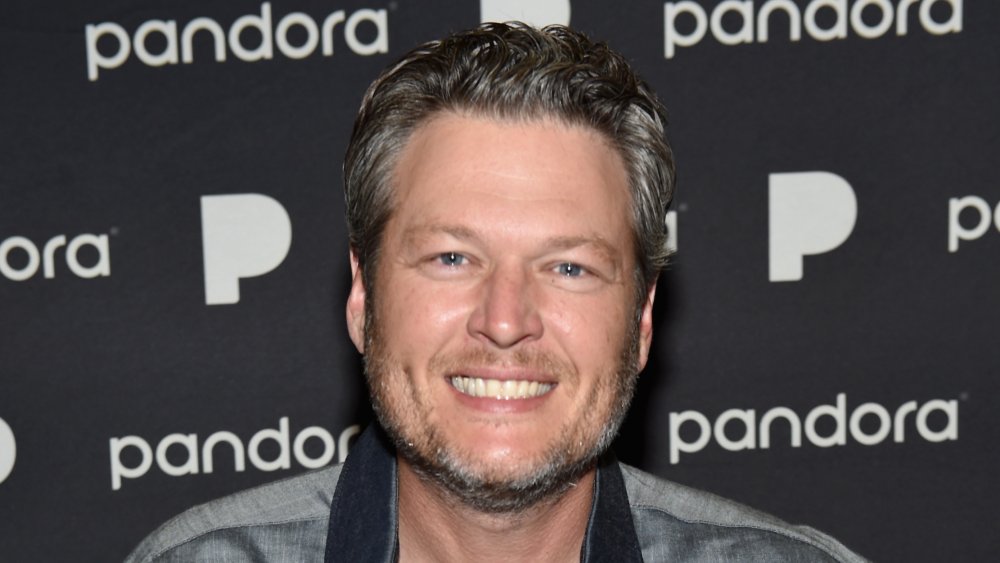 John Shearer/Getty Images
Musician Blake Shelton — a.k.a. Gwen Stefani's boyfriend — has crooned his way to becoming one of the top stars in the country music scene. Want proof? Here you go: Along with multiple Grammy Award nominations, the "Nobody But You" singer has won his fair share of Academy of Country Music Awards, CMT Music Awards, and Country Music Association Awards, as well as a Billboard Music Award and a People's Choice Award. Color us impressed!
On top of that, the star's "self-titled debut album produced three hits and was certified gold," according to Celebrity Net Worth. And in the years since, "he has sold more than 10 million albums worldwide and 35 million singles," while "his songs have generated over 2 billion digital streams."
And that's not all! Viewers will also tell you that Shelton has used his experience as a successful musician to step into the role of a coach on The Voice, where he mentors young musicians to help them get one step closer to their dreams of fame and fortune. And Shelton is definitely someone who has earned both.
Blake Shelton is one of the highest-paid stars around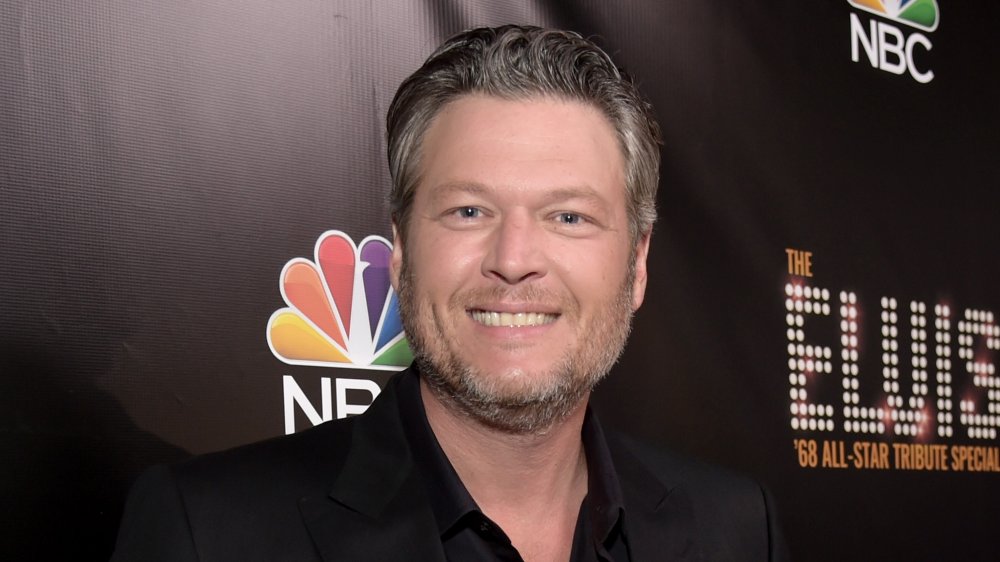 Kevin Winter/Getty Images
Blake Shelton isn't just successful, he's "consistently one of the highest-paid entertainment personalities in the world," according to Celebrity Net Worth. Indeed, he earned a spot on Forbes' list of the highest-paid country stars in 2018 and the highest-paid country acts of 2019.
So how exactly is Shelton making bank? Well, Celebrity Net Worth points out that he supposedly brings in $1 million for every concert that he plays. As for The Voice, The Wrap reported in 2016 that he got paid $13 million per season and, with two seasons each year, that would total $26 million every 12 months. However, a source alleged to Radar Online that Shelton and Gwen Stefani received "an exceptional bonus to keep the spark alive on-camera," and that their pay was "significantly higher" than the other coaches on the show.
Thanks to that kind of earning-power, Shelton has been bringing in anywhere "north of $20 [to] $40 million" each year. To wow you with some specific numbers, he supposedly made $31.5 million in 2017, which was followed by $28 million in 2018, and a staggering $45 million from June 2019 to June 2020. In total, Celebrity Net Worth figures that he's "grossed at least $180 million from ticket sales, television salaries, and merchandise since ... 2011," which is why he's now worth a whopping $100 million. 
Shelton may be "Just a Fool," but he's certainly one who's savvy enough to make a fortune.