What You Don't Know About Nikki Fre$h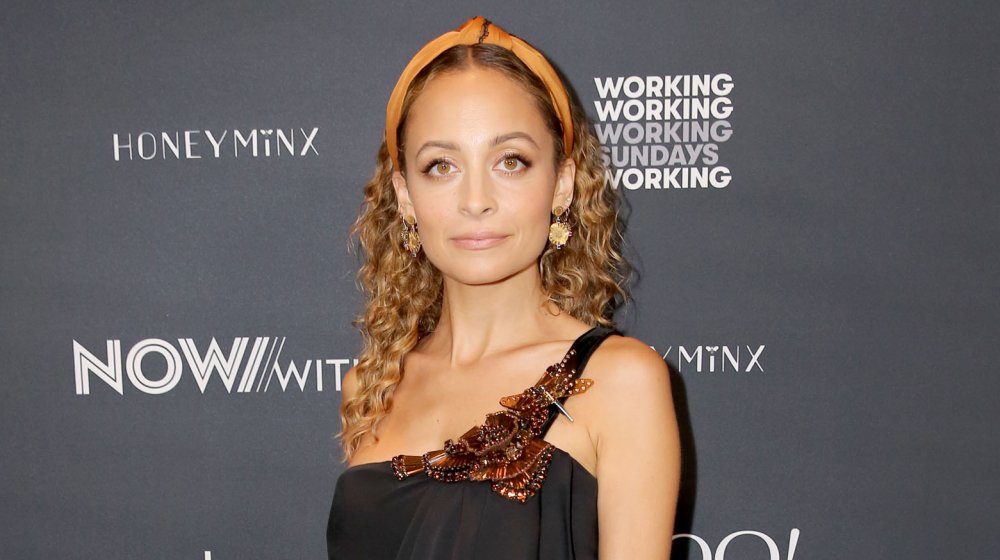 Rachel Murray/Getty Images
This content was paid for by Quibi and created by Nicki Swift.
You probably know exactly who Nikki Fre$h is without even realizing it. We'll give you a hint: It's actually Nicole Richie! But instead of reliving The Simple Life with on-and-off frenemy Paris Hilton, or keeping busy while making bank through her jewelry and accessories brand, House of Harlow 1960, the socialite is playing out her alter-ego — a gardening, bee-loving, nature guru who's bringing some serious pizazz to the current state of the natural world.
Cute story: The name "Nikki Fre$h" actually came into being years ago, when Richie shared a photo of spinach she grew on Instagram. "I was so proud of it and wanted to share with the world how beautiful and spiritual gardening is," Richie explained to Billboard. From this inspired post — and from her love of green, growing things — the star decided to put this passion to entertainment and music. "I was like, 'This is more than just words, I need to [express] this in the medium of music,'" she continued.
Richie ended up creating short comedy sketches with music and found the perfect platform to share them: Quibi, a streaming network made specifically for mobile phone use, which features videos that are ten minutes or less, according to Vulture. While we've got the hilarious and entertaining premise for her series set up, let's dig into what's really going on behind Nicole Richie's alter-ego, Nikki Fre$h.
Nicole 'Nikki Fre$h' Richie wants to save the ugly fruit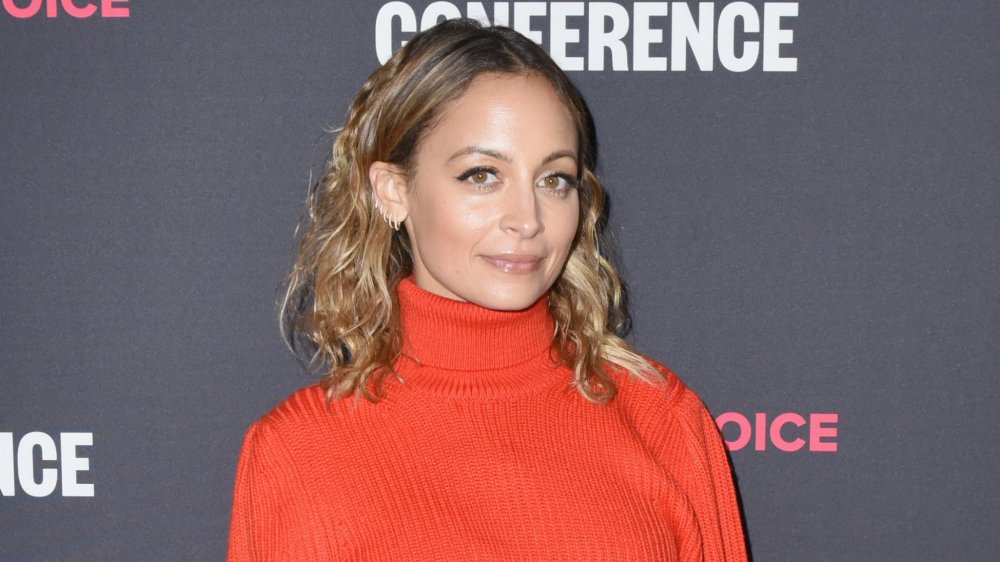 Vivien Killilea/Getty Images
Nicole 'Nikki Fre$h' Richie's aptly-titled show, Nikki Fre$h, launched on Quibi on April 6, 2020, according to Billboard. The series premiere's comedic skits come with clear messages about saving bees, providing water to growing things, and eating fruits and vegetables ... even if they're ugly. Each sketch is also accompanied by what Richie calls "parent trap" music, which she worked on with her husband, Joel Madden of the band Good Charlotte, as well as friend Sarah Hudson, who has worked with the likes of Dua Lipa, Katy Perry, and Justin Bieber. 
"I love being outside, and connecting to the Earth, and connecting to nature," Richie told the Los Angeles Times. "And it's something I wanted to share with the world, and so I decided in the medium of hip-hop was the way to go about it." But the star didn't want to just stop at comedy clips accompanied by music — she also planned to released an online album called Unearthed, per Marie Claire, in order to bring her positive, eco-minded influence to as many platforms as possible.
Who exactly was Richie hoping to influence? "Conscious trap is music for everybody," she says in the official trailer for Nikki Fre$h. "Teachers, rabbis, Virgos, but mostly moms and gays." So, there you have it.