This Is How Much Howard Stern Is Really Worth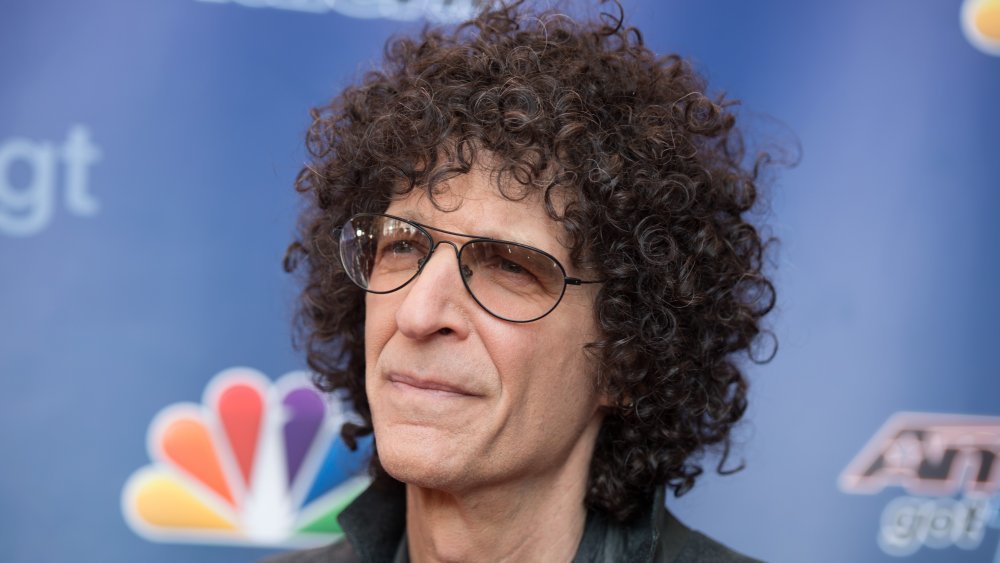 Dave Kotinsky/Getty Images
Howard Stern always knew he was destined for radio. According to Celebrity Net Worth, the future radio and TV personality's father built him a "makeshift recording studio" so he could do pretend broadcasts from his basement as a child. One day, however, Stern would have a much bigger audience — and be making some serious dough, too.
But first, Stern attended Boston University's School of Public Communications and, after graduating and finding his voice at a bevy of local radio stations, landed the big one: an afternoon slot on New York City's WNBC, which led to his longtime run at the city's WXRK in 1985. This station would become the home of his syndicated The Howard Stern Show for the next two decades. Gaining a massive following for his no-holds-barred interviews with celebs, the shock jock made history with his unconventional style, but eventually grew tired of battling the censorship rules of traditional radio ... so he made a surprising and highly profitable decision.
According to The Washington Post, Stern won his creative freedom in 2004, when he inked a major deal with Sirius Satellite Radio. The "struggling new" network had just 600,000 subscribers at the time, per The New York Times. But as Stern told The Washington Post, "I believe this is the future. This satellite radio will overtake terrestrial radio." He was right, of course, and because of that deal, Stern's net worth grew to be pretty astounding.
Howard Stern's SiriusXM contract nets him millions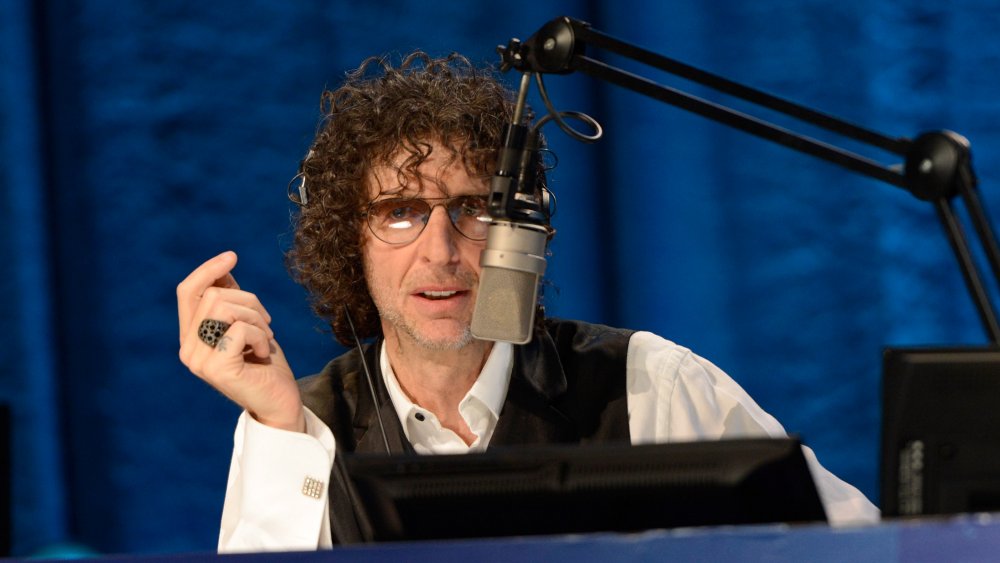 Kevin Mazur/Getty Images
According to The New York Times, Howard Stern initially signed a five-year, $500 million deal with Sirius Satellite Radio, and re-signed that same contract with SiriusXM in 2010 (wouldn't you?). Of that, he kept around $50 million yearly, with the rest going toward the show. By 2015, Stern signed on for yet another five years, with a contract that brought the host a whopping $80 million a year. 
As of this writing, the shock jock is worth a staggering $650 million, per Celebrity Net Worth, and became Forbes' eighth highest-earning celebrity in 2020. While his other projects — like his 1997 biopic Private Parts and short-lived judging stint on America's Got Talent — further netted Stern some big bucks, hundreds of millions in payouts "when Sirius hit certain subscriber milestones" certainly didn't hurt his bottom line either, according to The Hollywood Reporter.
With 45 years in radio under his belt, Stern's the world's highest-paid radio host — he even tops conservative pundit Rush Limbaugh. Of course, that paycheck is due to his long-term popularity, essentially helping to make SiriusXM what it is today. With Stern's contract set to expire in December 2020, it's unclear whether or not he'll actually retire, but as company CEO Jim Meyer told Deadline that April, "I want Howard Stern to be on SiriusXM for as long as Howard wants to work." Either way, nine figures in the bank is decidedly not bad for a career in radio.