This Is Why Chrishell Stause Broke Off Her Engagement To Matthew Morrison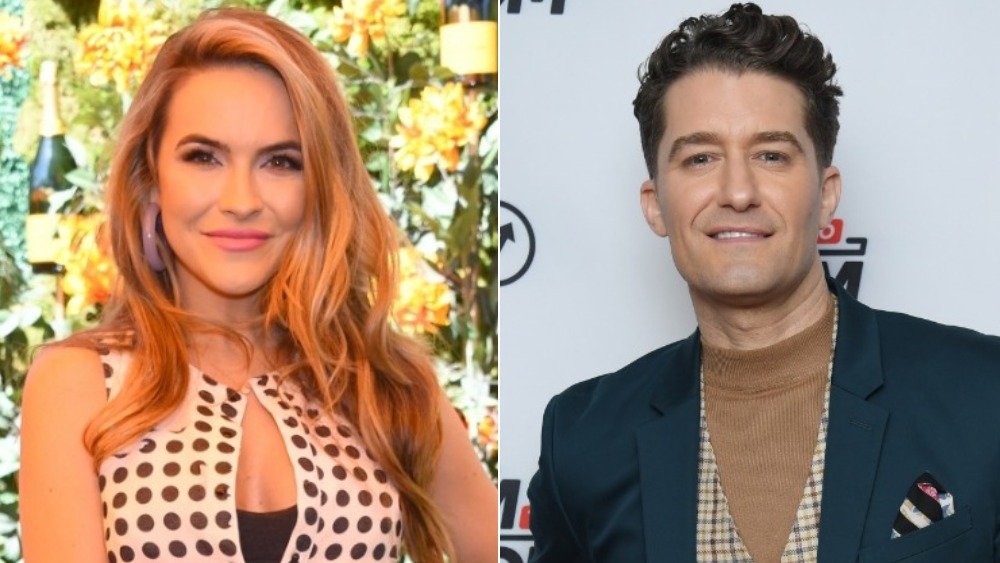 Gregg Deguire, Dimitrios Kambouris/Getty Images
Selling Sunset's Chrishell Stause split from actor husband Justin Hartley in 2019, but she has another very famous ex — Glee's Matthew Morrison. The two met in 2006 and were engaged within a year, but things didn't end in marriage. The couple broke it off in December 2007, and the details surrounding the breakup are actually a little weird.
In May 2010, SFGate reported that Stause had spoken with Star magazine about the breakup, saying, "I decided to break off our engagement because I believed he was seeing other people and just wasn't ready to fully commit." However, Morrison told Parade that same month that the interview never happened. "And now there's this [rumor] about my ex-fiancee going to the tabloids, which so isn't true. I have a great relationship with her. I feel like I can handle this stuff because I don't really care," he said. And it appears the Star interview is nowhere to be found on the internet these days.
The Star interview that apparently doesn't exist also claimed that Morrison cheated on Stause with his Glee co-star Lea Michele — a rumor Morrison called "laughable" to Parade. Stause apparently told Access Hollywood shortly after that the Star quotes were inaccurate. Heavy reported that Stause said, "We're great friends and you shouldn't believe everything you read... The only thing I ever said was a positive quote about him." However, that interview has also been scrubbed from the internet. Very strange, huh?
Chrishell Stause is relieved she didn't marry Matthew Morrison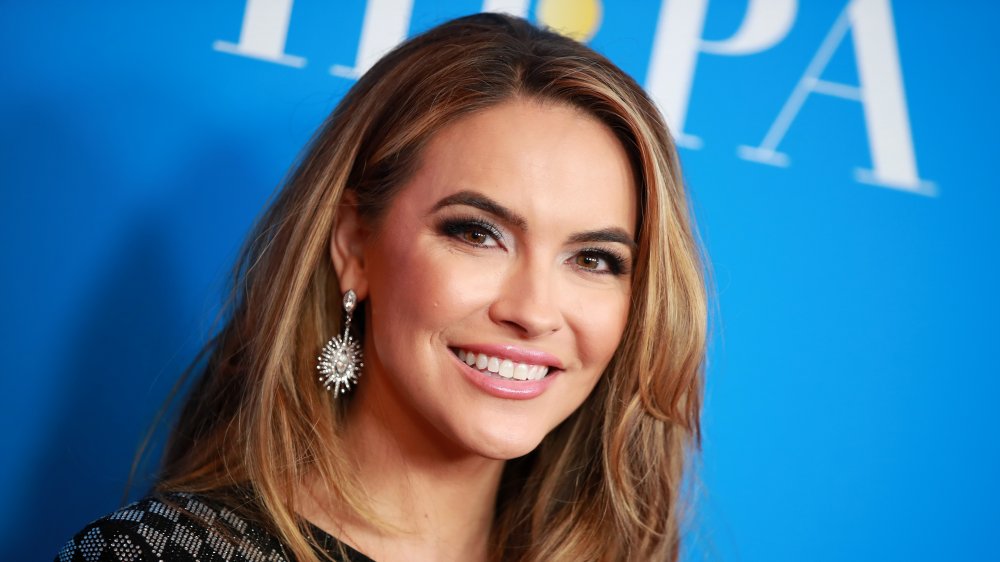 Rich Fury/Getty Images
In 2013, Matthew Morrison said ending the engagement with Chrishell Stause was mutual. "When I was 27, I proposed to my then girlfriend, but I didn't do it for the right reasons," he told Cosmo U.K. (via Contact Music). "We'd been going out for a year or so and I felt under pressure from society... But after I did it, I immediately felt in my heart it wasn't right."
Morrison explained they discussed the decision and he deemed it "one of the biggest growing experiences I've had as a man." He said, "I'd made this massive decision; I'd promised this girl a life together and I couldn't follow through. It was awful — all I could do was hold up my hands and be like, 'I'm the assh*le.'"
Stause might agree on that last part, because she doesn't feel like the split was amicable at all. She said on Selling Sunset in 2019 (via POPSUGAR), "I didn't know who I was at 25. And I didn't know what I wanted because actually, if I ended up with the person I was with when I was 25, I would want to kill myself... Yeah you can Google that! You were a d**k! Sorry!"
And as we all recall, that person was Morrison, of course. But whether the cheating allegations were true is still a bit of a mystery, as is the answer to who actually broke off the engagement.