Kelly Preston Dead At 57 After Breast Cancer Diagnosis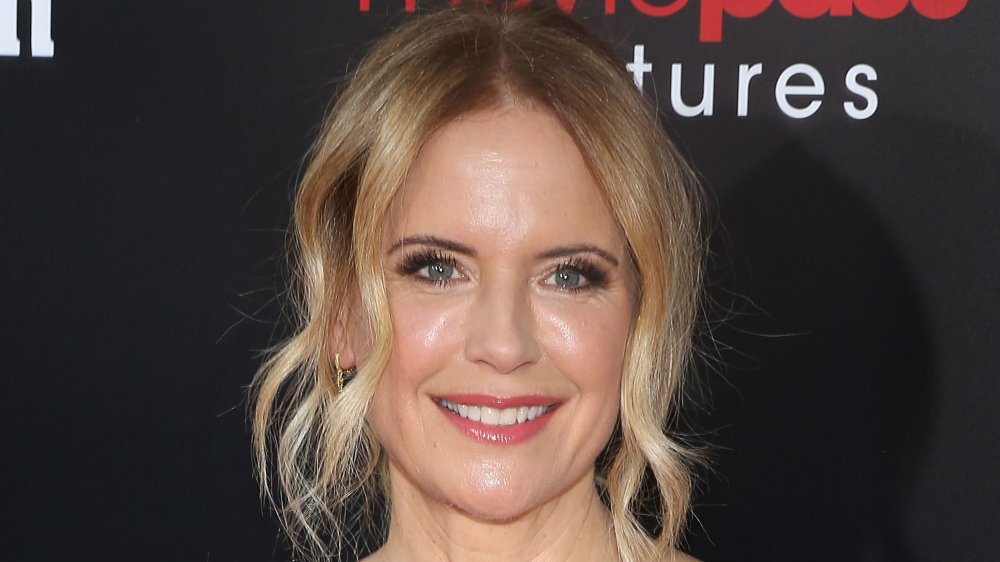 Manny Carabel/Getty Images
Actress Kelly Preston died on July 12, 2020 at the age of 57, following a two-year battle with breast cancer. Per People, her family confirmed her death with a statement, saying, "Choosing to keep her fight private, she had been undergoing medical treatment for some time, supported by her closest family and friends. She was a bright, beautiful and loving soul who cared deeply about others and who brought life to everything she touched. Her family asks for your understanding of their need for privacy at this time."
Preston is survived by her husband John Travolta and her children, 20-year-old daughter Ella and 9-year-old Benjamin. Their other son, Jett, died in 2009 at the age of 16, per People.
Travolta wrote in an Instagram post announcing his wife's death, "I will be taking some time to be there for my children who have lost their mother, so forgive me in advance if you don't hear from us for a while. But please know that I will feel your outpouring of love in the weeks and months ahead as we heal." He's not the only one who memorialized Preston online.
Kelly Preston's daughter left a moving tribute to her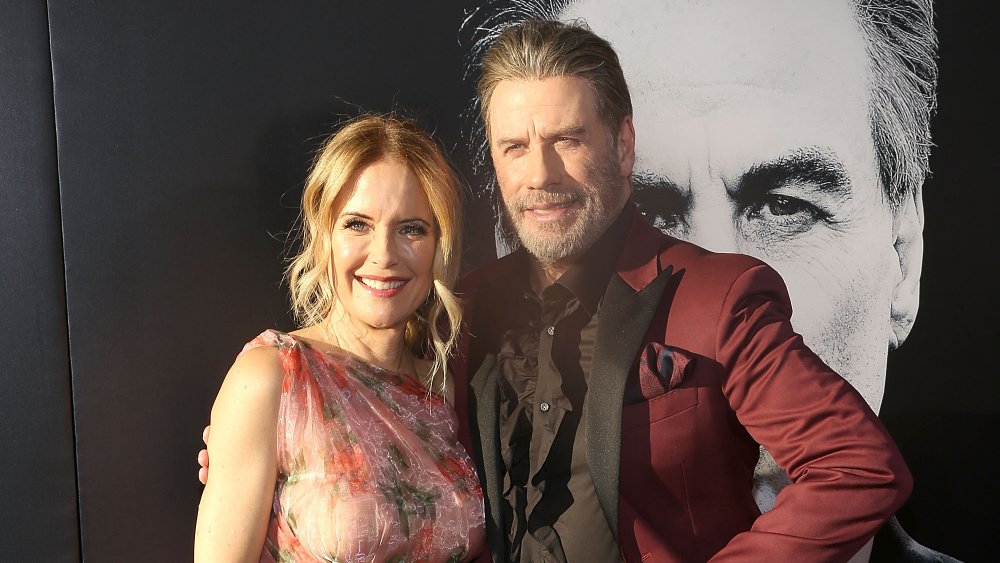 Manny Carabel/Getty Images
After Kelly Preston died from breast cancer in mid-July 2020, her eldest child, Ella Travolta, left a loving tribute to her on Instagram as well. Preston's daughter wrote, "I have never met anyone as courageous, strong, beautiful and loving as you. Anyone who is lucky enough to have known you or to have ever been in your presence will agree that you have a glow and a light that never ceases to shine and that makes anyone around you feel instantly happy."
She continued by expressing gratitude for all her mother gave her. Ella wrote, "Thank you for being there for me no matter what. Thank you for your love. Thank you for your help and thank you for making this world a better place. You have made life so beautiful and I know you will continue to do so always. I love you so much mama."
Kelly Preston was in so many classic '90s movies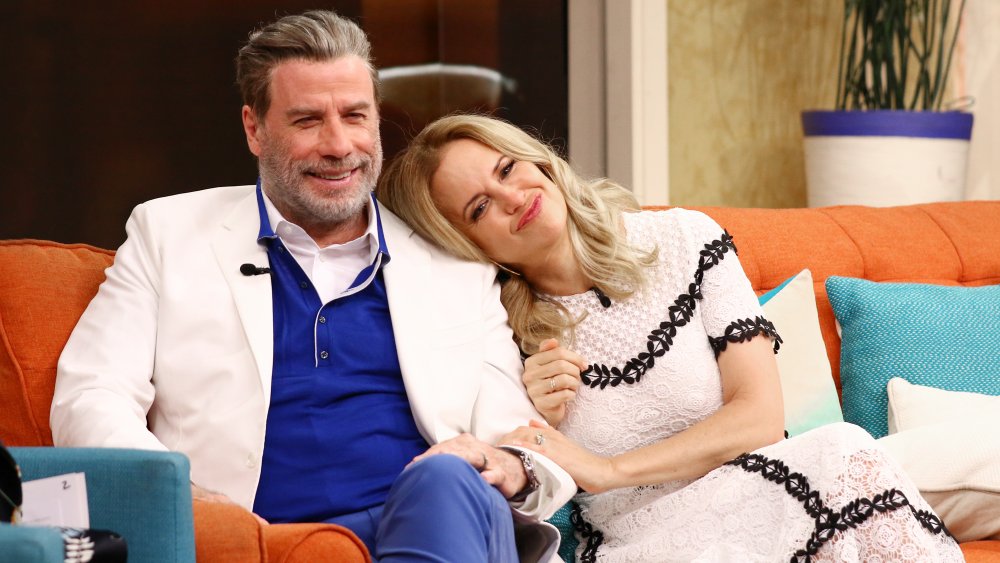 Alexander Tamargo/Getty Images
Kelly Preston's last public appearance, per CNN, was with her husband, John Travolta, on the red carpet of Gotti in 2018, which they both starred in. The couple reportedly met during a screen test for The Experts in 1988 after she played Arnold Schwarzenegger's love interest in The Twins. According to IMDb, Preston was also in ChiPs, Roseanne, Jerry Maguire, and For Love of the Game, though she started acting less after her youngest son, Ben, was born.
As CNN reported, Preston was also married to fellow actor Kevin Gage from 1985 to 1987, and she had flings with Charlie Sheen and George Clooney before her marriage to Travolta. 
Given her work and her personal life, Preston was truly a fixture of of Hollywood and will surely be missed by not just her family, but fans as well. As Travolta put it in his Instagram post, "Kelly's love and life will always be remembered."