Counterfeit Medication Found At Prince's Home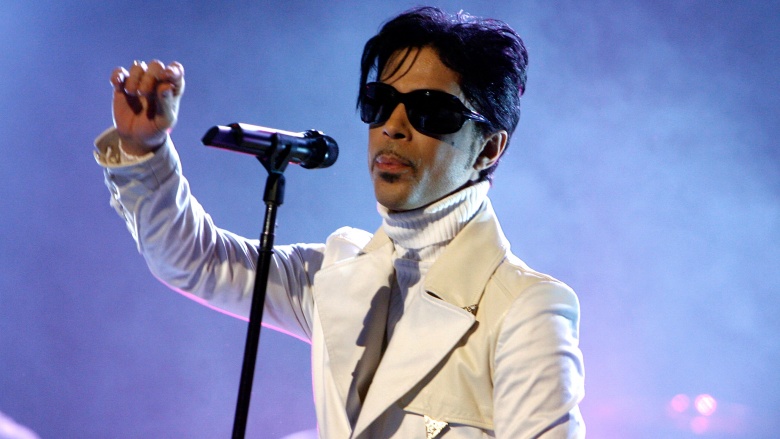 Getty Images
Counterfeit drugs containing fentanyl—a "synthetic opioid 50 times more powerful than heroin"—were found at Prince's Paisley Park estate, the Associated Press reported on Aug. 21, 2016. According to the report, investigators discovered nearly two dozen pills inside a bottle of Aleve that were falsely labeled as "Watson 385," at least one of which tested positive for fentanyl. The AP says that pills labeled "Watson 385" normally contain a mix of acetaminophen and hydrocodone; not fentanyl.
As Nicki Swift reported, the Midwest Medical Examiner's Office confirmed in June 2016 that Prince died of an accidental overdose of fentanyl. How he obtained the drugs found in the Aleve bottle remain unclear, according to the AP.
The Minneapolis Star Tribune said investigators are beginning to think Prince ingested the fentanyl unknowingly, noting that Prince "had so much of the drug in his system...that it would have killed anyone, regardless of size." Prince weighed just 112 pounds at the time of his death.
According to the AP, many other tablets  containing a wide range of drugs including oxycodone, lidocaine and U-47700 were found at Paisley Park,. Sixty counterfeit drugs were also found in a separate aspirin bottle, according to the AP, as well as a bottle prescribed to someone else's name containing 10 oxycodone pills. Investigators also told the AP that many of the pills found were with Prince on the day his plane made an emergency landing in Moline, Ill. amid rumors that he had suffered from an opiate overdose just six days before his death.
Prince was found dead inside the elevator of his Paisley Park mansion on April 21, 2016. He was 57.