This May Have Been A Big Factor In Naya Rivera's Drowning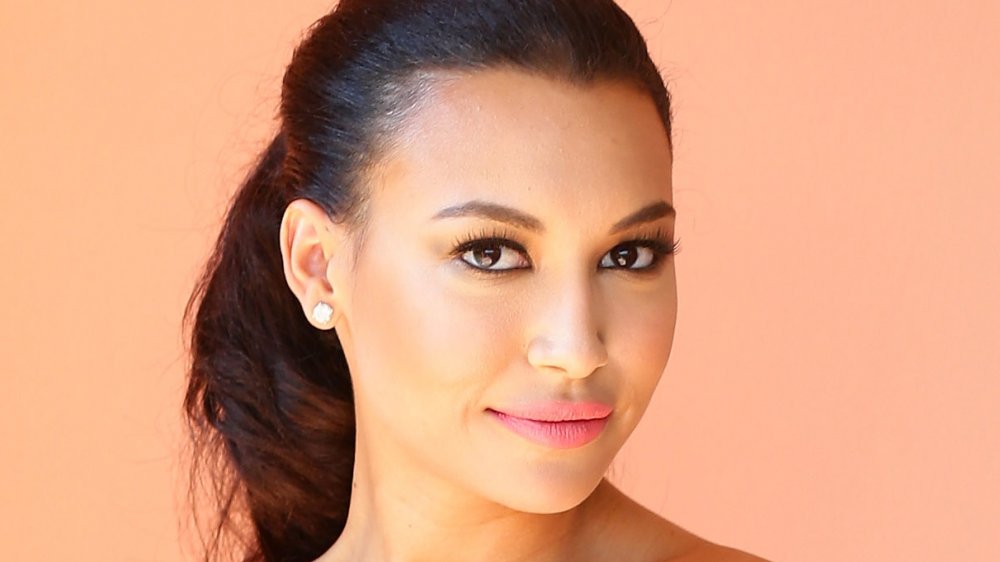 Vittorio Zunino Celotto/Getty Images
After exhaustive efforts on the part of search and rescue teams in southern California, Glee star Naya Rivera's body was reportedly found in Lake Piru in Ventura County, Calif., on July 13, 2020. According to CBS News, the search for Rivera lasted six days, concluding with this announcement from the Ventura County Sheriff: "We are confident the body we found is that of Naya Rivera."
Rivera went missing on July 8, 2020. According to the Los Angeles Times, she rented a pontoon boat at 1 p.m. with her 4-year-old son, Josey. The pontoon was later discovered with her son, who was wearing a life vest, safely on it and fast asleep. Rivera's son was able to share what he remembered, saying they went for a swim and that she did not get back on the boat.
Remembering Rivera's life before the boating accident, CBS News reported that the star had been to Lake Piru before. Despite her familiarity with the lake, that particular body of water can reportedly be dangerous, due to strong currents and debris beneath the surface of the water. In fact, reports are emerging that it was one of these challenging natural conditions that may have had a role in what happened to Rivera.
High winds may have pushed Naya Rivera's boat away from her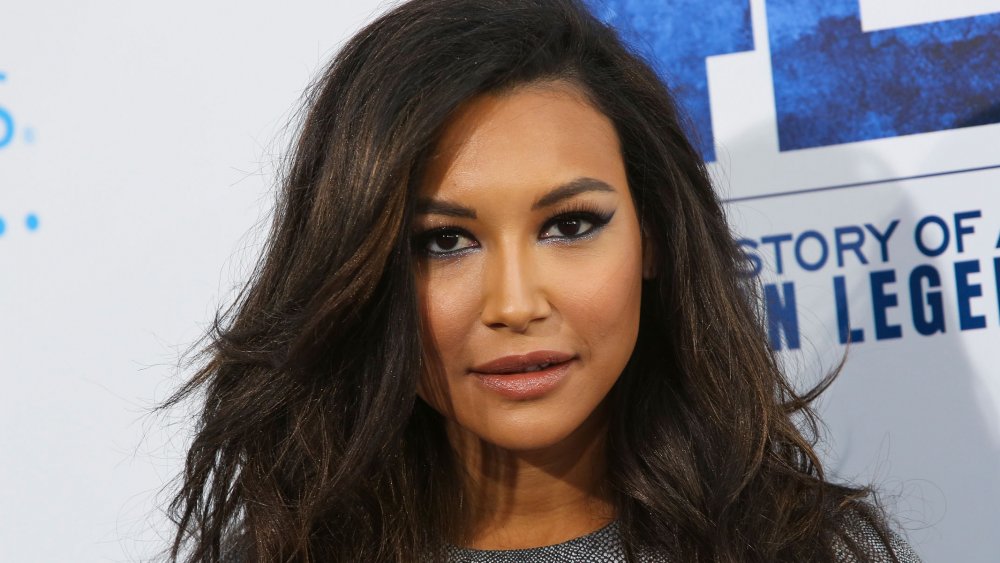 Imeh Akpanudosen/Getty Images
As more information comes out about the passing of actress Naya Rivera, much attention is being paid to the environmental conditions on Lake Piru. 
The Ventura County Sheriff said that high winds might have moved the pontoon boat away from Rivera and created an overwhelming situation. "What I suspect is that the winds kicked up. Those pontoon boats are very light, and when you push them, it can get away from you. She might've tried to swim after the boat," he said, via Us Weekly. The sheriff added: "Winds do kick up at that lake, and the boats start to get away and you are trying to go after that boat... you could get a leg cramp."
There was also a chance that windy conditions may have rocked the pontoon knocked Rivera unconscious, reported the Los Angeles Times. The paper reported that there have been drownings on Lake Piru in the past, stating that "most victims were inexperienced swimmers who were not wearing life jackets and overestimated their own abilities..."
Our deepest sympathies go out to Rivera's family and loved ones in this difficult time.