This Is What Naya Rivera's Son Remembers Happening Before She Disappeared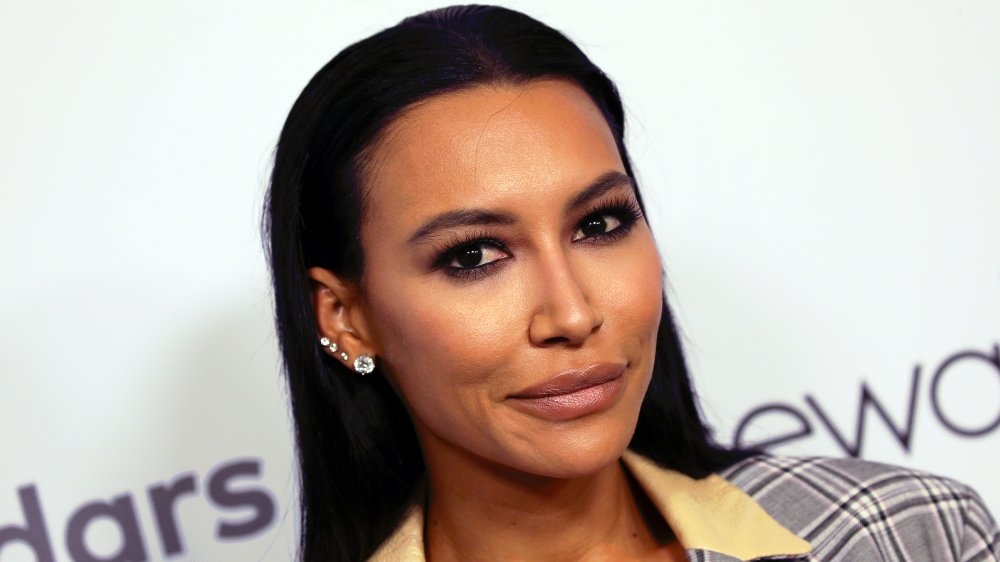 David Livingston/Getty Images
UPDATE: On July 13, 2020, the Ventura County Sheriff's Office confirmed Naya Rivera's body has been recovered at Lake Piru. In a press conference, Sheriff Bill Ayub said, "We are confident the body we found is that of Naya Rivera." 
The original story follows below.
The news that former Glee star Naya Rivera is missing and feared dead after disappearing from a boat in California has shaken the world. According to the Associated Press, Rivera, 33, vanished from Lake Piru in Ventura County on the evening of July 8, 2020. According to CBS Los Angeles, The Ventura County Sheriff's Department is doing everything they can to find Rivera. They have deployed helicopters, drones and dive teams to locate the singer and actress, but fear the worst. 
"We believe a tragic accident happened and she may have lost her life in the lake," a spokesperson for the Ventura County Sheriff's department told The Wrap.
Rivera went to the lake, which has since been closed off to the public on the afternoon in question, renting a boat with her 4-year-old son, Josey, per the Associated Press. Both were seen going out on the lake together, Sheriff's Capt. Eric Buschow said. According to CNN, about three hours after they departed, another boater found a boat drifting with a child on board.
Sherriff Buschow shared some heartbreaking details about what Naya Rivera's son, Josey, was able to tell them about the moments before his mother went missing. 
Naya Rivera's son is healthy, recalled swimming with his mom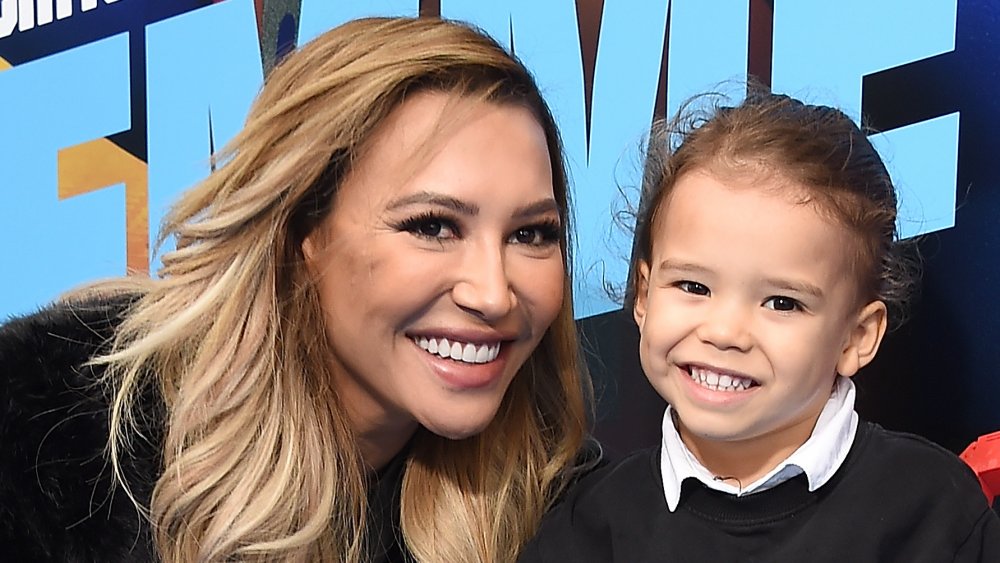 Gregg Deguire/Getty Images
According to Ventura County Sheriff's Capt. Eric Buschow, Josey is safe and in good health amidst the search for his mom. Buschow told Us Weekly that at the time the boat was discovered, the child was wearing a life vest. An adult life vest was also found on the boat. "The son said they were in the water swimming together," Buschow said. "He came up and got back up on the boat, but she did not. He was found on the boat by a passerby. He was found fast asleep on the boat by himself."
"All indications point to [an accidental drowning]," Buschow noted. "These big reservoirs, there is a lot that goes on. There are plenty of currents. People drown in California lakes every year."
Naya Rivera — who played Santana Lopez on Glee and starred in the Step Up TV series — shares Josey with ex-husband, Ryan Dorsey, who she was married to until 2018. In her 2016 memoir, Sorry Not Sorry, she called her son, "my greatest success, and I will never do any better than him."
Our hearts go out to everyone searching for answers. Nicki Swift will continue to update you as new information about the beloved star's disappearance emerges. 
If you feel like you need a resource after reading sensitive subject matter, please contact the Crisis Text Line by texting HOME to 741741, or call the National Alliance on Mental Illness Helpline at 1-800-950-NAMI (6264).