Naya Rivera Claimed Husband Ryan Dorsey Was A 'Pushover' Before Arrest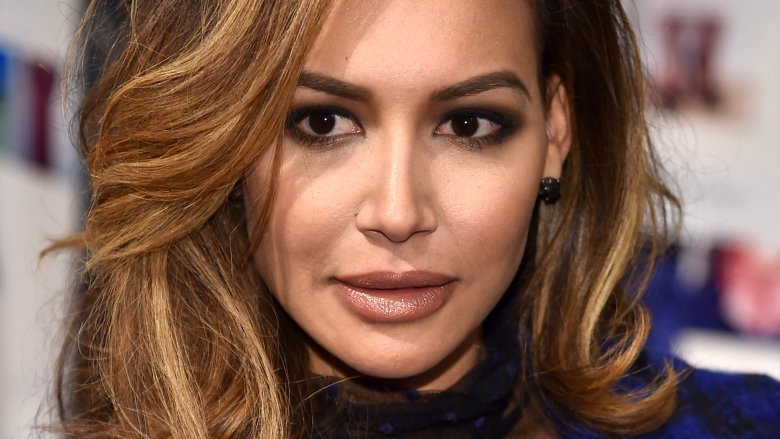 Getty Images
The Glee star had some choice words to say about her husband just days before she was taken into police custody.
On Nov. 18, 2017, Naya Rivera spoke to Us Weekly at the Alliance of Moms' Raising Baby event in Los Angeles and opened up about life with her husband, Ryan Dorsey, and 2-year-old son, Josey. "I'm really A-type," Rivera said of her personality type and subsequent parenting style. "I know that Josey really likes schedule. I'm not crazy like we can't deviate, but I think Josey listens to me a little bit more."
When asked who the "parental pushover" was in the marriage, Rivera, 30, quickly answered, "Ryan."
Attributing her answer to Dorsey's astrological sign, the actress explained, "He's a very sensitive man. He's a Cancer," adding, "Josey will get him. Josey will get him good."
As Nicki Swift previously reported, Rivera was arrested for domestic battery in Kanawha County, W. Va on Saturday, Nov. 25, 2017. Dorsey claimed that Rivera had hit him on the head and on the lip while they'd been out on a walk with their son. She was later released on a $1,000 bond and was picked up from the courthouse by her father-in-law. According to Us Weekly, Dorsey did not require medical attention.
Rivera, who married Dorsey in July 2014 after her split from former fiancé Big Sean, previously filed for divorce from her husband in November 2016. However, she later filed to dismiss the divorce documents in October 2017. A source told E! News at the time, "They want to make it work for the sake of their son."
While we wait for Rivera to comment on her recent arrest, read all about the shady secrets of the cast of Glee.