Here's How Much Jenna Marbles Made From YouTube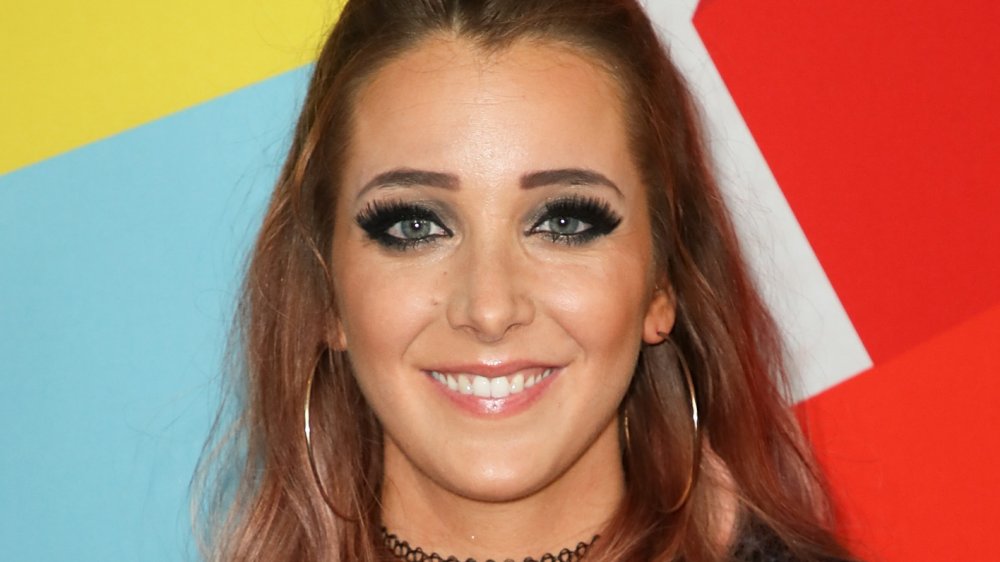 David Livingston/Getty Images
Popular YouTuber Jenna Marbles (whose real name is Jenna Mourey) stepped away from her YouTube career in July 2020. She cited the need to take a step back after apologizing for past racist videos, according to In Touch Weekly. The vlogger explained, "I don't know if that's forever, I don't know how long it's going to be. I want to make sure the things that I put into the world are not hurting anyone." But even if she doesn't return to YouTube, she's made a considerable amount of money to live off of for the time being.
As one of the first true YouTube celebrities, Jenna first launched her YouTube channel in 2010 and used her comedic prowess to draw people in, according to Forbes. What started as just a funny channel poking fun at herself and making jokes eventually grew into a channel that garnered millions of subscribers and views. As of July 2020, her channel had over 20 million subscribers and billions of views, even though she stopped posting new content. Her first video alone, from 2010, has 70 million views. The sheer virality of her videos helped contributed to her net worth, thanks to ad revenue, brand partnerships, and related deals. Here's how much the disgraced YouTuber really made from her time on the platform.
Jenna Marbles makes big bucks from each of her videos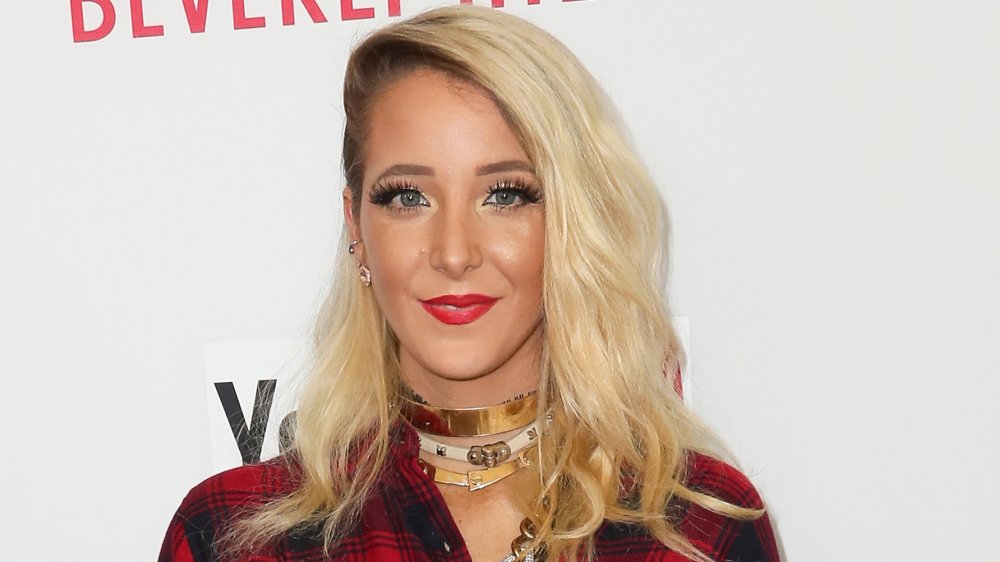 David Livingston/Getty Images
Celebrity Net Worth reports that Jenna Marbles' net worth is about $8 million as of 2020. Though she likely made the bulk of that money from YouTube, it's a bit tricky to pinpoint exactly how much money Jenna is making off each of her videos. With the help of Influencer Marketing Hub, Cheatsheet deduced that YouTubers can make at least $2 per 1,000 video views on a monetized video, and that's the low end of the spectrum. Assuming Jenna gets 15 million views on a video, that would be at least $30,000 on just that one video — and Jenna has published hundreds of videos.
Aside from YouTube, Jenna has also earned money from other ventures, including a podcast (also with a monetized YouTube), a Sirius XM show, and various acting and producing ventures, according to Celebrity Net Worth. All of these factor into Jenna's entire net worth, as well as the home in Sherman Oaks, California that she bought in 2018 for just under $3 million. 
Because we don't have a precise breakdown of where Jenna gets each piece of her net worth, we don't know exactly what percentage comes from YouTube. But we can safely say that she's made thousands upon thousands of dollars from each one of her many videos.