The Comments That Could Cost Nick Cannon His Career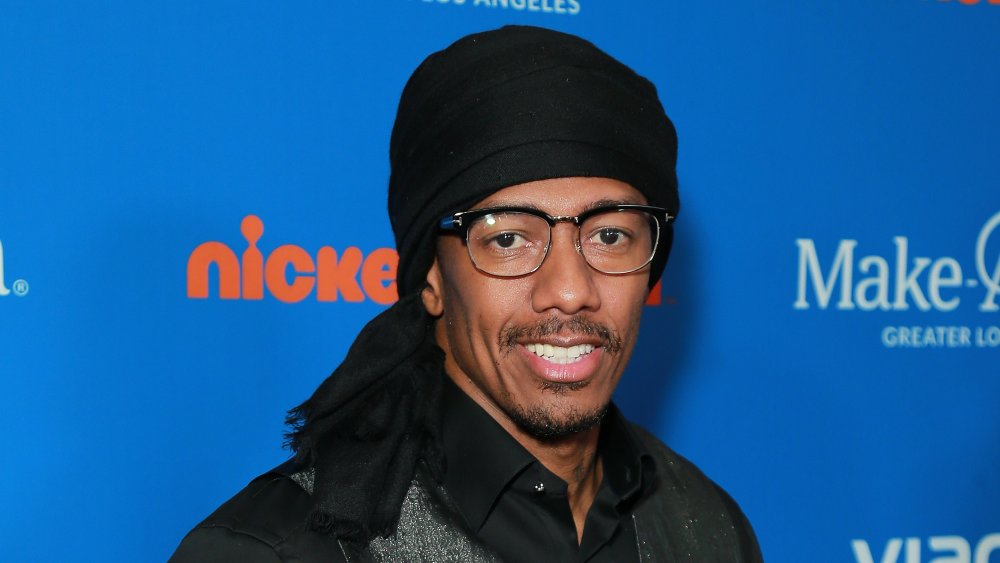 Leon Bennett/Getty Images
TV host, actor, and musician Nick Cannon has been fired by ViacomCBS, the mass media conglomerate that owns MTV and TeenNick. The termination occurred on July 14, 2020 after Cannon reportedly made anti-Semitic remarks on his YouTube podcast, Cannon's Class, according to Variety. As such, Cannon might now be joining the ranks of the most controversial stars on YouTube. (Cannon has a notable past, which includes a feud with rapper Eminem and a refusal to apologize for an "offensive" performance at a Catholic college.)
On June 30, 2020, Cannon was interviewing Richard Griffin, a rapper who goes by Professor Griff. The rapper was once a member of the hip-hop group Public Enemy, but he was let go in 1989 after he made anti-Semitic remarks in an interview with The Washington Times, per The New York Times. Griffin's comments at the time included the statement: "The Jews are wicked. And we can prove this."
While Griffin was on Cannon's show, Cannon said that it was an "honor" to host Griffin and called him a "legend."
Looking back on his life, Griffin said on Cannon's podcast: "I'm hated now because I told the truth." Cannon responded, "You're speaking facts. There's no reason to be scared of anything when you're speaking the truth."
But Cannon and Griffin didn't stop there. Keep reading to hear what else they said, sharing comments that could potentially destroy Cannon's career.
Nick Cannon talks Rothschild conspiracy theories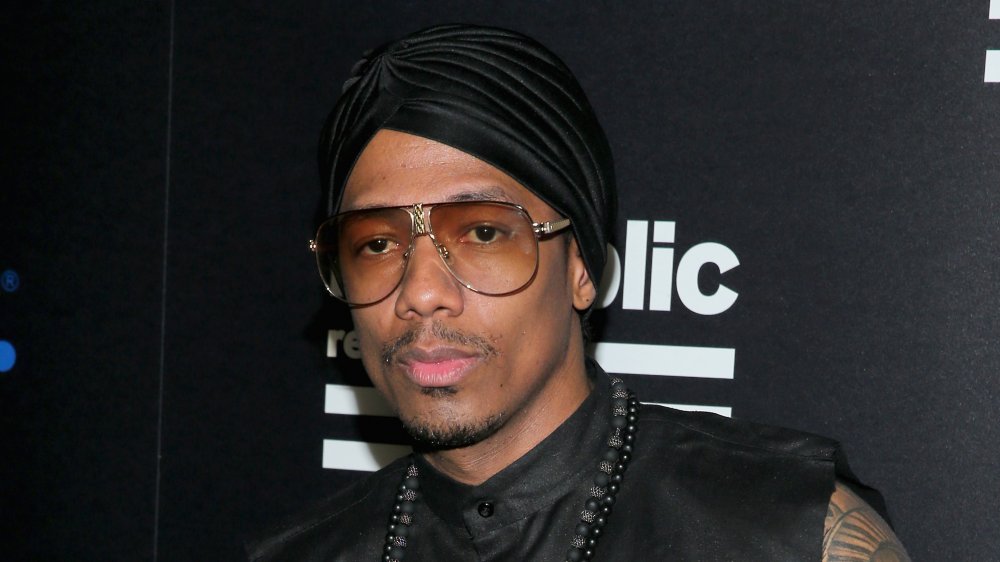 Jemal Countess/Getty Images
While Nick Cannon was interviewing Professor Griff on his podcast, Cannon's Class, the two men spoke about several major media companies that they claim are run by Jewish people, per The New York Times.
Following this theme, Cannon mentioned the Rothschilds, the Jewish banking family who is the subject of several conspiracy theories. Cannon said on the podcast: "I find myself wanting to debate this idea and it gets real wishy and washy and unclear for me when we give so much power to the 'theys,' and 'theys' then turn into illuminati, the Zionists, the Rothschilds."
Furthermore, Griffin claimed that his comments were not anti-Semitic because Black people are the real Semitic people. Cannon echoed this, saying: "It's never hate speech, you can't be anti-Semitic when we are the Semitic people. When we are the same people who they want to be. That's our birthright. We are the true Hebrews."
ViacomCBS quickly responded to the episode in a statement shared with Variety. Read their reaction below.
Nick Cannon's comments 'deeply troubled' ViacomCBS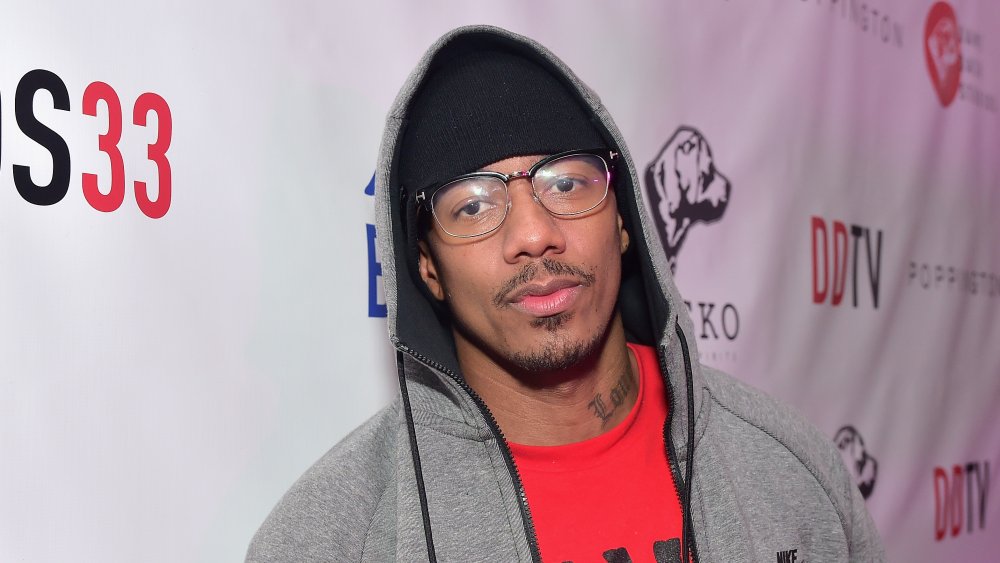 Stefanie Keenan/Getty Images
In response to the June 30, 2020 episode of Nick Cannon's podcast, Cannon's Class, ViacomCBS made a statement.
The media conglomerate said, per Variety: "ViacomCBS condemns bigotry of any kind and we categorically denounce all forms of anti-Semitism. We have spoken with Nick Cannon about an episode of his podcast 'Cannon's Class' on YouTube, which promoted hateful speech and spread anti-Semitic conspiracy theories."
They added: "[W]e are deeply troubled that Nick has failed to acknowledge or apologize for perpetuating anti-Semitism, and we are terminating our relationship with him."
On July 13, 2020, Cannon jumped on Twitter to take accountability for his words. "Anyone who knows me knows that I have no hate in my heart nor malice intentions. I do not condone hate speech nor the spread of hateful rhetoric," he wrote.
Cannon added another tweet: "Until then, I hold myself accountable for this moment and take full responsibility because [m]y intentions are only to show that as a beautiful human species we have way more commonalities than differences, So let's embrace those as well as each other. We All Family!"
Afterward, however, Cannon demanded an apology from ViacomCBS for firing him and "[hanging] him out to dry." He also demanded full ownership of his MTV show Wild 'N Out.