Reese Witherspoon's Son Looks Just Like The Actress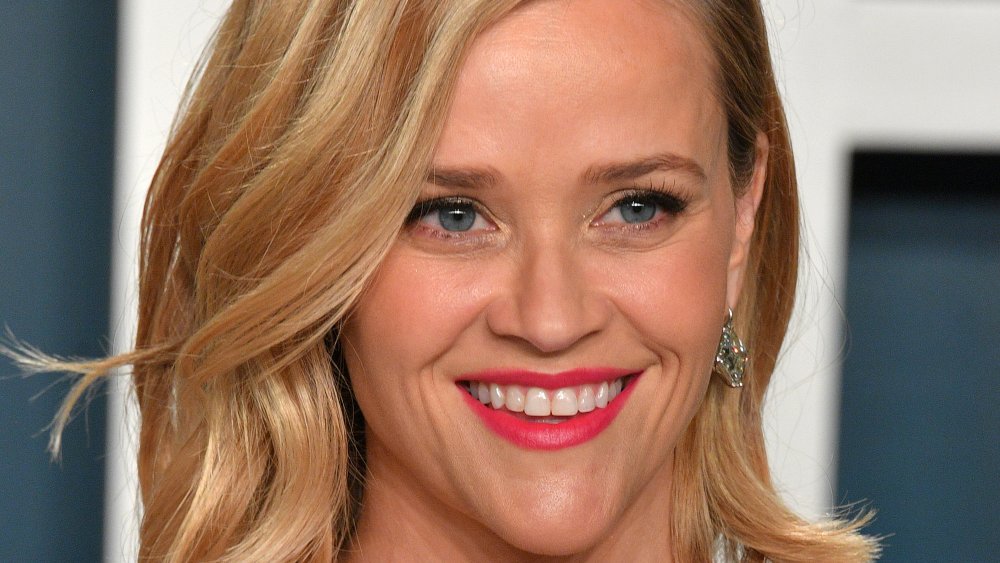 George Pimentel/Getty Images
Reese Witherspoon is one of those people who's tough not to like. The actress is practically a walking ball of sunshine, with a winning smile and shining personality. It'ss no wonder that she easily caught the eye of her first husband, fellow actor Ryan Phillippe. According to a 1998 interview with Jane Magazine, Witherspoon met Phillipe at her 21st birthday party.
"I don't know what came over me – maybe the seven Midori sours – but I told him, 'I think you're my birthday present,'" she said. "He thought it was so flattering, and now that I think about it, how embarrassing!" A year later, the fated couple was engaged, and they had their first child Ava Elizabeth Phillippe. The two made their love official in a South Carolina ceremony in 1999, three months after the premiere of their classic film Cruel Intentions (per InStyle). In 2003, the couple had their second child, Deacon Reese Phillippe, prior to their ultimate divorce in 2008.
As Ava has grown up, it's become clear that she looks basically identical to her parents, especially her mom. The mother-daughter duo are infamous for being twins. But did you know that Deacon is also a Reese lookalike? Take a look for yourself below.
Deacon Reese is also in the entertainment industry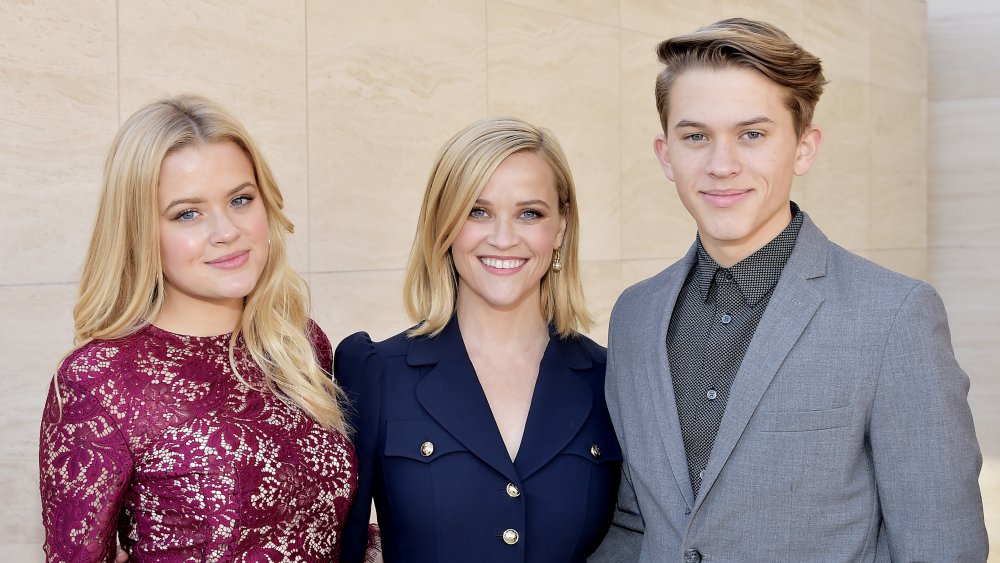 Stefanie Keenan/Getty Images
Deacon Reese Phillippe is creating his own path in the entertainment industry, and both of his acting parents approve. The teen released his first-ever single "Long Run," featuring Scottish singer-songwriter Nina Nesbitt, on July 10, 2020. 
According to People, Deacon's proud parents Reese Witherspoon and Ryan Phillippe applauded the new musical venture with all the necessary emojis on Instagram. Even big sis Ava Elizabeth Phillippe joined in and commented on Deacon's page, "so hyped."
Of course, who would the Legally Blonde star be if she wasn't an adorably embarrassing mom at all times? To celebrate Phillippe's new venture, the mother of three posted a video — appropriately captioned "When your kid has his first single out!" — of herself dancing to the new song (per Insider). She even joked that she "should make a TikTok dance to this song." We would like to see it.
In any case, this may be the start of a long career in music for Phillippe, with the best hypeman in the business.