Here's How Much Vanderpump Rules' Ariana Madix Is Really Worth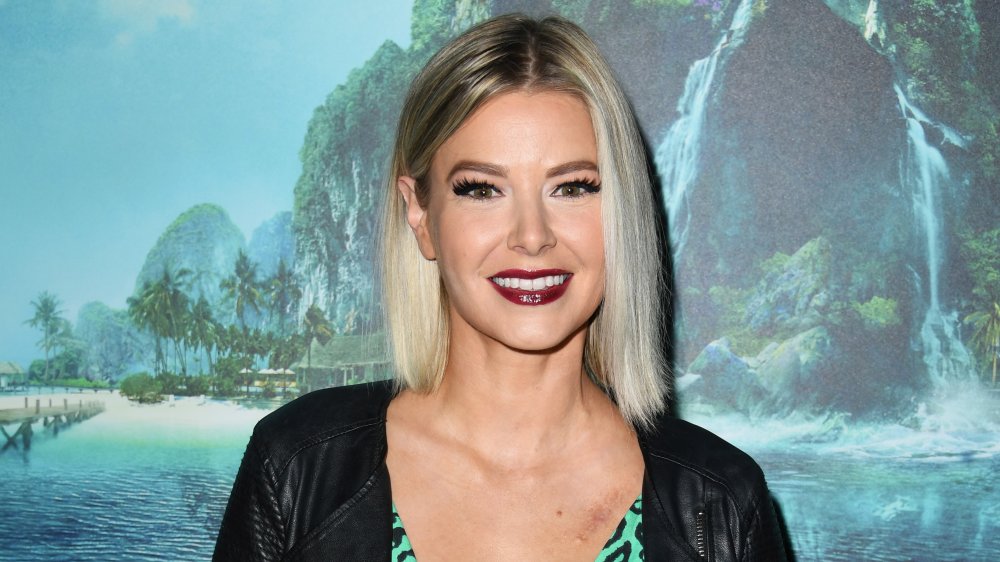 Jon Kopaloff/Getty Images
We may receive a commission on purchases made from links.
It's a common trope that tons of servers and bartenders want to make it big someday in the entertainment industry. However, it's not very common that it happens, which is why the cast of Vanderpump Rules is so lucky. This sentiment applies to cast member and former server Ariana Madix, who came onto the scene in Season 2, Episode 4. She went from being ostracized by pretty much everyone but Scheana Shay for being "too close" with Tom Sandoval to buying a house with the man, publishing a book with him, sharing in his investments, and becoming one of the biggest stars of the series. So what's Ariana Madix worth now? There's no doubt she has worked hard for her money. 
Ariana doesn't work at SUR anymore, of course. Only Jax Taylor and Scheana still clock in for their shifts at the restaurant, per The Hollywood Reporter. However, that's not how she put it in on Instagram, via Inquistr. "I never quit SUR, just took [two] months to buy a home, move, and shoot a 200-page cocktail book. The show is my main job," Madix said. It better be her main job, because a lot of them are making a ton of money per episode — way more than the $10,000 per season the core cast members made back in the day. 
Without further ado, let's take a deep dive into Ariana Madix's reported finances.
Ariana Madix makes a lot of money on Vanderpump Rules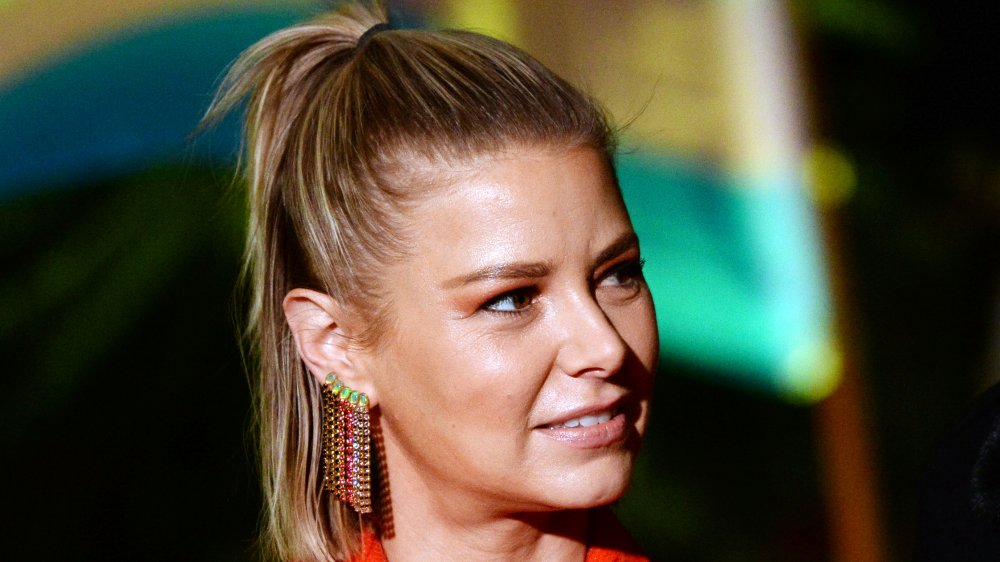 Amanda Edwards/Getty Images
Core cast members of Bravo's Vanderpump Rules make as much as $25,000 per episode as of 2017 and 2018, when new contracts were signed, per The Hollywood Reporter. As Tom Sandoval's partner, and given that she has been on the show since Season 2, it's likely that the pair negotiates together and that she makes the same as him per episode. The couple did buy a $2 million home in Valley Village, Calif., after all, so it would be surprising if she's banking a sizeable chunk of change. 
Speaking of her impressive cash flow, Celebrity Net Worth estimates Ariana is worth $1 million, and it's not just because of her work on Vanderpump Rules or at SUR. Some might forget that Ariana was a comedian and actor when she started at SUR, too. 
Ariana starred as Ruby on Tilt-A-World in 2011, and has also appeared in Working It Out, Attack of the 50 Foot Cheerleader, Dirty Dealing 3D, and Dead End in addition to shows such as NFL Writers Room, Single Siblings, AwesomenessTV, Dads, Anger Management, Lonely and Horny, and Waking Up With Strangers, according to IMDb. 
The Florida native also co-wrote a book with Tom and podcaster Danny Pellegrino, called Fancy AF Cocktails, which reportedly made it onto Amazon's Best Seller list. Then there are her various sponsorships with brands she promotes on Instagram also likely contribute to her income.
Ariana Madix and Tom Sandoval are building a future together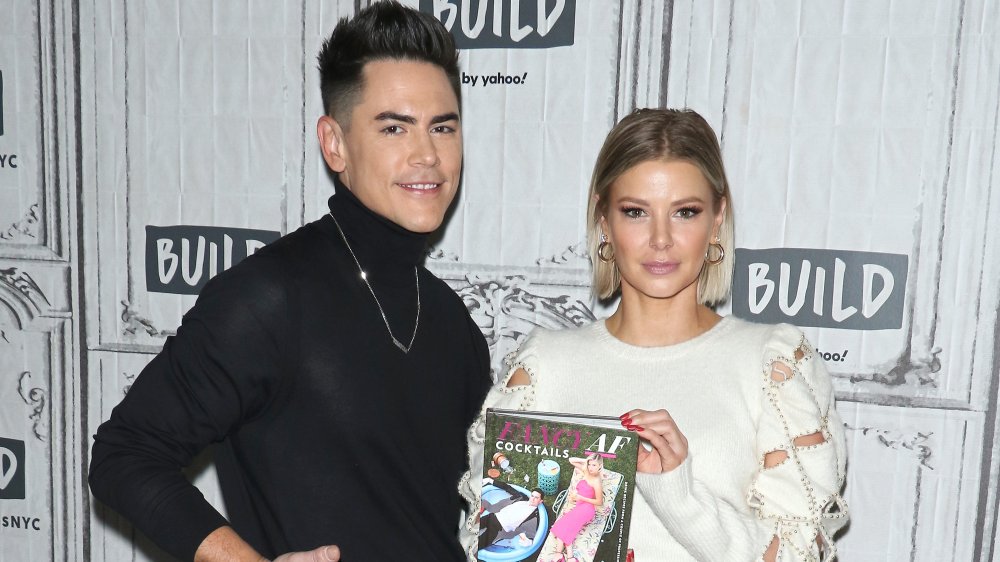 Jim Spellman/Getty Images
Ariana Madix and Tom Sandoval aren't married, but they did buy a house together and write a book, so their finances are seemingly linked in some way. Tom said he had to check with Ariana first before investing in TomTom (and the next-door space) with Lisa Vanderpump, so maybe she contributed to the project, or the entrepreneur values her opinion. 
Sandoval is reportedly worth $4 million, per Celebrity Net Worth, which makes sense as he was likely making more money from the show before Ariana ever was considered a "core" cast member. As for whether the couple will ever get in business together, Ariana told Glamour, "If you asked me this a year ago, I would have said, 'That might not be my path. But now, seeing everything that [Tom and I are] building together, abso-f***ing-lutely."
Considering four of the main cast members were fired from Vanderpump Rules in June 2020, the fate of Vanderpump Rules might be up in the air. But it sounds like Ariana and Sandoval will succeed no matter what.