Here's How Plastic Surgery Damaged Courteney Cox's Career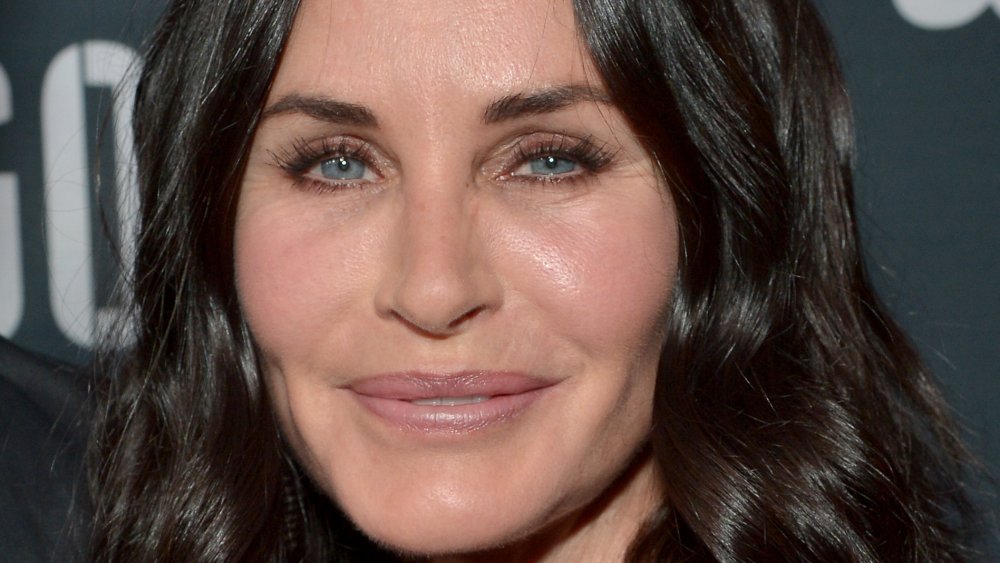 Charley Gallay/Getty Images
Courteney Cox realized fillers weren't her friends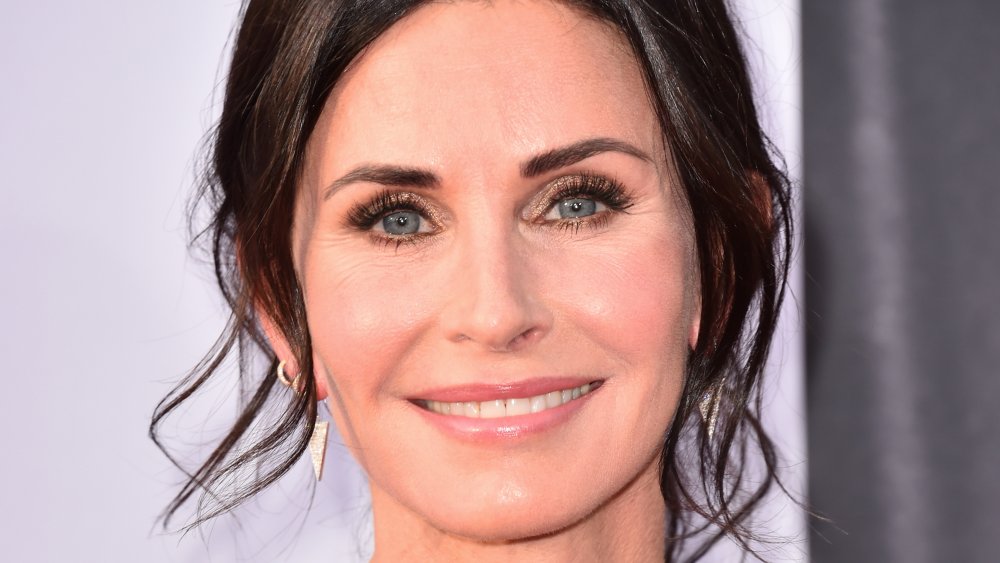 Alberto E. Rodriguez/Getty Images
Courteney Cox opened up about the work she has had done and what she really feels about it now. On a 2016 episode of Running Wild with Bear Grylls (via Us Weekly), Cox said, "I think there's a pressure to maintain [your looks], not just because of fame, but just, you know, being a woman in this business. Getting older has not been ... I don't think it's the easiest thing. I think I was trying to keep up with getting older, trying to chase that ... it's something you can't keep up with." 
Cox added, "I have done things that I regret, and luckily they're things that dissolve and go away. So, um, that's good, because it's not always been my best look."
In a 2017 interview with New Beauty, Cox spoke about her relationship with plastic surgery and how she didn't stop until a friend told her it was too much. Cox shared, "I've had all my fillers dissolved. I'm as natural as I can be. I feel better because I look like myself. I think that I now look more like the person that I was. I hope I do."
She continued, "Things are going to change. Everything's going to drop. I was trying to make it not drop, but that made me look fake. You need movement in your face, especially if you have thin skin like I do. Those aren't wrinkles—they're smile lines."