The Real Reason Million Dollar Listing's Ryan Serhant Got Into Real Estate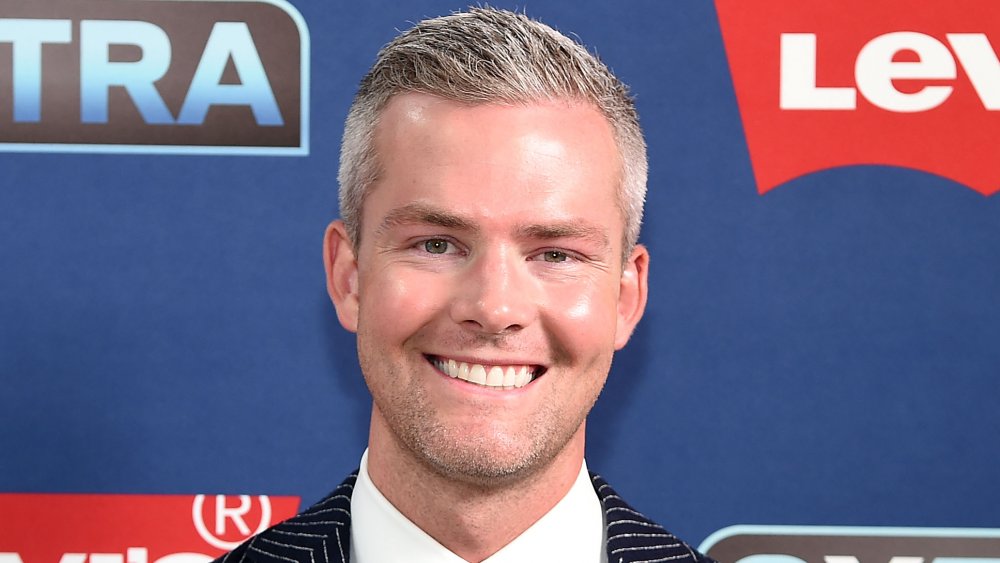 Jamie Mccarthy/Getty Images
Anyone who watches Bravo's Million Dollar Listing: New York knows that Ryan Serhant is a motivated, wacky, and very, very successful real estate agent. He's so singularly focused that the gig seems almost like a calling for him rather than a career. Serhant isn't your average kind of salesperson, and believe it or not, he wasn't always the successful, flashy guy you see on Bravo's reality show. So how did Ryan Serhant get into real estate in the first place? 
Serhant initially moved to New York City to be an actor — tale as old as time — but it didn't work out. According to Business Insider, he played a clock in a free, Edgar Allen Poe off-Broadway show. (For those familiar with Serhant's personality on Million Dollar Listing, this somehow makes sense.) He's not ashamed to do whatever it takes to get what he wants, so when Serhant's thespian dreams got off to a slow start, he started to hand model on the side. Alas, the latter didn't pay the bills either, but one fateful day at a grocery store, something changed. 
An epiphany prompted Ryan Serhant to try real estate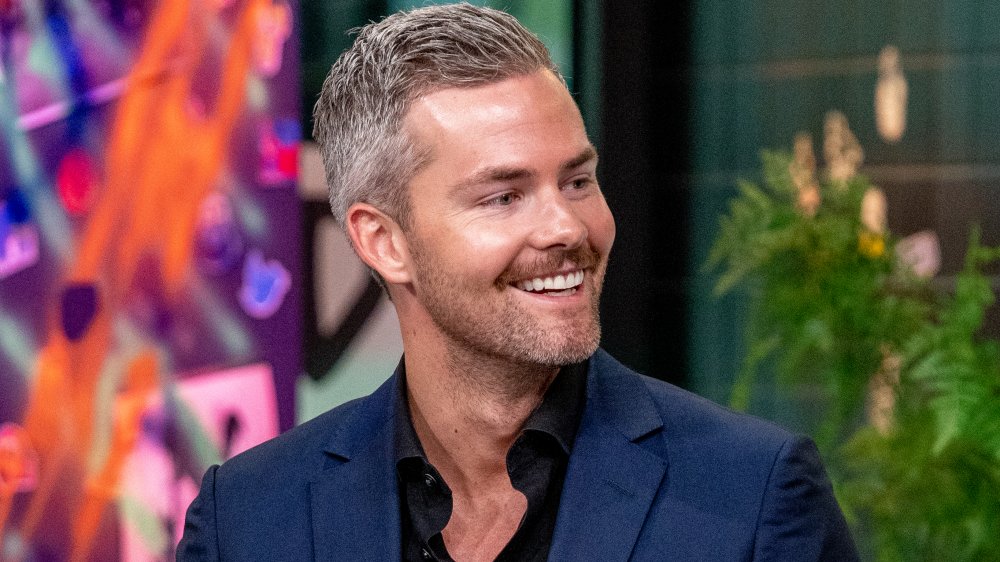 Roy Rochlin/Getty Images
Ryan Serhant felt like he was going nowhere fast when he had an epiphany that changed the course of his life. "I literally pushed myself to the point where I just ran out of money and had my debit card declined at Food Emporium on 59th Street trying to buy a pack of tofu, and then cried on the subway. And that was my wall," he told the This Is Success podcast (via Business Insider). "...That was, like, that moment for the rest of my life that I wanted to run away from as hard as possible, and I had to be shameless about it." 
Serhant's friends reportedly encouraged him to get a real estate license, and he did in 2008 — on the same day that Lehman Brothers folded and a massive financial housing crisis set in nationwide. Serhant said his methods of selling real estate in the middle of a recession were rather unorthodox. "Like, I would go up to people coming out of Saks Fifth Avenue, because our office was right there, and if they had more than two shopping bags I'd go up to them and ask them if they wanted to invest in real estate, just because I had nothing to lose," he said. 
He still uses cold-call tactics on Million Dollar Listing, too. "I wake up afraid every day," Serhant said on his vlog, "but my fear is my most powerful source of fuel."
Ryan Serhant was meant to be a salesperson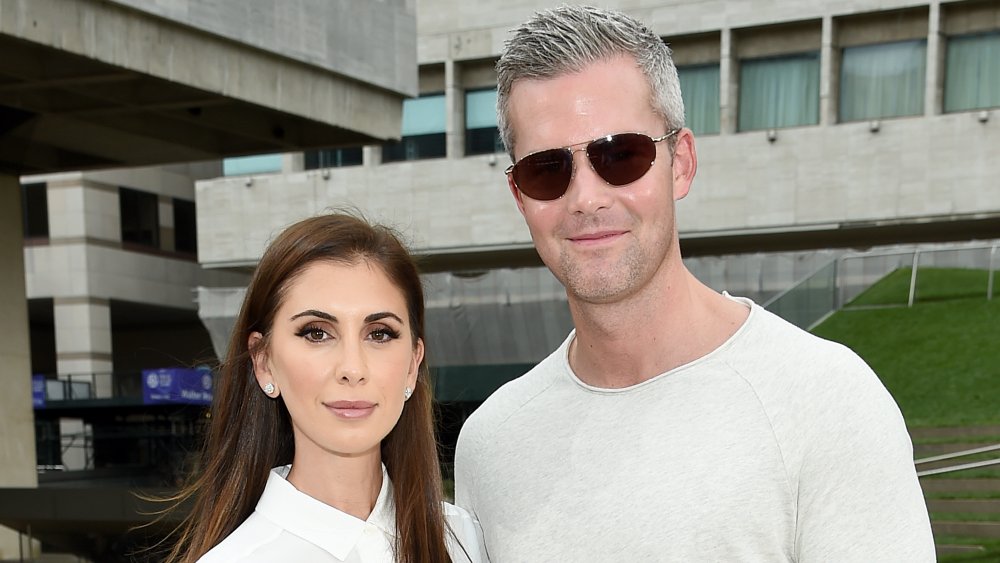 Dimitrios Kambouris/Getty Images
Ryan Serhant told CNBC that selling is something that comes natural to him, and he doesn't let the price tags of his products get in the way. "Everything I know about selling high-end real estate is the same when working with somebody who is selling body waxing memberships to people who are extra hairy. It's all about creating that first interaction, it's about creating the first relationship," he said.
There's nothing wrong with being shameless and dogged in the pursuit of your career, especially for someone like Serhant. He went from being too broke to afford his groceries to selling more than $800 million worth of property in one year — and all while not drinking any coffee, which is pretty darn impressive! Not only does he star on Million Dollar Listing: New York along with super sales agent Frederik Ecklund, but he also had a spin-off show called Sell It Like Serhant and a book by the same name. 
Not to mention, he married the woman of his dreams, Emilia Bechrakis, in 2016, and they have a daughter named Zena, who was born in February 2019. This guy seems to have it all, including, probably, all the tofu he can eat.