Here's How Plastic Surgery Impacted Lisa Rinna's Career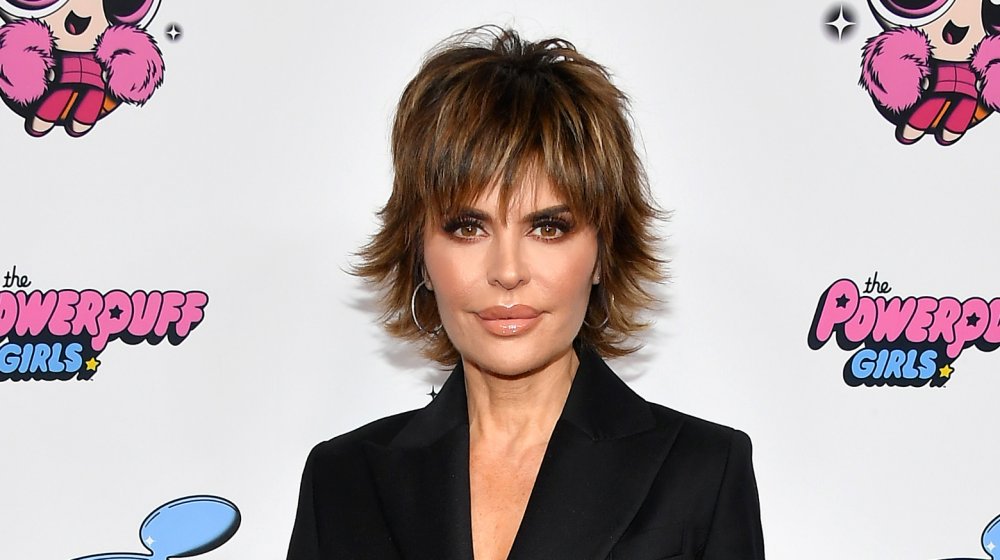 Amy Sussman/Getty Images
Soap star-turned-Real Housewife Lisa Rinna is famous for her super-sized pout, but it turns out even Lisa was taken aback by the size of her lips after going in for a just a little tweak with a girlfriend in her 20s. Go big or go home, right? Wrong.
As reported by Us Weekly, the Bravo reality star talked candidly about the decision she made to have her lips injected with silicone at a young age during an episode of the Today show in 2013. "Here's the story: 25 years ago, I had my lips injected with silicone. Stupid thing to do at 24. I saw Beaches," Lisa confessed. For those unfamiliar, Beaches is a 1988 classic film about friendship starring Bette Midler and Barbara Hershey.
But did her infamous lip enhancement cause Lisa to be overlooked for certain acting roles? Some speculate that it did. Keep reading to find out Lisa's take on her lips doing the talking when it came to her acting career.
Lisa Rinna told her critics to kiss off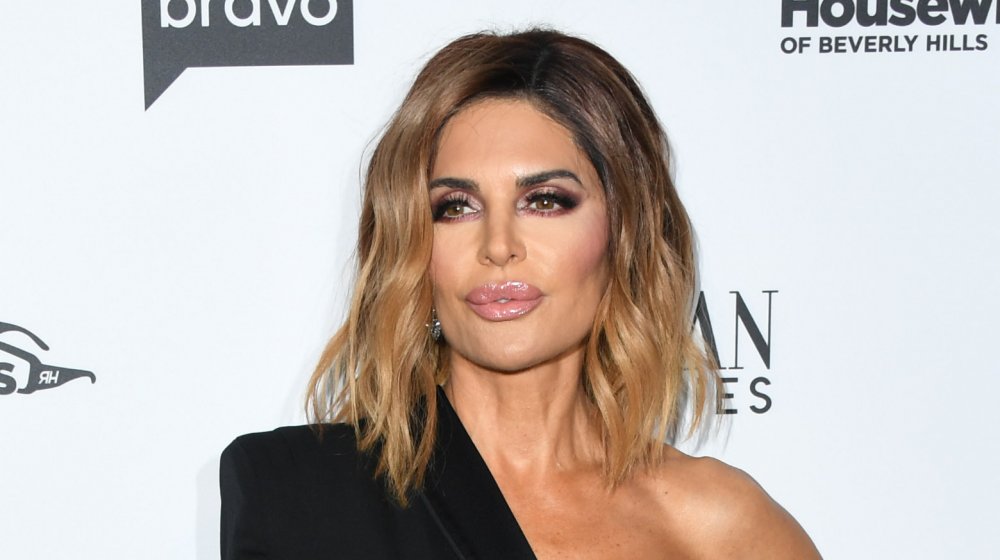 Jon Kopaloff/Getty Images
Lisa Rinna was met with intense criticism when she admitted to injecting her lips with silicone in a Today show interview in 2009. "That's the pink elephant in the room. This is the first time I have told what I have done to my lips," Lisa proclaimed. She explained, "I had silicone put in my top lip, not the bottom lip."
But the Real Housewives star did admit to People in 2010 that she once again went under the knife — for a reversal of sorts. "My lips started to define who I am. That bothered me." Rinna explained. According to Lisa, the surgery was done in an effort to smooth out her lips after years of wear and tear. But make no mistake about it. It had nothing to do with what her critics had to say. "It doesn't matter what other people think. I did it for myself," Lisa maintained.
As far as Lisa is concerned, her famous lips have only helped her career, certainly not hurt it. Us Weekly reported that on Bravo's Watch What Happens Live in 2016, Lisa doubled down and credited her pout for giving her a career in the first place. "I can't tell you how many girls have done their lips. I feel like I'm a pioneer. I never had a career before I had the lips. So my lips have had their own career." From Lisa's mouth to God's ears...