The Real Reason Taylor Swift Is Releasing A Surprise New Album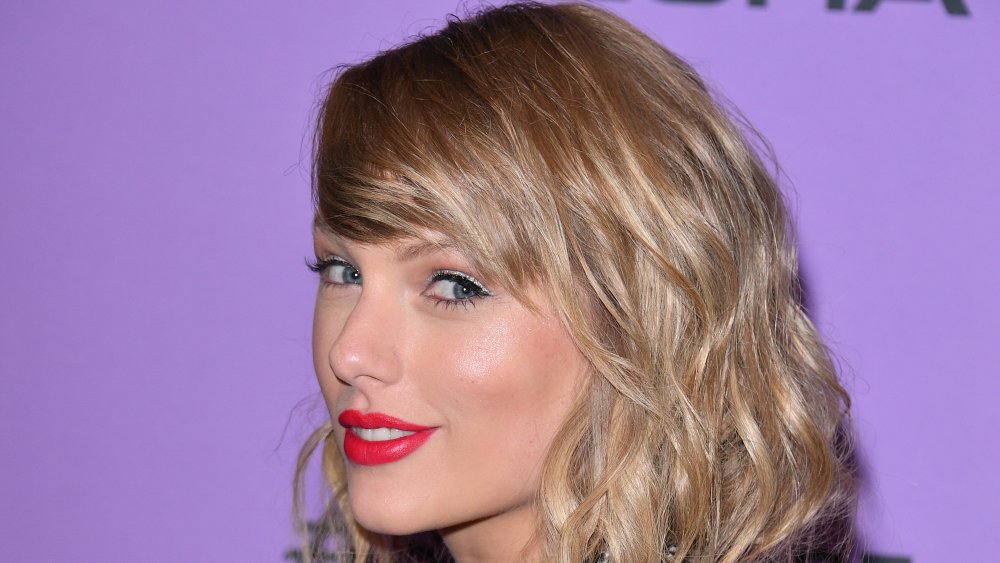 George Pimentel/Getty Images
For Taylor Swift fans, every "surprise" seems calculated. From album release dates to video Easter eggs, the prolific singer-songwriter rarely makes moves without numeric motivation. But when it comes to her new album Folklore — which drops at midnight EST on July 24, 2020 — Swift's throwing previous theories to the wind, as she announced the news on Instagram and Twitter mere hours before the debut.
"Before this year I probably would've overthought when to release this music at the 'perfect' time," she wrote on Instagram, "but the times we're living in keep reminding me that nothing is guaranteed. My gut is telling me that if you make something you love, you should just put it out into the world. That's the side of uncertainty I can get on board with." Swift noted that she "poured all of [her] whims, dreams, fears, and musings into" Folklore, which she wrote and recorded while in isolation amid the coronavirus pandemic.
Despite quarantine, however, Swift noted that she was able to collaborate with some "musical heroes" of hers as she brought Folklore to life, including The National's Aaron Dessner, who co-wrote or produced 11 of the album's 16 songs; Bon Iver, who co-wrote and sang on Folklore's only duet; and Jack Antonoff, who's "basically musical family at this point." While the standard edition of the album features 16 songs, Swift's eight, physical deluxe editions also feature bonus track "The Lakes." 
As Swift noted, Folklore was born from a year of cancelled plans.
Taylor Swift hadn't planned to release her eighth studio album in 2020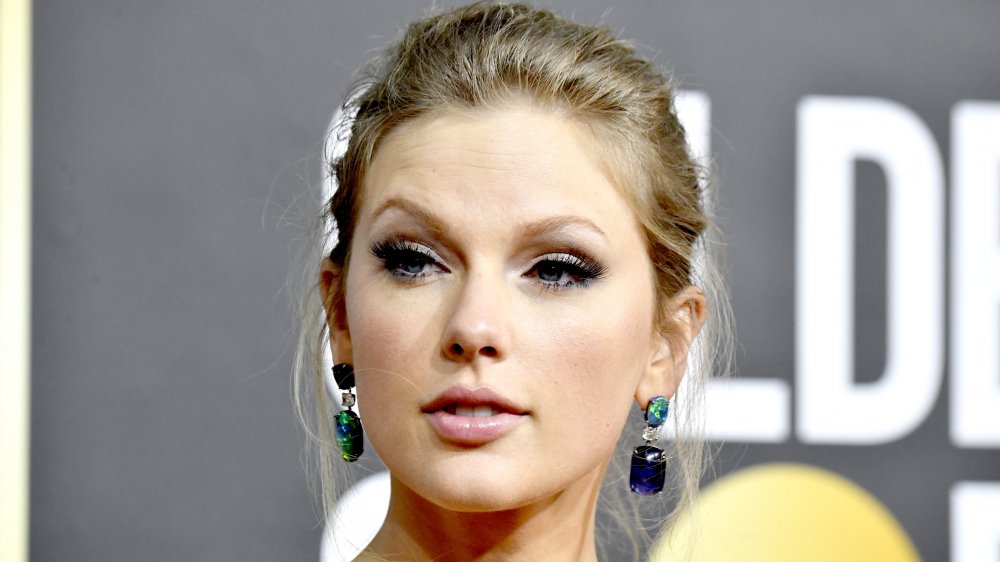 Frazer Harrison/Getty Images
Like the rest of the world, singer-songwriter Taylor Swift had to put her 2020 plans on hold, which meant postponing her Lover tour indefinitely. "I'm so sad I won't be able to see you guys in concert this year, but I know this is the right decision," Swift tweeted on April 17, 2020. "Please, please stay healthy and safe. I'll see you on stage as soon as I can but right now what's important is committing to this quarantine for the sake of all of us."
Yet while Swift posted multiple photos on Instagram about her time in "big isolation," no one — not even the singer herself — could've predicted what came next. "Most of the things I had planned this summer didn't end up happening, but there is something I hadn't planned on that DID happen," she announced on Instagram. "And that thing is my eighth studio album, folklore. Surprise."
However, not only will Folklore drop at midnight EST on July 24, 2020, but so will the music video for the album's first single "Cardigan," which she wrote and directed. Swift praised her "brilliant, bad ass video team" on Instagram and soothed fans' concerns, assuring them that the entire shoot was completed with the utmost care for all involved. "The entire shoot was overseen by a medical inspector, everyone wore masks, stayed away from each other," she wrote, adding, "I even did my own hair, makeup, and styling." Oh, the suspense!