Mariska Hargitay Is Worth A Lot Of Money. This Is How Much
Kevin Mazur/Getty Images
Mariska Hargitay is the queen of Law and Order. No, but really, she's appeared in almost 500 episodes of Law and Order: Special Victims Unit since 1999, and she has the paychecks to prove it. Starring as Detective Olivia Benson on the show, Hargitay is pulling in a pretty penny every single episode and she's one of the highest-paid actresses on TV.
According to Celebrity Net Worth, Hargitay is making roughly half a million dollars per episode of Law & Order: SVU. In 2018, Forbes reported Hargitay's salary at about $13 million, which breaks down to a little over a half-million per episode. We can only assume — and hope — that her salary has increased since then. Her net worth as of 2020 is about $100 million, according to Celebrity Net Worth. Yes, the reigning supreme of crime TV is raking in the cash for holding this show up for two decades. Aside from her base salary, Hargitay earns syndication royalties and bonuses. She's also had a number of other roles during her acting career as well as stints as a producer and director.
Hargitay's wealth also extends to her real estate she shares with husband Peter Hermann. According to Celebrity Net Worth, the couple owns a home in the Hamptons in New York that they bought for just over $7 million in 2010. They'd previously bought and sold a couple other homes in New York City in the past decade. Besides buying houses, what else does Hargitay do with all that dough?
Mariska Hargitay earns a huge salary, but also gives back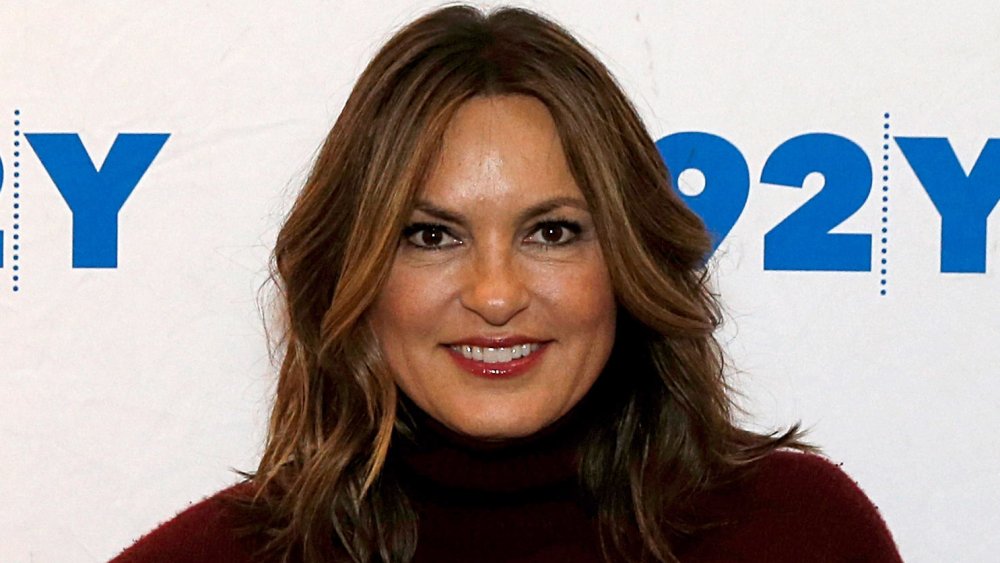 Dominik Bindl/Getty Images
Though Mariska Hargitay began her acting career in the 1980s, her most prolific and well-known work is on NBC's Law & Order: Special Victims Unit. She has the longest tenure of any actor on any of the Law and Order shows, having appeared consistently since the show began in 1999, so it's no wonder she makes around a half-million dollars per episode. Hargitay makes sure to share her immense wealth that she's earned from the show, though, including contributing to the nonprofit she founded called Joyful Heart Foundation.
The foundation was created in 2004 as a response to Hargitay's work on Law and Order: SVU. Because her character deals with so many cases of sexual assault and abuse, the star wanted to find a way to help real people dealing with those same problems, so she created the foundation. On its website, the foundation's mission is to "transform society's response to sexual assault, domestic violence, and child abuse, support survivors' healing, and end this violence forever."
According to the foundation, Hargitay "received hundreds, then thousands of letters and emails from survivors disclosing their stories of abuse, many for the first time. She wanted to answer — really answer — those letters, to address the suffering they described, and honor acts of courage they represented." Thus, the foundation was born. So while Hargitay brings in the big bucks on TV, she also takes the time to pay it forward off-screen.