The Untold Truth Of Kelsey Grammer's Daughter, Spencer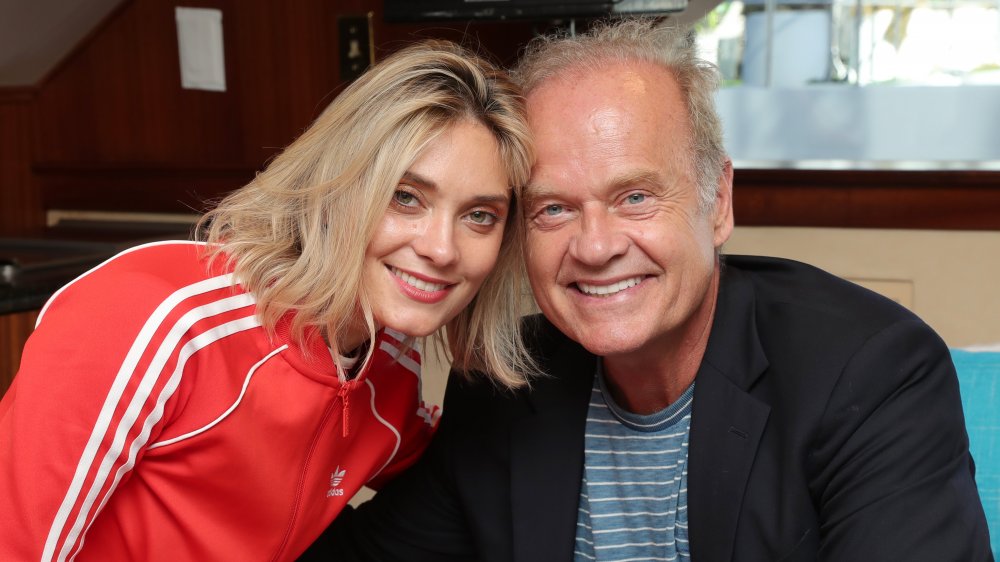 Rich Polk/Getty Images
Spencer Grammer, daughter of Frasier actor Kelsey Grammer, made headlines after she was reportedly stabbed while at The Black Ant restaurant in Manhattan in July 2020. The actress "sustained a laceration on my arm," she told USA Today in a statement, while she and other patrons tried to subdue a man wielding an "unidentified sharp instrument."
"My friend and I did what anyone else would do in the same situation," she explained, revealing that her friend was stabbed in the back. "Several others, predominantly women, were also attempting to prevent the altercation from escalating." Fortunately, Grammer and her friend received care at a nearby hospital, didn't sustain any serious injuries, and are expected to recover. 
The scary incident brought Spencer Grammer's name to the forefront of conversation — not only for her injury, but for her heroic bravery as well. Below, we unpack Grammer's life even more. Get to know the actress, in detail.
Why you recognize Spencer Grammer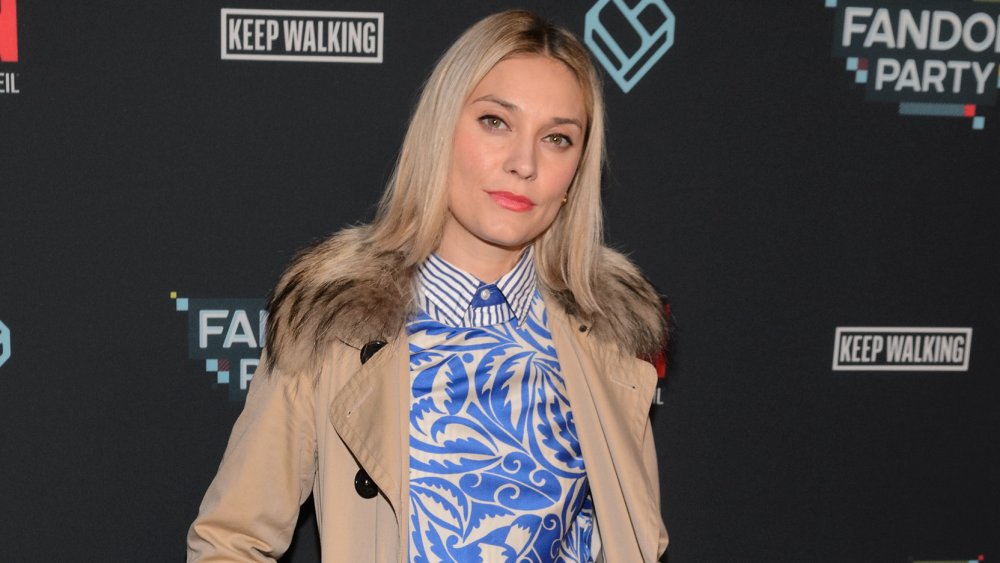 Daniel Boczarski/Getty Images
While some may primarily know Spencer Grammer as the oldest of Kelsey Grammer's seven kids, the actress and mom of one is a star in her own right. In fact, you might recognize her from her starring role on the 2000s Freeform show Greek, back when the network was known as ABC Family. Grammer portrayed sorority girl Casey Cartwright, the series lead, from 2007 to 2011 — in all 74 episodes of the show's run. 
Just two years later, Grammer landed the part of Summer Smith on the adult animation series Rick and Morty, her other most popular role. Following in her father's footsteps — Kelsey Grammer has provided the voice of Sideshow Bob on The Simpsons for decades — the actress has voiced Summer since the show's inception in 2013.
In addition to her most well-known roles, Grammer has also had turns in TV shows like Mr. Robinson, Graves, and Tell Me a Story.
Spencer Grammer's name has a tragic meaning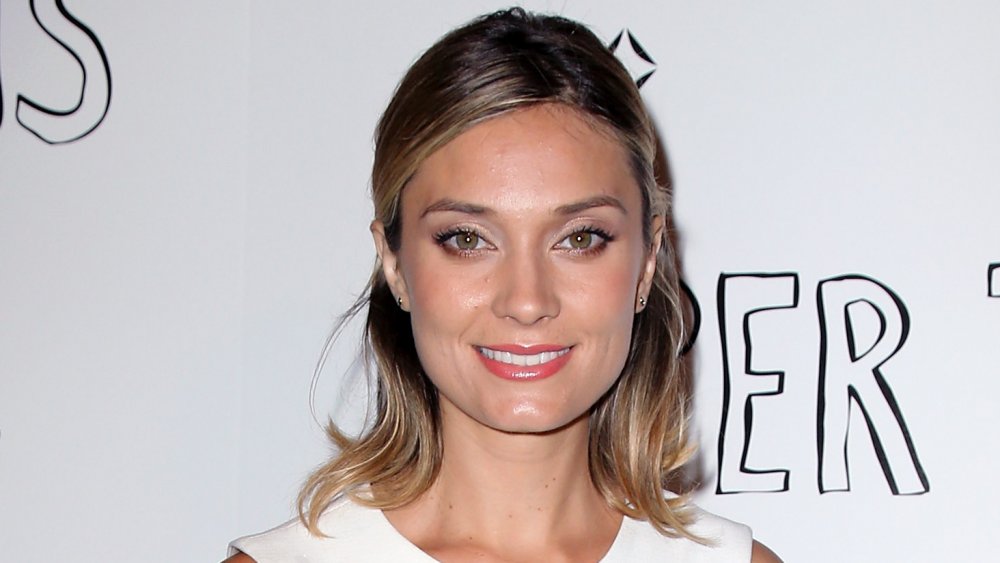 David Livingston/Getty Images
Spencer Grammer's middle name is Karen, the first name of Kelsey Grammer's late sister, who was killed at just 18 years old. On July 1, 1975, Karen was finishing up her shift at a Red Lobster in Colorado when she was kidnapped, raped, and stabbed to death, The Gazette reported. As the paper reported, two of the assailants had tried to rob the restaurant and thought Karen could identify them.
According to Vanity Fair, Kelsey, who was 20 at the time of his sister's murder, was the one to identify Karen's body and tell their mother.
Kelsey and Karen were extremely close, and his younger sister's brutal murder had a profound effect on him. As he told Vanity Fair, he spiraled down a path of substance abuse because he blamed himself for not preventing Karen's death as her big brother.
In 2014, Kelsey opposed the parole of Karen's killer. "I accept that you actually live with remorse every day of your life, but I live with tragedy every day of mine," he said in a video during the parole hearing, via Vanity Fair. "I accept your apology. I forgive you. However, I cannot give your release my endorsement. To give that a blessing would be a betrayal of my sister's life."
Importantly, particularly for Kelsey, Karen still continues to live on in name — thanks to Spencer.