The Most Underrated Fantasia Barrino Song Ever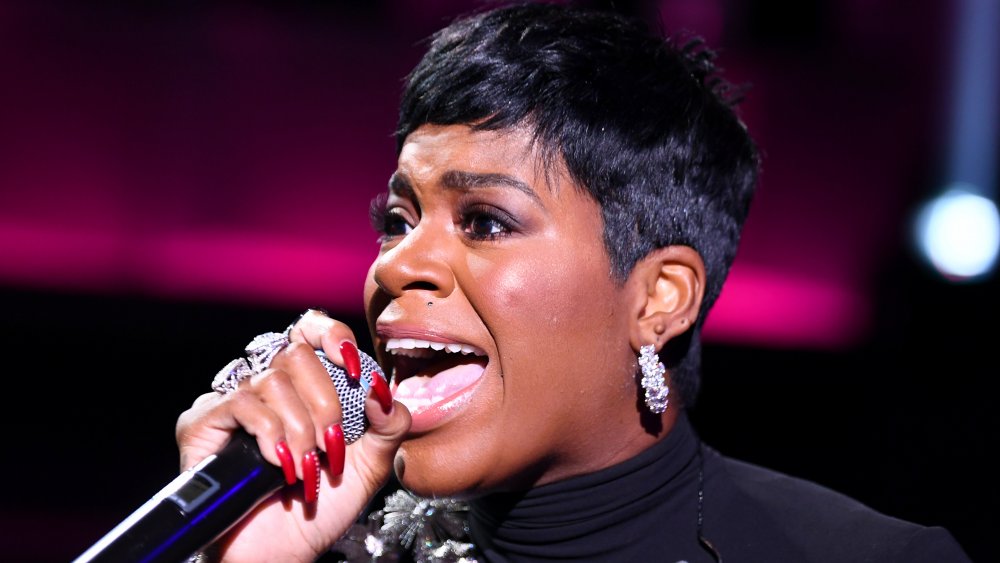 Dave Kotinsky/Getty Images
Whether you've seen every season of the iconic singing competition show American Idol or you've just been around enough people who watch to get the basics, you likely know a few of the winners (or almost winners). One of the show's winners, Fantasia Barrino — who was briefly the youngest Idol winner at the age of 19 — not only won American Idol's third season, but she also dominated the R&B charts immediately after. Barrino's 2004 debut album Free Yourself went platinum and won the North Carolina native three Grammy nominations.
Over the years, Barrino has released multiple commercial hits, including "When I See You" and "Truth Is". Even the somewhat controversial track "Baby Mama" — "a tribute song to young, single mothers," per NPR – was considered a mild success, peaking at #13 on the Billboard R&B/Hip Hop charts and #60 on the Billboard Hot 100 chart. 
All that being said, as with all music artists, there are songs that do go unnoticed. Which song flew under the radar for the mother of two? Let's take a look.
Fantasia Barrino's most underrated song is actually a top-charting single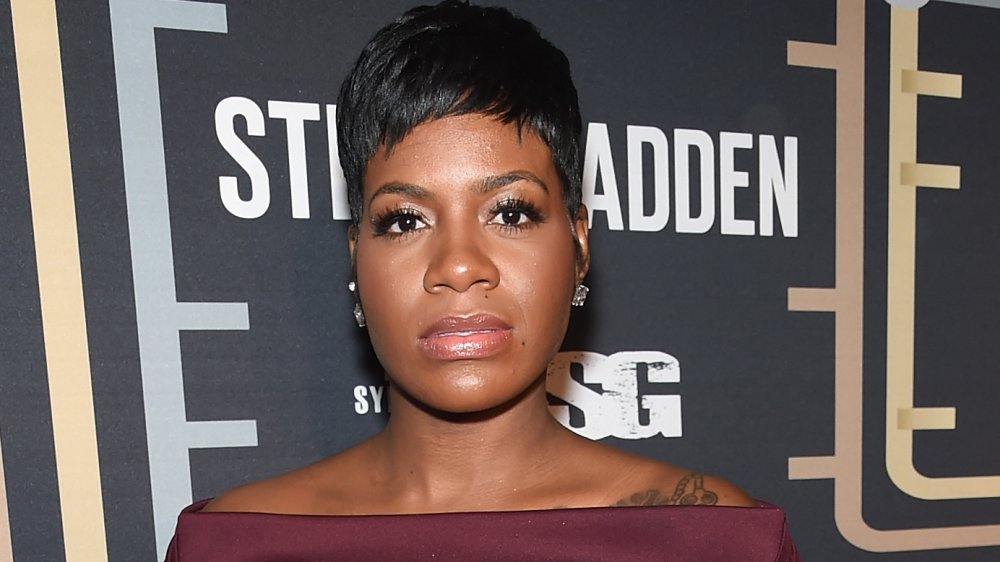 Jamie Mccarthy/Getty Images
If there's any song that just embodies nostalgic, early 2000s vibes, it's surely Fantasia Barrino's "I Believe." The gospel song was released in 2004, following Barrino's American Idol win. It was actually the last song she performed on Idol before being crowned the Season 3 champion, ultimately becoming her "winner's single," per Bustle. Since the song was released at the start of her music career, it's a bit rough, but it genuinely shows off her raw talent and melodic style. As noted by Bustle: "there's an earnest quality to Barrino's voice that somehow allows her to pull the whole thing off." 
"Have you ever reached a rainbow's end / And did you find your pot of gold / Ever catch a shooting star / And tell me how high did you soar," she sings. "Ever felt like you were dreaming / Just to find that you're awake / And the magic that surrounds you / Can lift you up and guide you on your way". Talk about painting a picture! 
Though the song was a commercial hit, snagging the top spot on the Billboard 100 in 2004, many tend to forget its instant success when accounting for the singer's achievements. If a peaceful pick-me-up is ever needed, this is definitely the track to be included in the playlist.