Inside Taraji P. Henson's New Empire Spinoff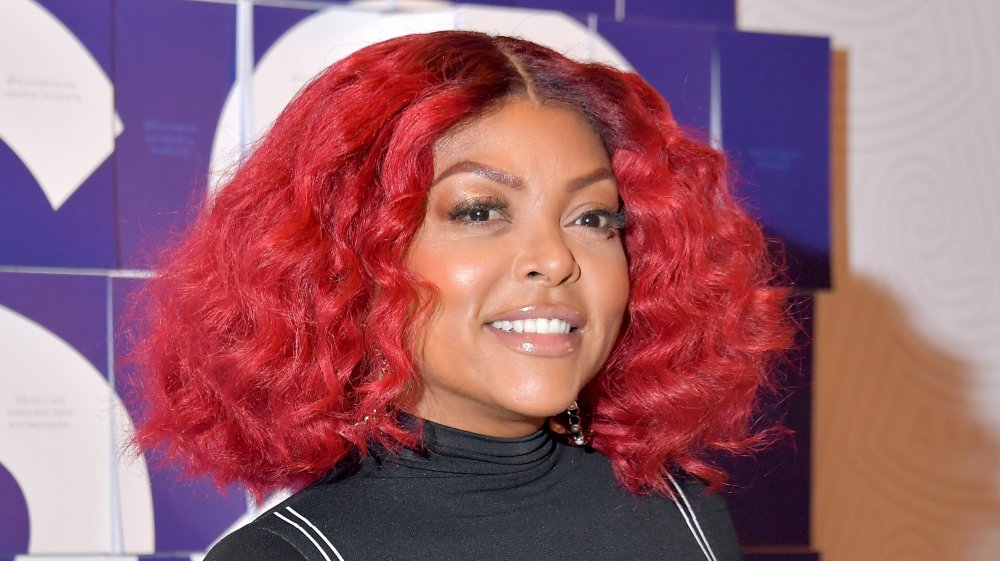 Michael Loccisano/Getty Images
Calling all Empire fans! Actor Taraji P. Henson will star on a potential spinoff as her iconic character, Loretha "Cookie" Lyons, The Hollywood Reporter confirmed in July 2020. The show, which is untitled as of this writing, could see Cookie move to Los Angeles. Although details are scant, the outlet noted that the project might "potentially feature some of her [Cookie] other family members."
Henson's production company, TPH Entertainment, will produce the spinoff as a part of the "two-year first-look deal" she inked with 20th Century Fox TV. 
"I believe that normalizing stories around stigmatizing matters will make them more palatable for audiences to embrace," Henson told THR. "Art can change perception and I plan to develop projects that can help further the conversation. I also aim to help cultivate and establish new young talent and their stories because they are our future and deserve a voice and a platform to be heard."
Curious to know more about Henson's latest gig? Here's everything you need to know about the new show.
'Empire' abruptly ended after six seasons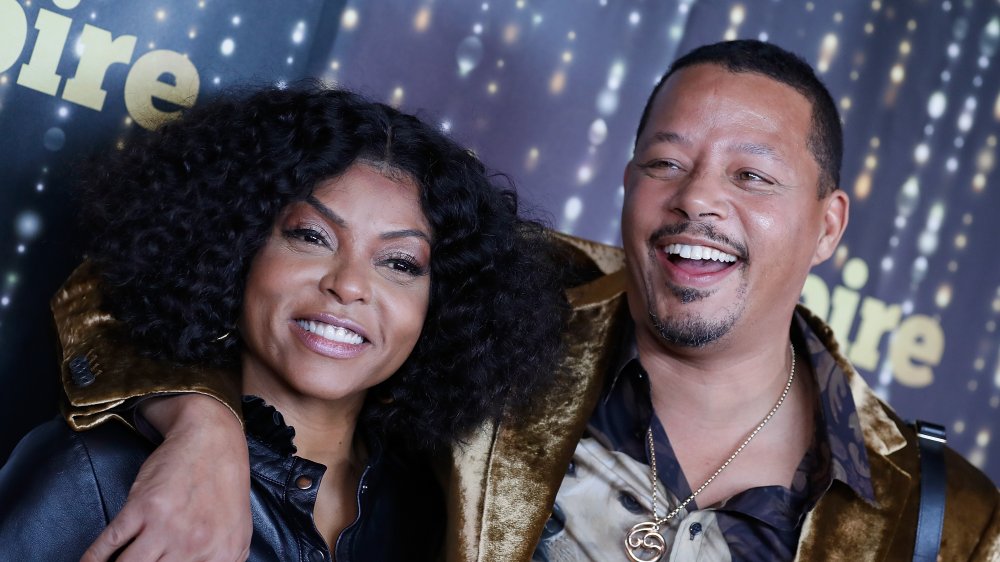 John Lamparski/Getty Images
Before we explore Taraji P. Henson's reported spinoff, let's rewind. Empire, the hip-hop drama that scored high ratings when it premiered in 2015, came to an abrupt end in April 2020 when its crew wasn't able to film a proper Season 6 finale due to the coronavirus. At the time, Fox announced the last episode that aired on April 21, 2020, would close out the series that once garnered 10 million viewers.
Show creator Lee Daniels said in a statement, per The Hollywood Reporter, "the success of Empire and bringing the Lyon family to broadcast television will always be one of the proudest achievements of my career. This show is the definition of breaking barriers."
He continued, "I think there's more to do with these characters, and I'm heartbroken we aren't getting to shoot the finale we wanted — at least not yet. But you know what they say in television? Stay tuned! To the Empire!"
Fox previously canceled Empire spinoff, Star, after only three seasons.
Will fans tune into a Cookie Lyons-led show?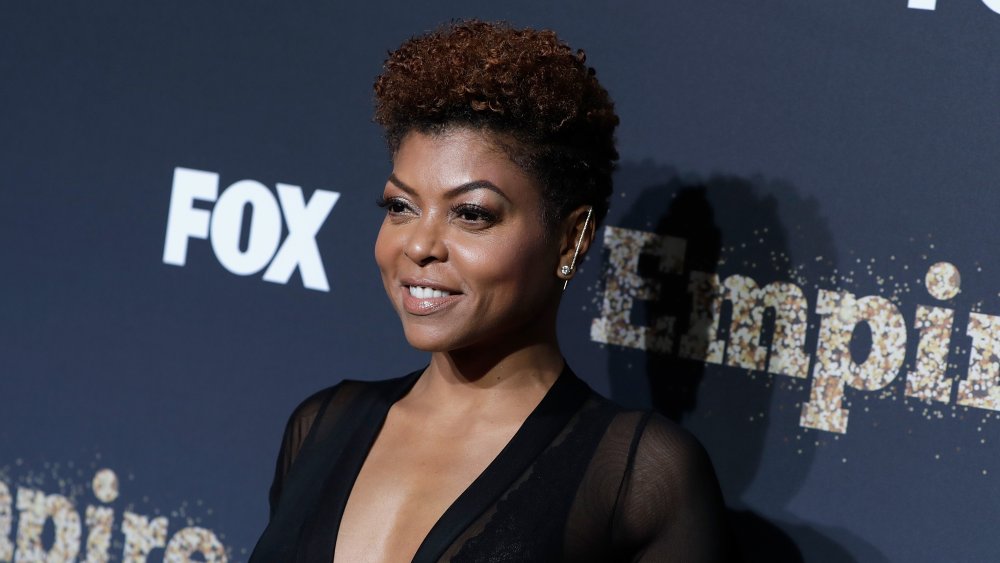 John Lamparski/Getty Images
Some fans believe with Taraji P. Henson holding creative control, a spinoff with Loretha "Cookie" Lyons might work. The beloved character was a big reason that viewers tuned into the drama in the first place, after all. "She was the best part of the show, so it would make sense," one person tweeted.
Carolyn Cassidy, President of 20th Century Fox TV, echoed this sentiment in a statement. "We were lucky to have a front row seat to Taraji's meteoric rise as a fixture on television through Empire," Cassidy told The Hollywood Reporter. "Through that relationship everyone at the company grew to appreciate her passion for storytelling and her strong creative gut instinct. With Empire finished we look forward to helping her explore stories that need to be told through her talent and advocacy."
Henson's role as Cookie earned her a Golden Globe for Best Actress in a Drama Series in 2016, four NAACP Image Awards for Outstanding Actress, and two BET Best Actress Awards and a Critics Choice Award For Best Actress in a Drama Series in 2015. 
Throughout the series, Cookie Lyons' relationship with Lucious Lyons, played by Terrence Howard, has been at the forefront of the plot. And, with actor Jussie Smollett out amid allegations he faked a hate crime in January 2020, the big question for fans is who among the cast will travel along with Cookie to Los Angeles? Stay tuned.