Ryan Lochte Confirmed For Dancing With The Stars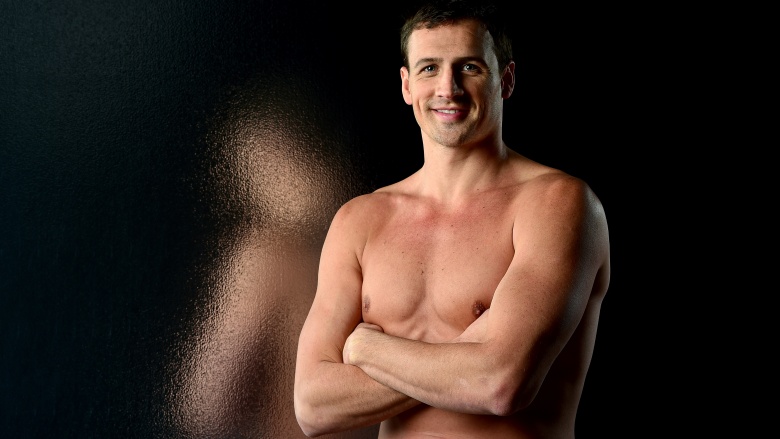 Getty Images
ABC has revealed the full cast for the upcoming Season 23 of Dancing With the Stars.
Leading the pack is Olympic gold medalist Ryan Lochte, who will be making his first major public appearance since Brazilian police charged him with filing a false robbery report. The charge stemmed from an incident that took place during the Olympic Games in Rio when Lochte alleged that he and three other swimmers were robbed at gunpoint by individuals pretending to be police officers. As conflicting evidence emerged during the international investigation, Lochte eventually admitted he "overexaggerated" his story.
"The past two weeks have been the lowest point of my life," Lochte told Good Morning America on Aug. 30, 2016. "It's been really hard. But the fans, my family, my friends, they've all been really positive, keeping me going. And that's what I wanna do. And this is perfect with the show because I want to put that behind me. I'm never one to dwell on the past. I just want to move forward and I want the whole world to move forward. Everyone's got to be sick and tired of hearing about this. I know I am."
"I just want to move forward and...put on my dancing shoes. Or at least try to!" he added.
Speaking of the Olympics: also joining Season 23 is 16-year-old Laurie Hernandez, who helped the women's gymnastics team win gold in Rio and nabbed a silver medal in the individual balance beam finals. "I'm so excited! I can't wait to do the jive!" she told People.
Other high-profile names joining the show include TV legend Marilu Henner; Kanye West's ex-girlfriend Amber Rose; rapper Vanilla Ice; and The Brady Bunch star Maureen McCormack. The cast will be rounded out by retired NFL wide receiver Calvin Johnson; former Texas Governor Rick Perry; singer Kenneth "Babyface" Edmonds; country crooner Jana Kramer; race car driver James Hinchcliffe; actor Jake T. Austin; and reality TV star Terra Jolé.
On the professional dancers' side, ABC confirmed Season 23 will see the long-awaited return of Cheryl Burke, Derek Hough and Maksim Chmerkovskiy, who will be paired with Lochte, Henner, and Rose, respectively. Hough's sister, Julianne Hough, will also return as a judge.
Dancing With the Stars Season 23 premieres Sept. 12, 2016 on ABC.