The Real Reason Lil Wayne And Lauren London Broke Up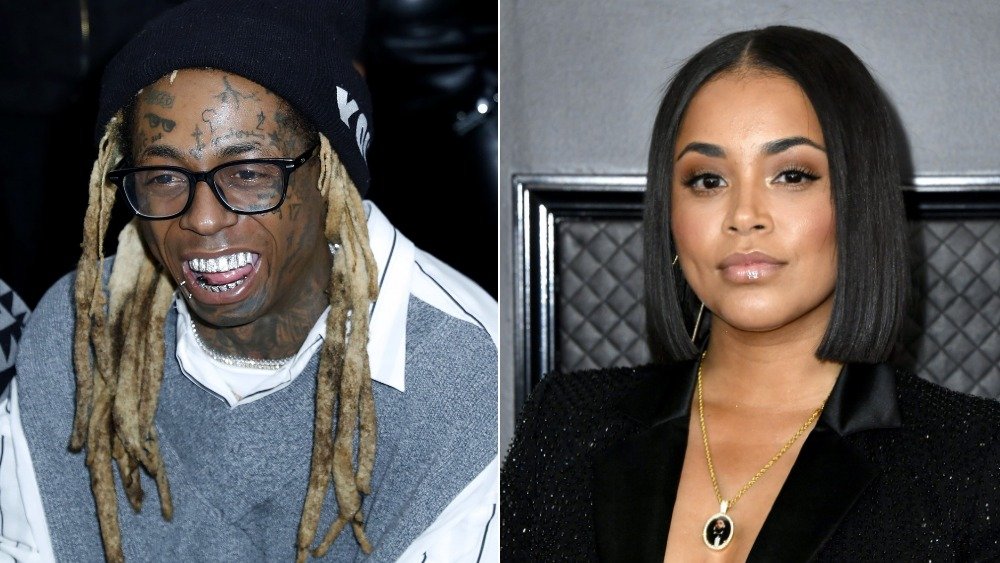 Jeff Schear, Frazer Harrison/Getty Images
Dwayne Michael Carter, Jr. — professionally known as Lil Wayne — has lived a full life. The rapper has traveled the world touring and created amazing works of music between the '90s and 2000s. He's also got one of the most interesting rapper origin stories. Of course, with all his fame and fortune came many women, including actress Lauren London.
Though London is widely recognized for having one of the greatest hip-hop love stories with her late partner of six years — the talented rapper Nipsey Hussle, who was murdered in 2019 (per Billboard) — she dated and had her first child with rapper Lil Wayne prior to that. Their union was on-again and off-again for years. "I've been knowing Wayne since I was 15," London said in a 2013 Hot 97 interview. But the couple's final romantic relationship ended in 2009 after a solid five-year stretch.
While the two reportedly have always been friends and co-parent amicably, their relationship (romantic and platonic) went through the ringer of drama and scandal, including the reveal of another pregnant woman in the mix. Yikes! Let's take a look back at what happened.
Lil Wayne got two women pregnant at the same time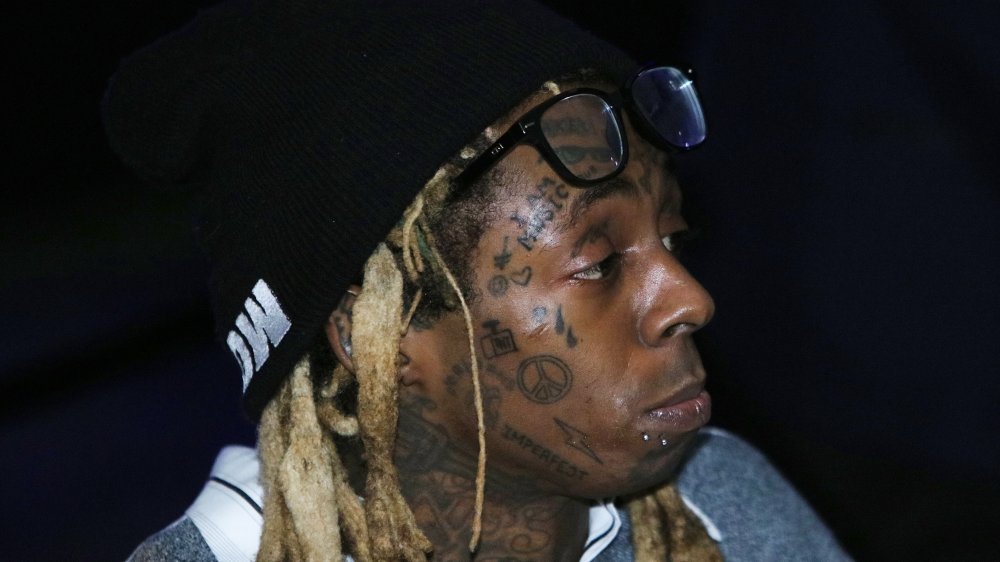 Jeff Schear/Getty Images
Since Lauren London is one of the most private people on the face of this planet, her relationship, short engagement, and eventual pregnancy with rapper Lil Wayne (which took place following their 2009 breakup) were more than shocking. It later became somewhat of a spectacle when the New Orleans rapper rekindled his relationship with former girlfriend, singer Nivea, who he also impregnated. According to an interview with VLADTV (via People), the Grammy-nominated Nivea said, "I found out the day I was confirmed pregnant with our son that he had another one that should be expected three months ahead of ours. I'm like 'wow.'"
The drama with Nivea seemed to bother London much less than the media believing that her son, Kameron Carter, was the product of a one-night stand. When asked about the media's biggest misconception about her life in an exclusive 2011 interview, she said, "That my son is the result of some kind of one night stand or groupie encounter with his father. I struggle with deciding when to answer or ignore the constant speculation about my private life, because I feel like that doesn't belong to anybody but me." Despite going through a lot together, these exes haven't spoken poorly about one another.
Lil Wayne and Lauren London prove sometimes things just don't work out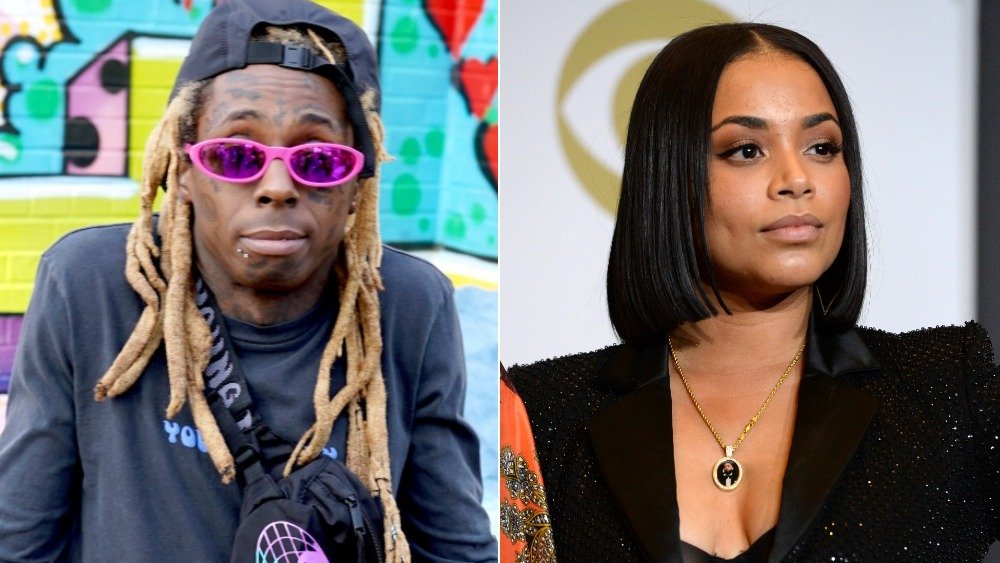 Gonzalo Marroquin, Amanda Edwards/Getty Images
If Lauren London is anything, she is a woman who will keep it real at all times. She has no problem clearing up rumors (when they become a little too much) and telling the truth. When it came to her relationship with rapper Lil Wayne, though rocky and bumpy, the actress had nothing but positive things to say about him in an interview with KathleenCross.com. 
The ATL star said, "We were in a relationship that didn't make it. We tried more than once to revive it, and we were engaged briefly years ago, but we eventually parted ways. My son's father is an intelligent, loving, and lovable person who will always be a dear friend. That is all." Of course, the California native went on to have a beautiful and private relationship with her late boyfriend rapper Nipsey Hussle, whom she had her second child, Kross Asghedom, with in 2016 (in secret, since she's #QueenLowkey). Lil Wayne has been linked to a few women following his London connection, and as of July 2020, he was dating model Denise Bidot.