The Real Reason Jennifer Garner Split From Her Boyfriend John Miller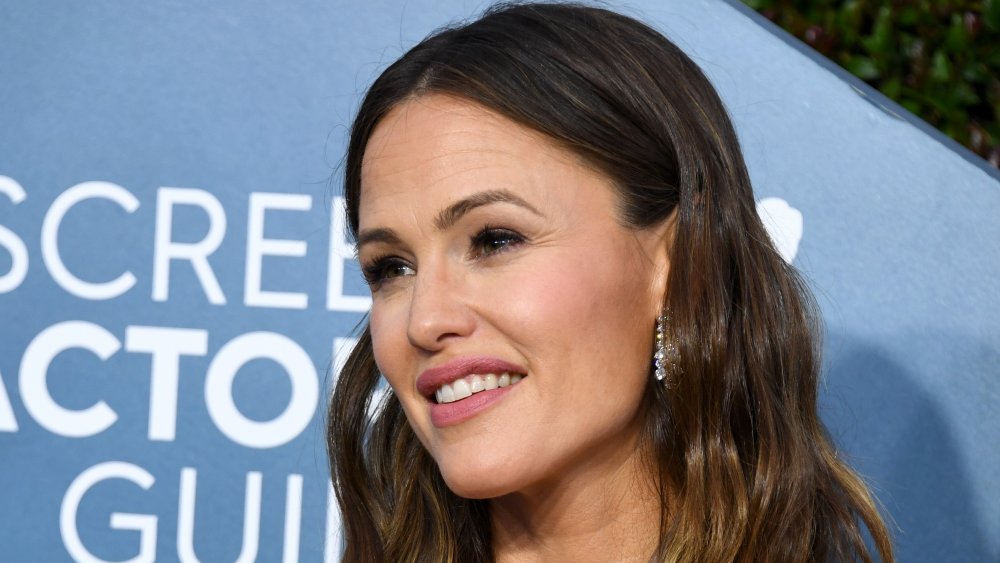 Jon Kopaloff/Getty Images
Jennifer Garner has been unlucky in love recently. After splitting from her ex-husband, Ben Affleck, she moved onto date John Miller for over two years. But per the Daily Mail, Garner and Miller amicably split up and are moving on. The couple started dating in early 2018, according to Us Weekly. A source said at the time, "Jen brings out the best in John, and he is the happiest he has probably ever been. It's a loving, healthy relationship." 
They had a ton in common, too. When they started dating, Miller was still in the midst of his divorce from Caroline Campbell, with whom he has two kids. Garner had also gone through a messy divorce and was co-parenting children, so their lifestyles were similar at the time. "John and Jen are in similar places in their lives, and can relate to raising kids after a divorce. They're on the same page and understand where things stand," a source reportedly told Us Weekly about their relationship. 
But it seems that's just not the case any longer. In fact, the Daily Mail reported that by the time the split made headlines, the couple hadn't been seen together in over a year — which doesn't mean they weren't dating then, but they weren't going on public outings. What went wrong? 
Jennifer Garner and John Miller had their differences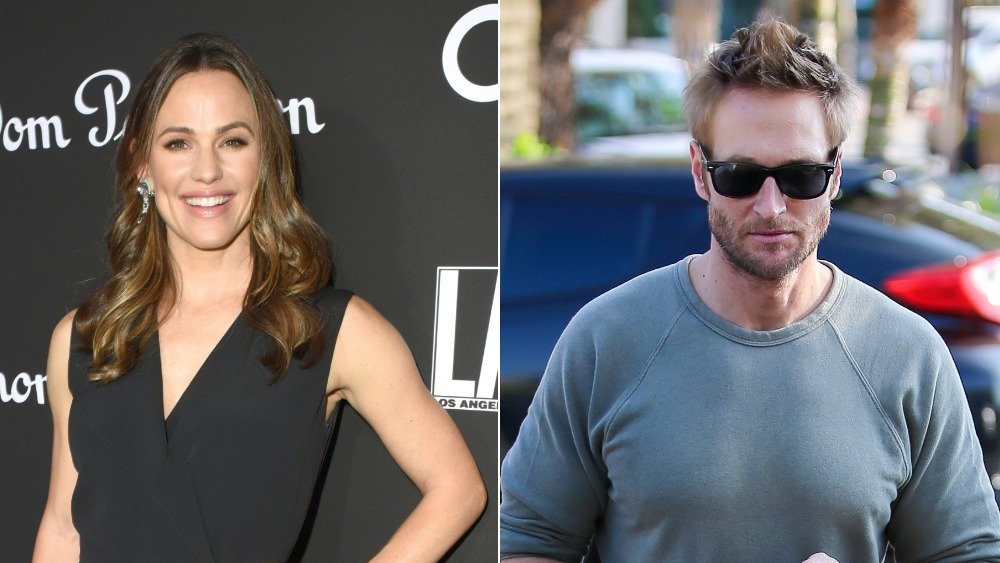 Vivien Killilea/Getty Images, BACKGRID
It wasn't quarantine that led to Jennifer Garner and John Miller's breakup, in case you were wondering. A source told In Touch Weekly, "They split up before L.A. went into lockdown. Jen and John remain on friendly terms so there's a possibility that they could rekindle their relationship in the future, but right now it's over." 
Although they may have bonded over their kids and relationship experiences, Miller didn't really take to Garner's Hollywood lifestyle. "He's got a separate life from Jen's Hollywood world," a source told In Touch. Miller is the founder of a tech company called Cali Group and there certainly aren't a lot of red carpets or paparazzi in that industry. Plus, the source added, "He has a young daughter that he's also coparenting, so he's not trying to insert himself in Jen's public life. He's fine being in the background."
Although she might be single these days, Garner seems to be doing just fine on her own, if Instagram is any indication. She's been bonding with her kids, cooking a ton, and sharing a generally positive attitude about everything that's going on these days — in true Jennifer Garner fashion.