What You Need To Know About The Safety Suite On Big Brother: All Stars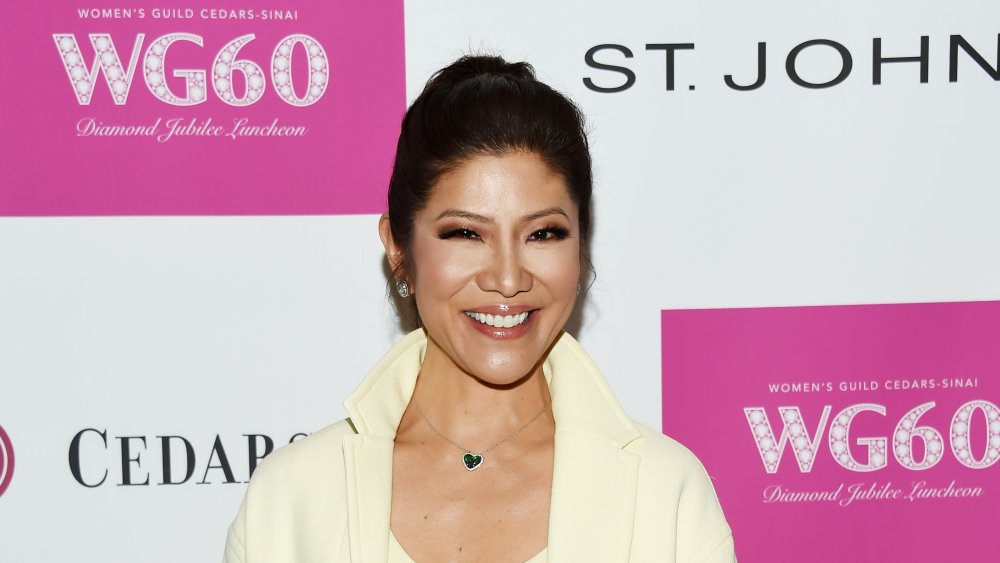 Amanda Edwards/Getty Images
Big Brother returned for season 22 with a cast full of all stars. Cody Calafiore became the first Head of Household, but the rest is up in the air. The only thing that the cast and viewers know for sure is this season will be full of unexpected twists, as per usual. Big Brother host Julie Chen teased that there will be something called the Safety Suite, remarking to the audience, "Inside the safety suite is something every single houseguest will want."
When she talked to the contestants, she was just as vague, telling them, "You have all lived in the Big Brother house before, but none of you have ever lived in this Big Brother house. Throughout the summer, new rooms in the house will be revealed to you and each room will twist up this game like never before." She shared, "The first room to be revealed to you will be the Safety Suite." 
Julie explained, "Soon, each of you will be given a VIP pass to the safety suite" — but if every single cast member gets a pass, that doesn't exactly coincide with the term "VIP," so what does it even mean to get a pass? Will they compete for a prize once they get the pass? There are many questions to be answered, but Julie didn't budge. Instead, she rhetorically asked, "So, what exactly is this mysterious room? And how exactly does this whole VIP pass thing work? You'll all find out soon enough." That's quite the cliffhanger.
The Safety Suite will save 2 houseguests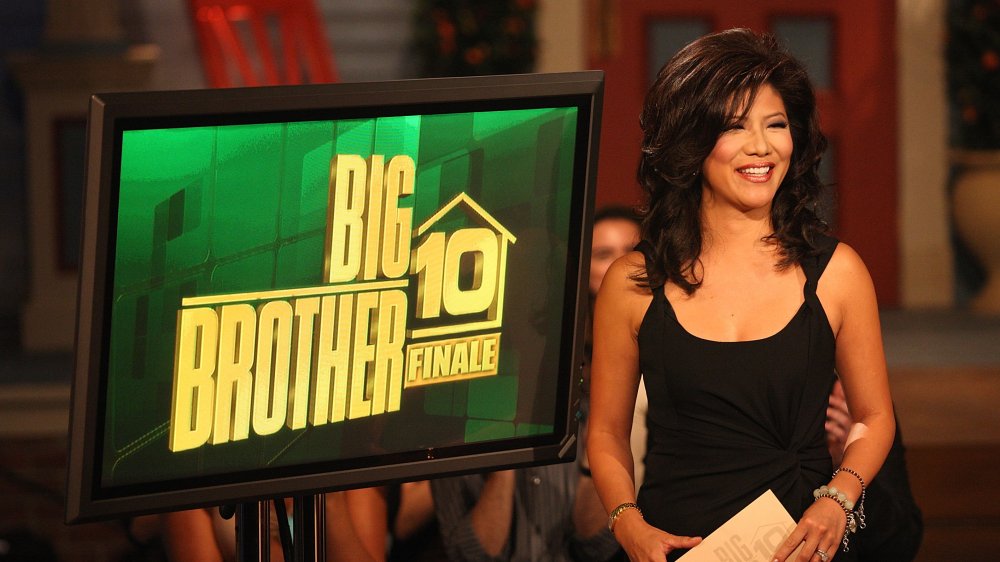 Frederick M. Brown/Getty Images
Although Big Brother host Julie Chen did not reveal much information about the Safety Suite, she did share that the twist will protect not one, but two house guests from eviction. But if every cast member gets a pass to the room, that math just doesn't quite add up.
So, most likely, there will be a competition for immunity, with the cast members battling each other out in some sort of game. There's also a possibility that there will be a decision based on fan voting, which would make sense because viewers already "know" the current cast and have formed their opinions. Each contestant has been on at least one previous season, while some were a part of two seasons before this summer.
Since Julie said there will be new rooms revealed throughout the summer, it's pretty likely that the allure of the Safety Suite will only be a short-lived scenario, with a new room taking center stage after the VIP passes are handed out and two guests receive their immunity.
At this point, there are far more questions than answers when it comes to the Safety Suite, but it's nice to have a little mystery amongst so many familiar faces who know the game all too well.