Where Does Howard Stern Live And How Big Is His House?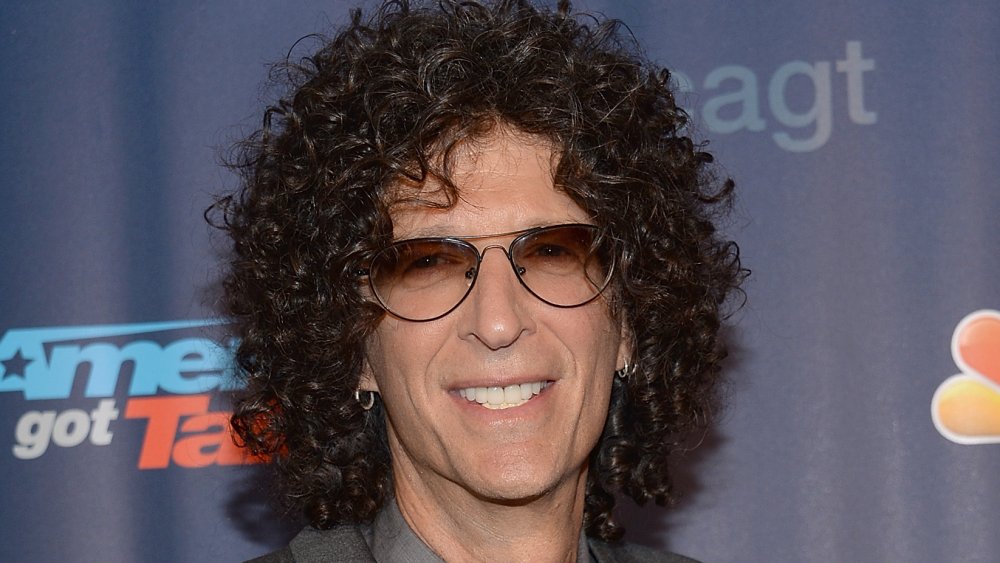 Dimitrios Kambouris/Getty Images
Howard Stern has been on the radio for decades, so it's no wonder that he has a ton of money. Stern is reportedly worth $650 million, according to Celebrity Net Worth, and judging by his multiple properties, he knows how to spend it well. Howard Stern has homes all over the place, and each and every single one has its own personality and function. 
Of course, Stern wasn't always making enough money to fund his real estate mogul lifestyle. In fact, he used to just make $12,000 a year at his morning show in Hartford, Conn., in the late '70s and early '80s, and he had to fight with his manager for a "$25-a-week raise," according to Money.
Eventually, with the success of his own show, he was making around $200,000 by 1984 (he quipped to People at the time, "I'm grossly underpaid").  Back then, he had one goal: financial freedom. He told the outlet, "The one thing I know is, I want to make enough money to retire from this stink hole of a business so I don't have to be beholden to these morons [the station managers] anymore."
In 2020, with all of his homes, he's definitely made it, raking in an estimated $80 million a year, according to The New York Times. With that in mind, let's take a look at the fruits of Stern's labor — aka his many properties.
Howard Stern is living the good life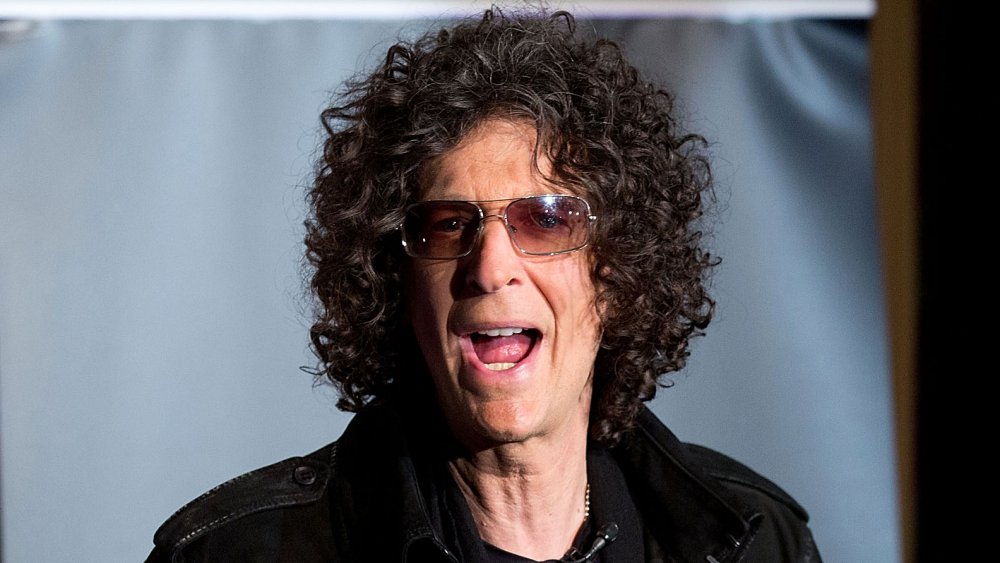 Dario Cantatore/Getty Images
Howard Stern was born in Jackson Heights in Queens, N.Y., and he hasn't strayed too far from home ever since. Stern reportedly owns multiple units at the Millennium Tower in Manhattan, a building that runs its tenants $3,585 per square foot, according to the New York Post. The property boasts "a 24-hour doorman, a concierge, a special membership rate to the 117,000-square-foot gym," and an IMAX theater, the outlet noted. 
In addition to his Manhattan pads, Stern bought a $20 million lot in Southampton, Long Island, in 2005 so he could build his dream home, according to the New York Post. It has a bowling alley, "imported marble countertops," and a two-story foyer overlooking the first floor, according to Velvet Ropes. He also has a study, a handful of guest suites, and a pool overlooking the ocean, per the outlet. Nice.
Outside of New York, Stern reportedly owns a place in Palm Beach, Fla. Actually, "a place" is an understatement — the property supposedly cost him $52 million, and judging by the aerial pics in the Palm Beach Daily News, it was totally worth it. "Two buildings sit on the lot with a grand total of 39,094 square feet of living space, inside and out," the outlet reported. "The main house has 18,673 square feet of air-conditioned space, and the smaller structure has 1,196 square feet under air." Not too shabby, right? 
Obviously, Stern has come a long way from fighting for a $25 raise.