This Is How Much Blac Chyna Is Really Worth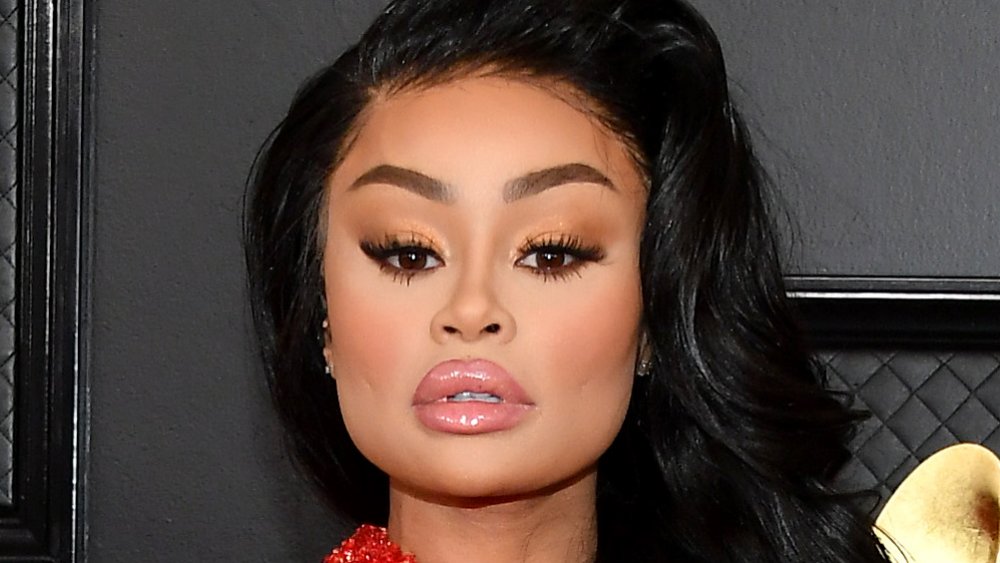 Amy Sussman/Getty Images
Blac Chyna has had quite a career. After getting into stripping while in college to pay for tuition, according to Celebrity Net Worth, she found herself unable to balance both her job and her classes. "[T]oo exhausted to even stay awake during her studies," she was in a tough spot. She couldn't pay her tuition fees without the money made from stripping, but her job was causing her to fall asleep during class and jeopardize her grades. In the end, she felt she had no option but to drop out and strip full-time.
With more time on her hands, Chyna was also able to get into modeling, even appearing on the cover of magazines like Dimepiece Magazine. Her impressive portfolio even earned the attention of rapper Drake, who shouted her out in his rhymes.
From there, Chyna's popularity took off, and she became "a star overnight," per Celebrity Net Worth. Along with landing a gig as Nicki Minaj's stunt double in the Monster music video, which led to a model of the year award at the 2011 Urban Model Awards, she continued to earn further fame and bigger opportunities and, in turn, a fortune. Although, to be honest, she may not have as much money as you think.
Blac Chyna has a small fortune to her name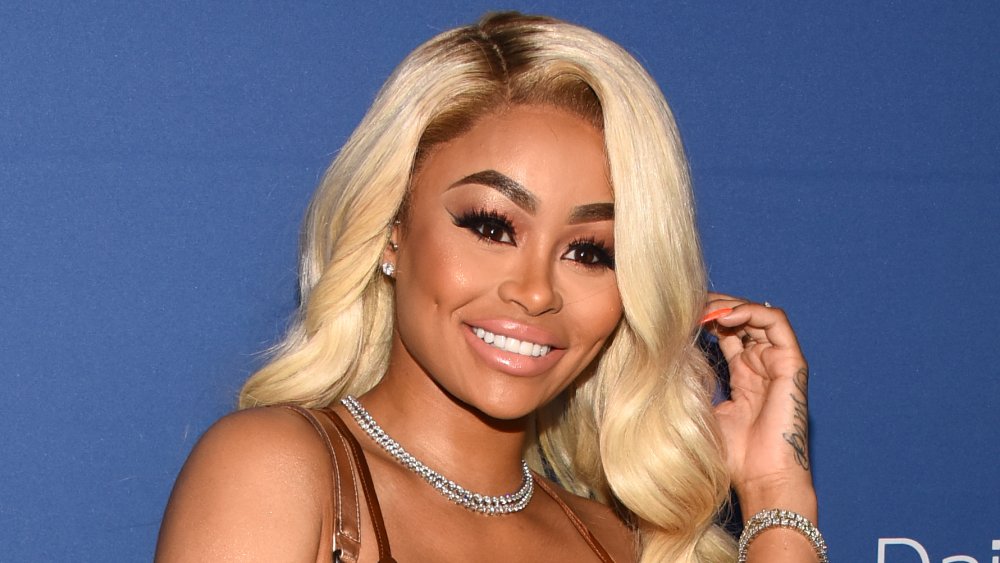 Araya Diaz/Getty Images
While working as a stripper and model certainly helped Blac Chyna begin to build her fortune, she's also embraced other business ventures, such as training as a makeup artist. Celebrity Net Worth notes that she "owns her own beauty salon [and] runs beauty classes and courses." On top of that, she has a beauty line called Lashed by Blac Chyna and an online store called 88fin. And then there's the fact that she charges her fans a wild amount of money to talk to her. 
Of course, Blac Chyna has also worked as a reality TV star, including appearances on Keeping Up With The Kardashians and RuPaul's Drag Race, as well Rob & Chyna, her now-canceled show with her ex and the father of her daughter, Rob Kardashian.
So how much money does she make? Celebrity Net Worth explains that during her custody battle with Rob, it was revealed that Chyna "makes $60,000 per month mainly through personal appearances and social media endorsements. She also received $20,000 per month from Rob ... in spousal support payments, although her ex-partner moved to reduce or remove these payments due to his diminishing income."
With all of that considered, Chyna is thought to have $1.6 million these days, which is certainly a lot of money, but perhaps not as big of a fortune as you might have suspected.