Where Does Penelope Cruz Live And How Big Is Her House?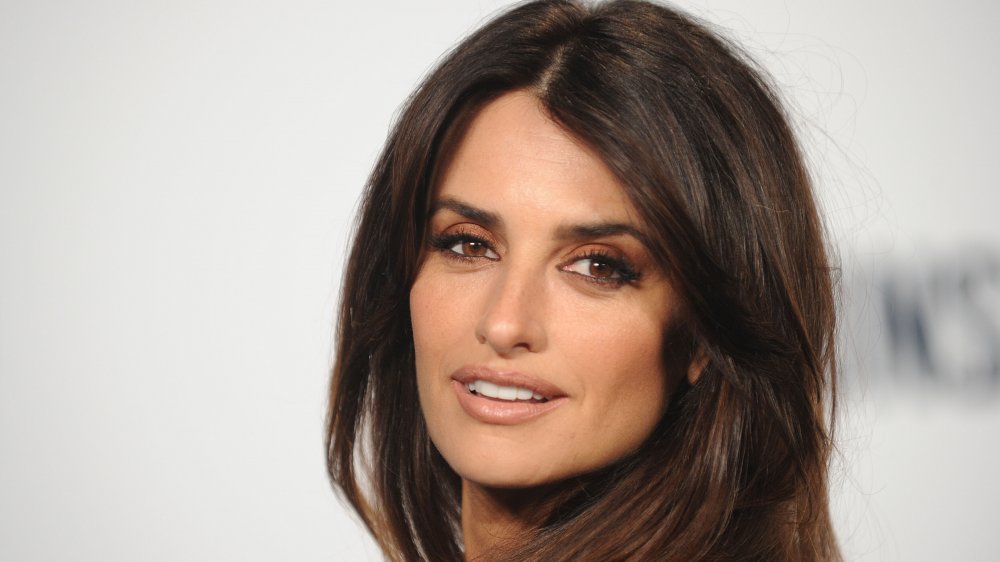 Stuart C. Wilson/Getty Images
Penelope Cruz can definitely stir up buzz around her movie roles. However, fans are often just as curious about her personal life. Along with her past relationship with Tom Cruise, and her friendship with her Pirates of the Caribbean: On Stranger Tides costar Johnny Depp, those who adore Cruz surely wonder what her life is life with her husband, Javier Bardem.
The "notoriously private" pair were married "in a secret, low-key ceremony at a friend's house in the Bahamas" in 2010, according to Oprah Magazine. The famous couple now has two children together, a son, Leo Encinas Cruz, and a daughter, Luna Encinas Cruz. "My life is...a very different life. But it's the life that I always wanted since I was a little girl," Cruz told Marie Claire in 2019. She later added, "My family is my priority. ... We like the family to be together."
Since they're together so much, Cruz surely wanted a dream home for them to share, which is just what they seem to have. And it just so happens to be surrounded by other famous families.
Penelope Cruz's neighborhood is filled with celebs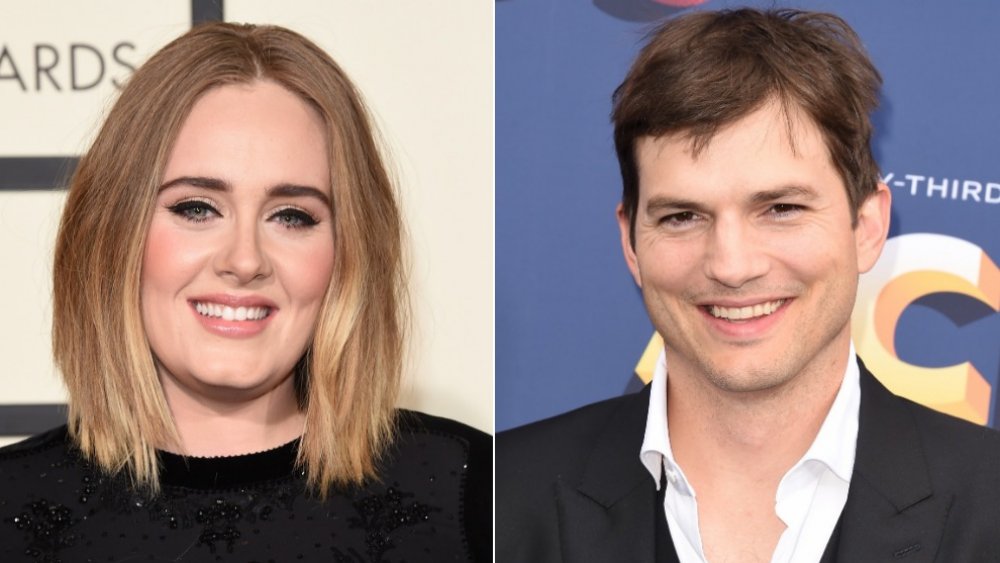 Jason Merritt, J. Merritt/Getty Images
Back in 2010 — the same year Penelope Cruz married Javier Bardem — the star bought a home in Beverly Hills from Roseanne alum Sara Gilbert and her partner at the time, writer and producer Allison Adler, Variety reported. The outlet noted that Cruz paid $3.3 million for the 2,538 square foot home, which includes four bedrooms and three bathrooms.
However, what's inside the residence may not be able to top the impressive nature of what's outside the home. That's because Cruz's dwelling "lies one of the world's most glamorous communities where Hollywood and music's most famous faces live side-by-side in a high-security and secretive area," according to the Daily Mail.
More specifically, Cruz lives right "next door to Adele, who also lives beside [Nicole] Richie, who's opposite Avatar actress Zoe Saldana, the next-door neighbor of [Jennifer] Lawrence, just a stone's throw away from [Ashton] Kutcher." Of course, Richie is married to Good Charlotte's Joel Madden, and Kutcher is married to Mila Kunis, which adds two more famous faces to the neighborhood. And then there's Benji Madden (yes, Joel's twin brother) and his wife, Cameron Diaz, as well as Katy Perry, who's in a relationship with Orlando Bloom. As if that wasn't enough, Nicole Kidman and Keith Urban also live in the community. Apparently, "out of 33 properties, 11 are owned by mega-stars." 
So, if you want an invite to a neighborhood barbecue that's filled with celebrities, you know where to buy a house!