The Real Reason Gwyneth Paltrow And Chris Martin Divorced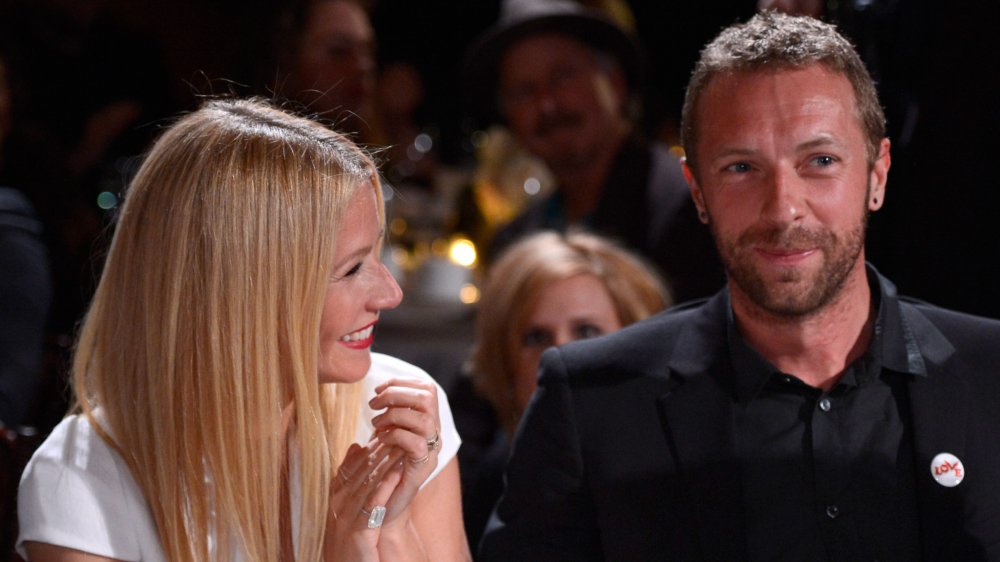 Kevin Mazur/Getty Images
When Gwyneth Paltrow and Chris Martin announced their "conscious uncoupling" in 2014, it seemed as though the couple was very forthcoming about their separation. The term became part of the pop culture lexicon, and numerous stories were spawned about their divorce and later loves post-marriage. And at times, Paltrow gives a shout-out to her ex-husband, like when she wished him a happy birthday on Instagram in 2019. The Oscar-winning actor and Coldplay frontman have also been open about how they happily co-parent their children — daughter, Apple, and son, Moses. 
In an interview with The Evening Standard, for instance, Paltrow explained how divorce doesn't have to mean disaster for a family. "Family structure can be reinvented and divorce doesn't have to be devastating. It doesn't have to be the end of your relationship with somebody," Paltrow said. "I think Chris and I were meant to be together and have our kids. But our relationship is much better like this: friends and co-parents and family."
Since their divorce, Paltrow married Glee co-creator Brad Falchuk in 2018, and Martin started dating actor Dakota Johnson in 2017. And just when we thought Paltrow had finished discussing her divorce, she published a new essay in British Vogue about the very issue. Stick with us to find out how and when Paltrow knew her marriage was over.
Gwyneth Paltrow fell out of love in Italy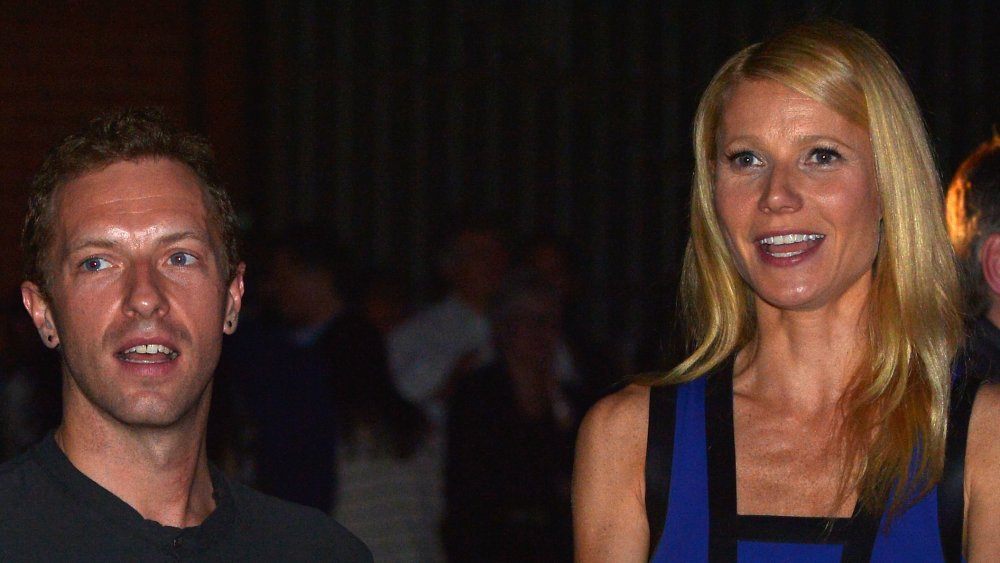 Charley Gallay/Getty Images
In the September 2020 issue of British Vogue, Gwyneth Paltrow wrote about how her "conscious uncoupling" with an "ex" — aka Chris Martin —  went viral. And although the term was widely mocked on the internet when she wrote about it for Goop in 2014, Paltrow explained how she doesn't necessarily regret using the apt phrase.
"It's very different for every couple but, for me, it meant, more than anything, being accountable for my own part in the dissolution of the relationship," Paltrow explained. "There existed aspects of myself I was trying to heal through this relationship that I wasn't honest with myself about. I had been blind, guarded, invulnerable, intolerant. I had to admit that and be brave enough to share it."
Paltrow also described the day she knew her marriage was over. It occurred during a 2010 trip she and Martin took to Italy for her 38th birthday, four years before announcing their divorce. "I don't remember which day of the weekend it was or the time of day," she wrote about realizing the love had disappeared. "But I knew – despite long walks and longer lie-ins, big glasses of Barolo and hands held – my marriage was over."
Gwyneth Paltrow 'didn't fit' with Chris Martin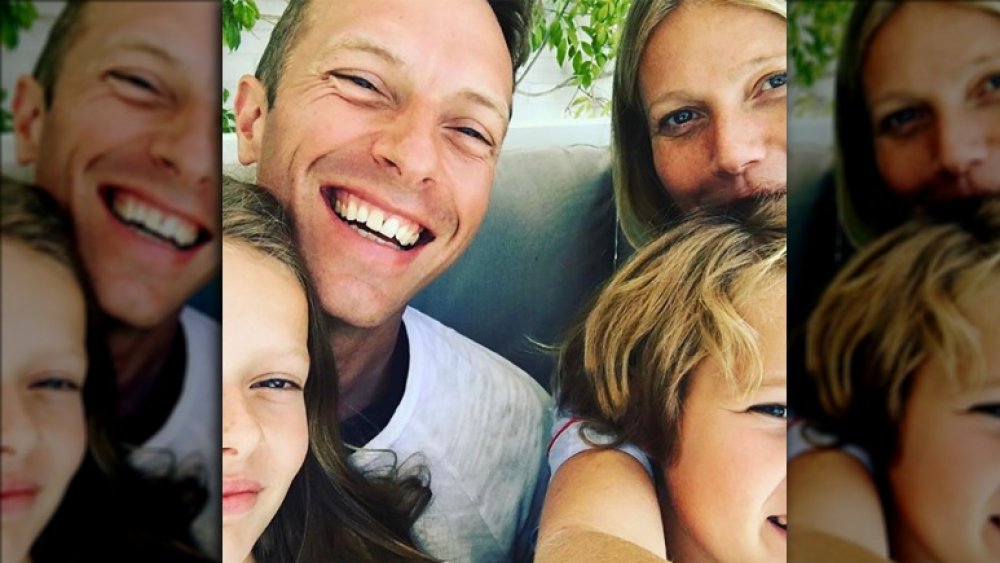 Gwyneth Paltrow/Instagram
Throughout the essay, Gwyneth Paltrow described her relationship with Chris Martin as more of a friendship rather than a marriage. "My ex and I had always been friends," she wrote for British Vogue. "We laughed at the same things, shared a funny bones humour, impressions, utter silliness. We were moved by the same qualities in music: beautiful chords, innovation, harmonies."
Despite these connections, something was a bit off. "We were close, though we had never fully settled into being a couple. We just didn't quite fit together," Paltrow wrote. "There was always a bit of unease and unrest. But man, did we love our children."
So, to support their children, Paltrow and Martin did everything they could to remain a family post-breakup. The actor gave tips for achieving this, telling readers, "It's OK to stay in love with the parts of your ex that you were always in love with." She continued, "In fact, that's what makes conscious uncoupling work. Love all of those wonderful parts of them."
But this doesn't mean Martin and Paltrow will reunite one day. "I know my ex-husband was meant to be the father of my children, and I know my current husband is meant to be the person I grow very old with. Conscious uncoupling lets us recognise those two different loves can coexist and nourish each other."
Whatever works, right?