This Is Simon Cowell's Shocking Net Worth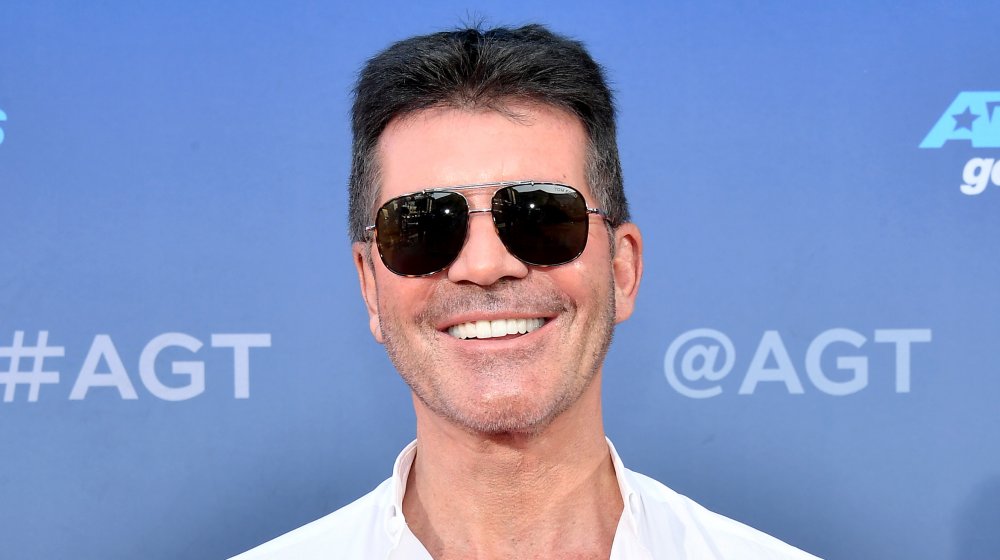 Amy Sussman/Getty Images
Taking part in every singing competition known to man (or at least it seems that way) is really paying off for Simon Cowell. The British TV personality and music executive is sitting at #45 on the Forbes 100 list of celebrity earners as of June 2020. The money site credited Cowell's TV work for the majority of his net worth, including judging stints on The X Factor, America's Got Talent, and Britain's Got Talent.
With all of Cowell's entertainment ventures, he's sitting at about $600 million in net worth, Celebrity Net Worth reports. Having worked in the industry for decades, it's no surprise that Cowell has racked up some impressive earnings. On top of working both on camera and behind the scenes of reality singing shows, Cowell also created Syco Entertainment, a joint venture with Sony Music, with an impressive roster of musicians. His creation of Syco was actually brilliant, as he welcomed many acts from the singing shows onto his label and continued to take part in their careers.
The X Factor success stories like Little Mix and One Direction signed with Syco post-show and generated an incredible amount of revenue for Syco, and in turn, Cowell. Though he sold Syco to Sony in 2005, he remained part of the company until July 2020, when he stepped down completely, according to The Daily Star. Syco also works with these singing competitions during production, which allows Cowell to leave an even bigger footprint in the TV and music world.
Simon Cowell makes anywhere from $50 million to $100 million a year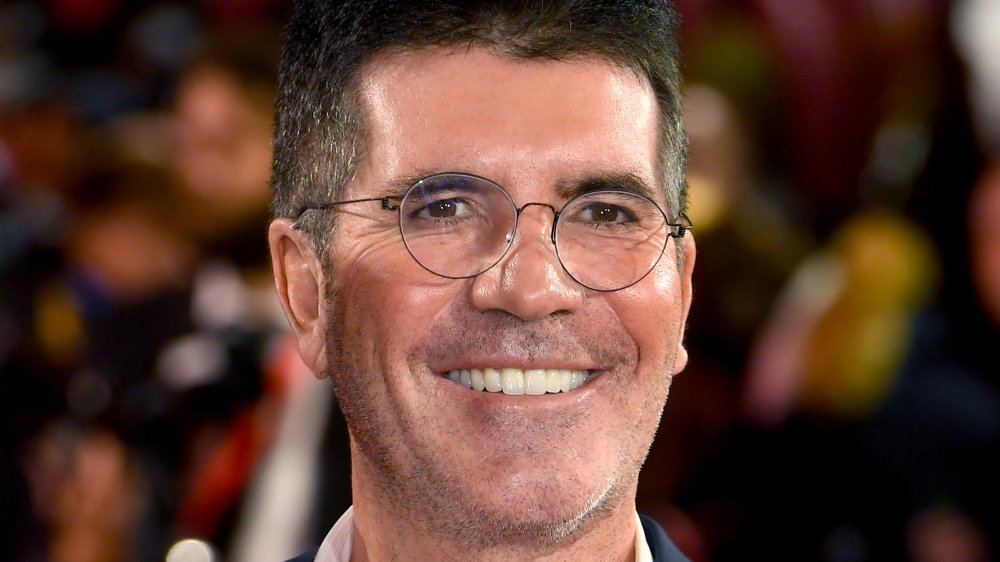 Dave J Hogan/Getty Images
Though Simon Cowell has parted ways with his entertainment company, he'll still keep all music assets from the company, including artist back catalogs and roster such as One Direction, according to The Daily Star. It was reportedly an eight-figure deal that saw Cowell exit the company, and The Daily Star claimed he'll be focusing more on his TV career from here on out. 
The outlet also said that Cowell will continue to hold Sony Music's shares in the TV partnership, which will later be managed privately as part of Syco Entertainment, which means Cowell will continue to profit from the TV shows Syco works with — like The X Factor and Britain's Got Talent. Celebrity Net Worth reports that Cowell typically earns between $50 million and $100 million each year — making him one of the highest-paid TV stars — but it remains to be seen if this change at Syco will affect that.
Aside from work ventures, Cowell also owns a handful of properties around the world totaling millions, according to Hello!. He reportedly owns two homes in California and another in London; however, he appears to be selling the London home and has already committed to another Wimbledon home in its stead. With so much money at his disposal, it sounds like he really can afford to live wherever he'd like.