Where Does Big Brother's Julie Chen Moonves Live And How Big Is Her House?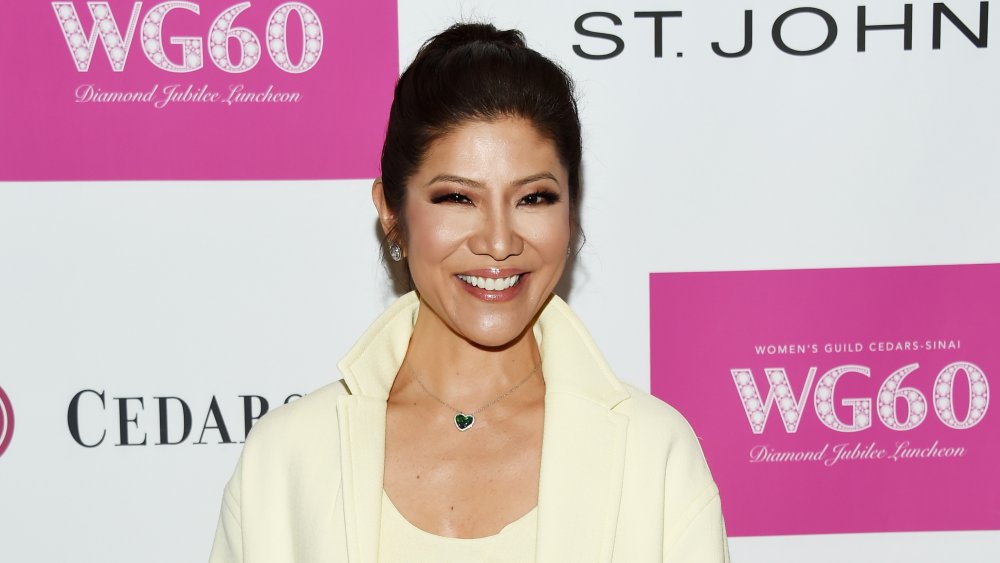 Amanda Edwards/Getty Images
Julie Chen Moonves is best known for watching over the action in the Big Brother house, but the host has some pretty nice digs of her own. In fact, Julie's house is quite pricey and likely less drama-filled than the one she presides over on the CBS reality series. She's reportedly worth $16 million on her own, per Celebrity Net Worth. Additionally, Julie is married to former CBS exec Les Moonves, who was worth about $700 million at the time he was asked to leave CBS as a result of sexual misconduct accusations, per Business Insider. (According to Variety, he denied most allegations against him and claimed that sexual encounters were consensual.) Les didn't get his $120 million severance either.
So, has the couple had to downgrade their lifestyle or move houses? Not really. Julie famously stayed with her husband after the allegations and tweeted in his defense, per CNN, "Leslie is a good man and a loving father, devoted husband and inspiring corporate leader. He has always been a kind, decent and moral human being. I fully support my husband and stand behind him and his statement." And part of that support seems to be maintaining their lavish lifestyle. 
Julie Chen Moonves and Les Moonves still live in a multimillion-dollar mansion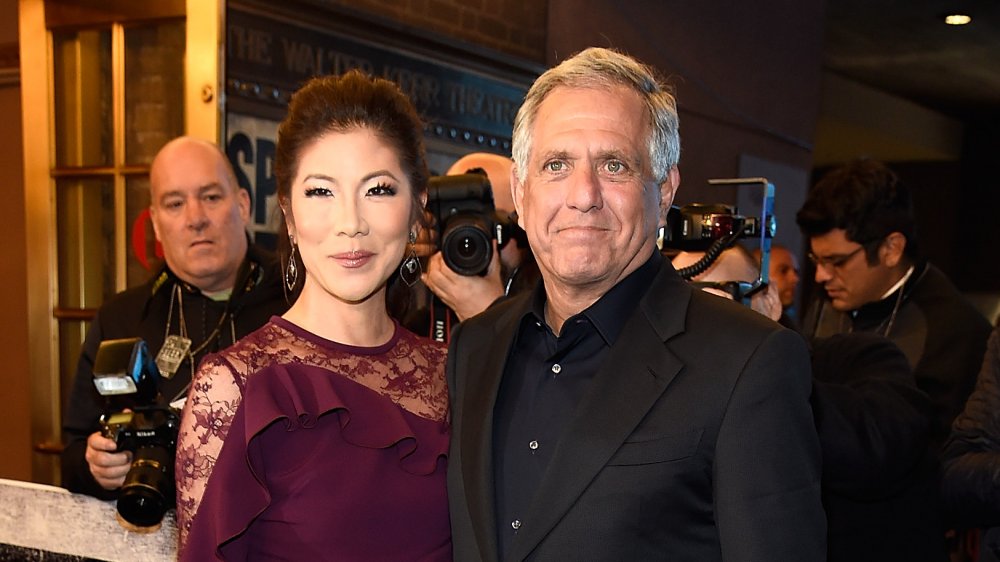 Kevin Mazur/Getty Images
It's unclear exactly where Julie Chen Moonves and Les Moonves reside at the moment. In 2018, Virtual Globetrotting reported that the couple was living in their Beverly Hills compound that cost them $14 million. In December of that same year, Hollywood Pipeline reported that the couple initially put the mansion up for rent earlier that year, asking for $60,000 a month and then lowering it to $50,000 when there were no takers. It was eventually taken off the market, which means they either rented it out or just decided to stay in the home.
Given all of the scandal surrounding Les after his departure from CBS in the wake of sexual misconduct allegations, it makes sense that the couple's living situation is under wraps. Still, leave it to Page Six to get some more details (and complicate matters). The outlet reported in 2019 that the couple's Beverly Hills home was actually worth $20 million and they had another home in Malibu, bought in 2014 for $28 million. Page Six also reported Julie and her husband had a $10 million apartment on Park Avenue in New York City.
Considering the couple's combined net worth, wherever they are currently shacked up is probably nice and more than big enough for the two of them.