The Ridiculous Amount Of Money Ben Stiller Is Worth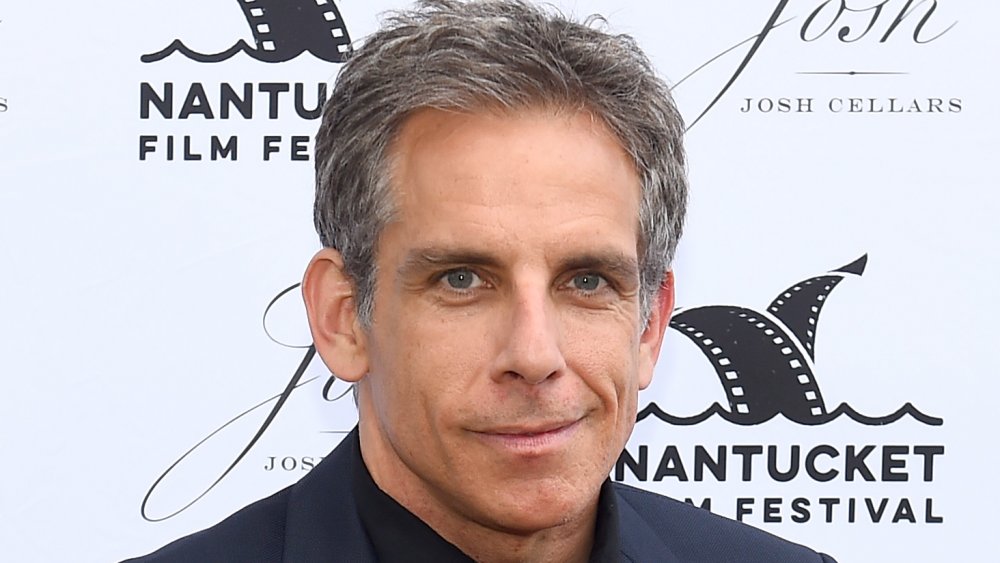 Nicholas Hunt/Getty Images
While you may not hear about Ben Stiller as much as you used to during his peak in the late '90s through the mid-'00s, the funnyman made countless fans laugh during his heyday in movies like 1998's There's Something About Mary, 2001's Zoolander, and 2004's Dodgeball. However, while those films brought Stiller fame — and fortune — he admits that it's not as meaningful as you might think.
"As a person who's worked for a long time in showbiz and had success that I'm really grateful for, does that relate to personal happiness?" the actor asked while talking with Yahoo! Movies in 2017 (kind of like how Zoolander might ask, "Have you ever wondered if there was more to life, other than being really, really, ridiculously good looking?"). "I don't think it does," Stiller answered. "I think it's how you are with yourself."
"That's pretty deep," Stiller added with a laugh. While the star may be willing to see the humor in his view of success, the size of his fortune is no joke because it turns out that while some celebrities aren't as rich as you might have assumed, this is one star who might be a lot wealthier than you thought.
Ben Stiller is a millionaire whose movies have made billions of dollars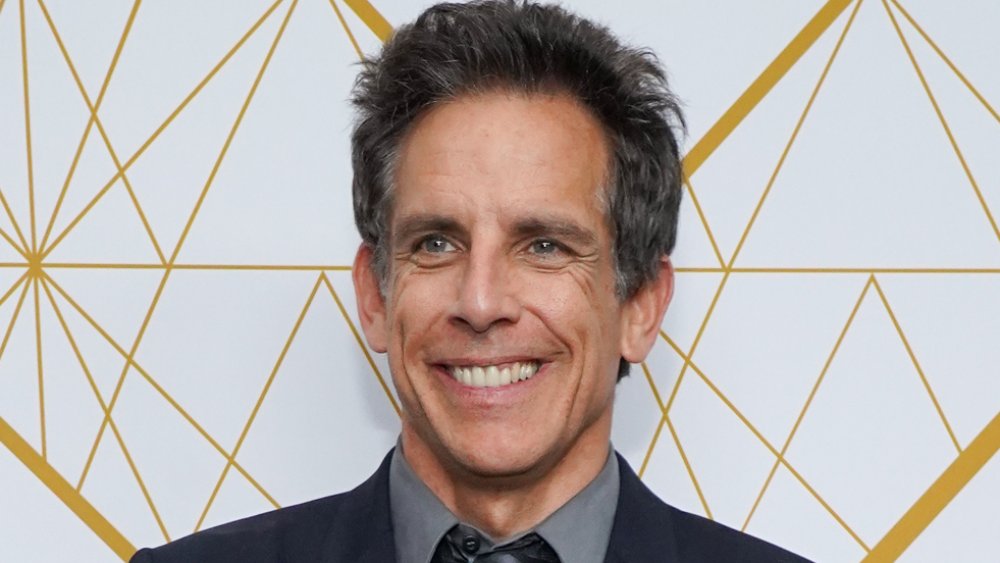 Rachel Luna/Getty Images
If you're the kind of person who tends to be surprised by the true net worth of famous folks, then prepare yourself because you'll surely be shocked by how much money Ben Stiller has tucked away.
Granted, you might be somewhat less surprised when you consider the fact that Stiller made $2.5 million for his role in Zoolander and $3 million for There's Something About Mary, according to Celebrity Net Worth. His pay likely went up for 2006's Night at the Museum, "which earned over $115 million in just 10 days," per the outlet. That's not to mention what he was paid for other films like 1994's Reality Bites, 2000's Meet the Parents, 2001's The Royal Tenenbaums, 2004's Along Came Polly or Starsky & Hutch, which came out the same year. 
If that sounds like a fair share of (money-making) roles, it is. Apparently, Stiller has "starred in, directed, or produced more than 50 films," and that hustle — combined with his popularity — is surely why he's popped up on Forbes' highest-paid (and, er, overpaid) actors lists.
Overall, Stiller's various projects "have grossed more than $6.4 billion at the worldwide box office," per Celebrity Net Worth, which is why, in turn, the outlet estimates he has a fortune that's sitting at a whopping $200 million.