The Strange Meaning Behind Chrishell Stause's Name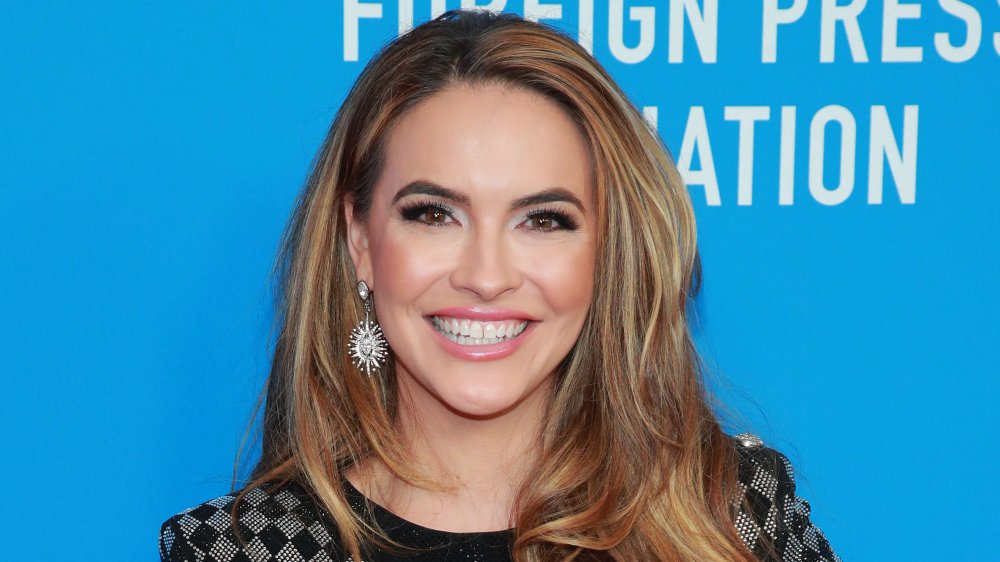 Rich Fury/Getty Images
While fans of Netflix's Selling Sunset recognize real estate maven Chrishell Stause by her maiden name, the former All My Children and Days of Our Lives actress legally changed her last name to Hartley when she married actor Justin Hartley in October of 2017. However, as viewers know, the couple's marriage came crashing down two years later, when Hartley allegedly texted his former wife to inform her he filed for divorce. Thus, in the months since the tumultuous dissolution of their union, Stause requested to have her maiden moniker legally restored.
According to Us Weekly, Stause "changed her name from 'Terrina Chrishell Stause' to 'Terrina Chrishell Hartley'" when she married the This Is Us actor. But as the paperwork stated, the couple "participated in a Voluntary Settlement Conference...in an effort to resolve the issues in the [divorce] case fully and settle all of their claims, future and present." They subsequently agreed Stause's "name shall immediately be restored." Yet, while Stause was able to reclaim her name, she hasn't quite recovered from the split.
"Have you ever been knocked over by a wave and you don't know which way to swim to get up?" she said in a clip from the popular reality series (per People). "I don't think anyone ever gets married thinking that they'll get a divorce. I'm definitely a hopeless romantic, and I feel stupid even saying that out loud." Despite the sad story attached to her last name, Stause's middle name has a backstory fans won't soon forget either.
Chrishell Stause's name doesn't have the deep meaning you thought it might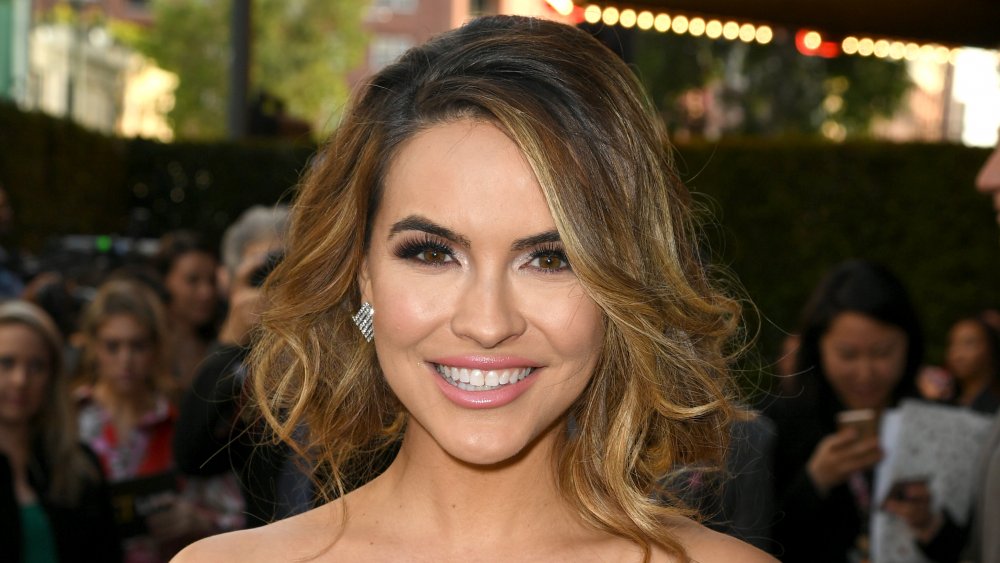 Kevin Winter/Getty Images
Former daytime soap actress Chrishell Stause has always had one of the more unusual names in show business. However, while many likely don't realize that the Selling Sunset star goes by her middle name — she was born Terrina Chrishell Stause — the reality TV real estate agent revealed how she landed her famous moniker. (But it's not some deep secret.)
According to the Mirror, Stause's mother went into labor at a Shell gas station and an attendant named Chris helped her deliver the baby. When it came time to name her newborn, Stause's mother blended the name of the attendant with the name of the gas station to create her daughter's unique name, Chrishell.
Unfortunately, on top of her traumatic divorce, Stause's also reeling from the loss of her mother, as she recently passed away after losing her battle with lung cancer one year after Stause lost her father to the same disease. "In disbelief that you are gone," Stause wrote on Instagram. "Feeling just about every emotion, but I find comfort knowing Dad is up there taking care of you and showing you the ropes like only he could. Absolutely heartbreaking watching you take your last labored breath, but there is a peace knowing you two are together again, free from the pain that plagued your time here. A free spirit and rebel till the very end."
We sure hope the future brings Stause abundant happiness!