The Real Reason Nicolle Wallace Was Fired From The View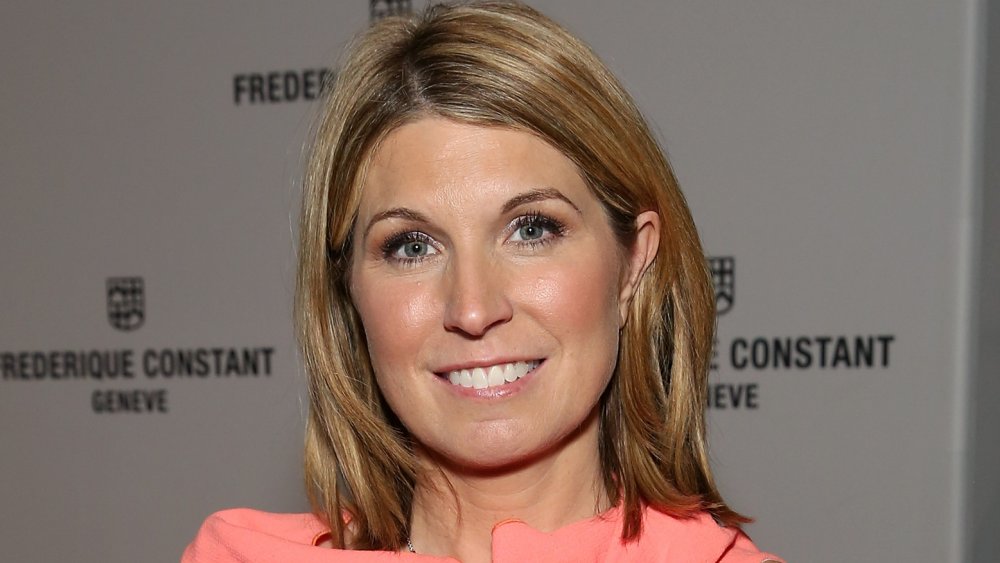 Cindy Ord/Getty Images
Nicolle Wallace has quite an impressive résumé. In addition to being a pretty familiar face on television thanks to her various high-profile gigs, Wallace also worked as the White House Communications Director for President George W. Bush and served as a campaign advisor for John McCain in 2008, per Daytime Confidential.
While these days, she's the host of MSNBC's Deadline: White House, Wallace cut her teeth as a co-host for ABC's The View in 2014. Wallace was hired to be the "Republican at the table," according to the Los Angeles Times. That season, Wallace co-hosted The View with Whoopi Goldberg, Rosie O'Donnell, and Rosie Perez, according to The Mercury News. 
Wallace's time on The View seemed to be going well. In fact, Goldberg once said of her former co-host: "The only thing better than one hour with Nicolle Wallace is two — it just makes you smarter," according to the Los Angeles Times. That's some high praise! Needless to say, when Wallace was fired in 2015 after only one season, viewers were shocked. 
Why was Wallace fired? We've got the answers.
Nicolle Wallace 'loved' her time on 'The View'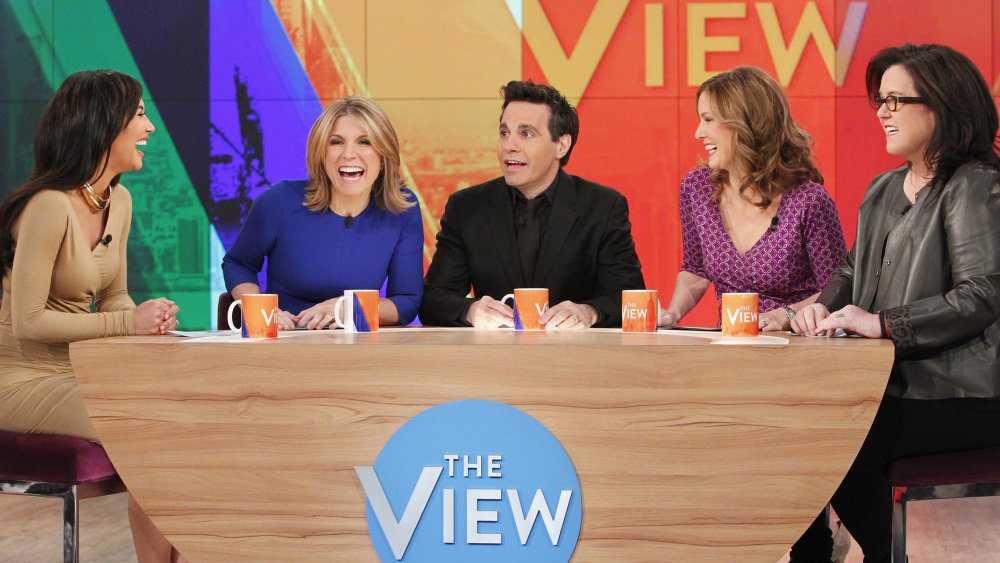 Lou Rocco/Getty Images
At the time of Nicolle Wallace's firing in 2015, she had only been in the co-host seat on The View for one season. In an interview with the Los Angeles Times in August 2020, Wallace was asked if she liked working on The View. She replied: "I loved it, I loved it." So what happened? It might have had something to do with the fact that the show was seemingly more subdued than usual during Wallace's time on The View. She told the Los Angeles Times: "Well, I think the problem was it wasn't contentious that season I was on."
Understandably, Wallace's termination from The View was tough for her. "Being fired from a TV show where you think you're kind of baring your soul feels personal because it is. It's like being broken up with," she said, adding, "Because I never worked in entertainment I think what I didn't understand is: It really was a casting, and it was a casting they didn't like."
Despite the failed "casting," Wallace still had to say goodbye to her co-hosts.
Nicolle Wallace's relationship with Whoopi Goldberg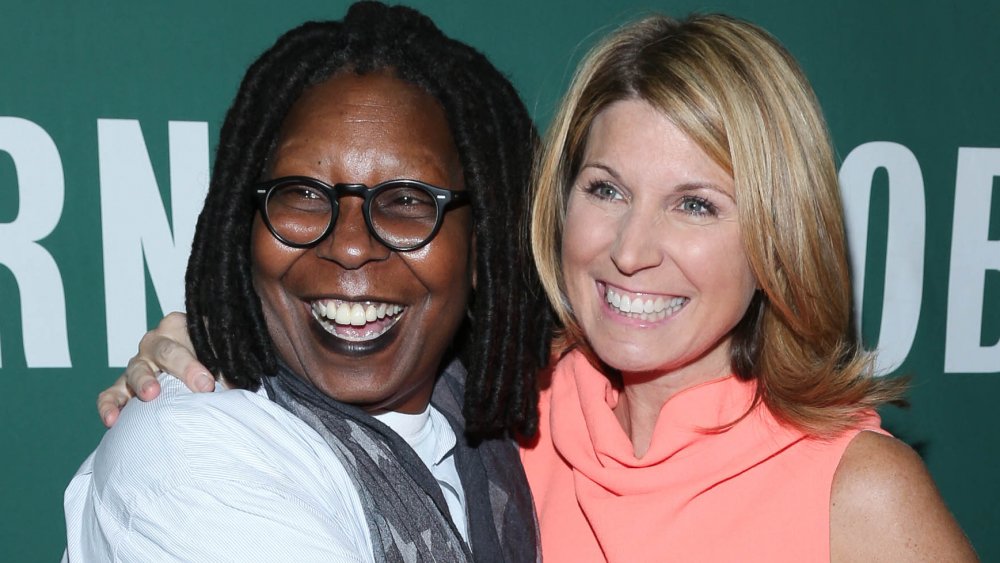 Rob Kim/Getty Images
While chatting with the Los Angeles Times in August 2020, Nicolle Wallace spoke about her relationship with her co-hosts after she was fired from The View in 2015. Wallace explained that she reached out to the other hosts: "I sought to make peace with Rosie O'Donnell and Rosie Perez."
It's worth noting that Perez left the show in 2015, too, per Deadline. Meanwhile, O'Donnell, who had been a host on The View previously, left in 2007 and came back in 2014 only to exit again in 2015, according to Entertainment Weekly. In 2020, O'Donnell told Howard Stern that a return to The View probably wasn't in the cards for her, per EW. As of this writing, Whoopi Goldberg is still on The View and interestingly, Goldberg was brought on as O'Donnell's replacement when the latter left in 2007, according to EW.
These days, Goldberg is the only host left from the 2014 grouping and is someone who Wallace seemingly bonded with. During her interview with the Los Angeles Times, Wallace commented on their friendship and Goldberg's political savvy. "I had such a special friendship with Whoopi Goldberg — the first human being who I have ever heard say out loud, in the summer of 2015 — '[Trump] is going to be a president, guys.' I remember whipping my head around and looking at her."
While it was no doubt a shock to leave The View, Wallace has moved on to MSNBC's Deadline: White House and seems to be thriving on that platform.