This Is How Much Lady Gaga Made From A Star Is Born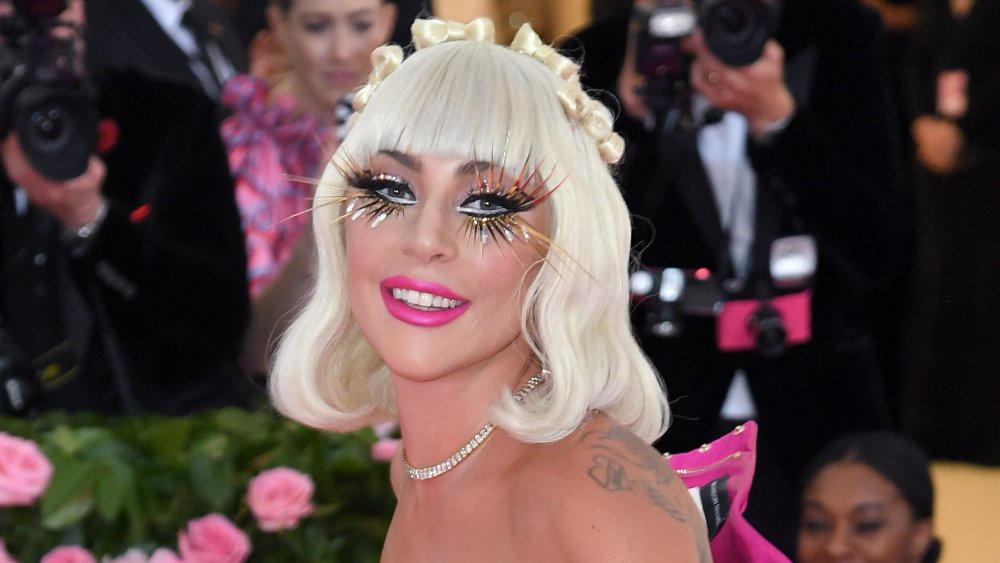 Karwai Tang/Getty Images
Lady Gaga is more than just a pop artist. The singer, songwriter, actress, model, and businesswoman has proven her dominance as a superstar since her debut studio album The Fame in 2008, which brought hit singles "Just Dance" and "Poker Face." And you know what they say, with great success comes great responsibility — and fortune. Her second single "Poker Face" amassed almost three-quarters of a million dollars in songwriting royalties, according to a Rolling Stone report from 2012. (That means the amount is likely even higher now.)
It is no surprise that after over a decade of multiple No. 1 hits, six studio albums, several endorsement deals, acting credits, and even an Academy Award for "Best Original Song," Gaga has an estimated net worth of $320 million, according to Celebrity Net Worth. Or if you go by what The Richest reported, the amount is slightly lower at $275 million. Still, both numbers are massive.
As expected, the pop super-diva's music career has brought in the most cash. According to Fox Business, Lady Gaga made around $968 million from tour ticket sales between 2017 and 2018. She also brought in $1 million per concert for her Las Vegas Residency from 2017 to 2019. So, how has her acting career impacted her income? Let's take a look.
Lady Gaga has made millions as an actress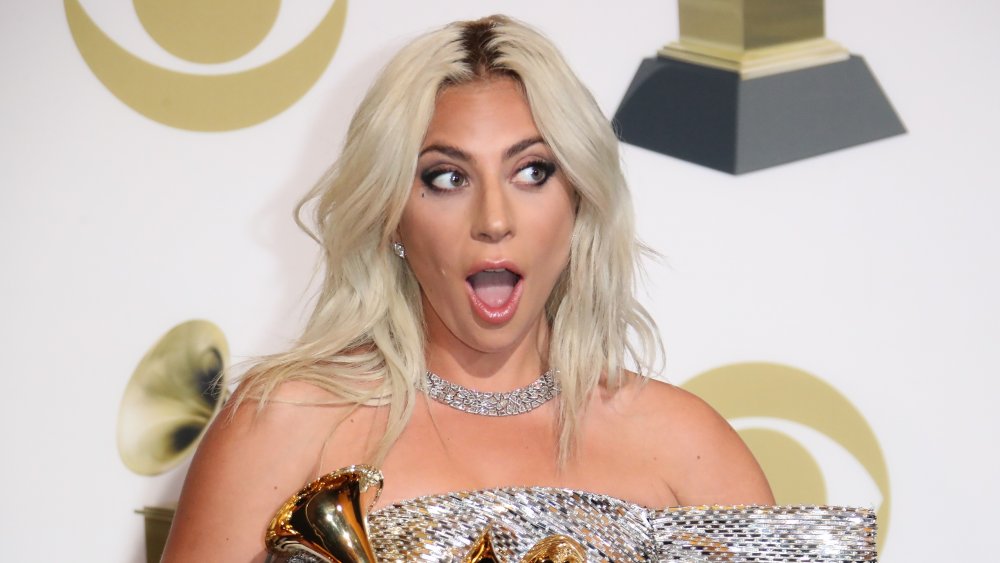 Dan Macmedan/Getty Images
Aside from her music credentials, Lady Gaga has racked up a few dollars from her acting credentials... or maybe a few million. In 2015, Gaga was the star of Season 5 of American Horror Story. In the AHS: Hotel series, her role as Elizabeth was so well-reviewed that it earned her a Golden Globe for Best Actress in a Mini-Series in 2016. The acting gig brought in an estimated $75,000 to $150,000 per episode, according to Fox Business.
Then came the mega-blockbuster hit A Star Is Born. In 2019, the movie seemed to take over award season, winning a Critics Choice Award for Gaga, as well as two Grammys, a Golden Globe, and an Academy Award for the soundtrack's breakout song "Shallow." The movie, which starred Gaga opposite Bradley Cooper, was a major success, but how much money did it bring in for Gaga?
According to Fox Business, Lady Gaga brought in about $5 to $10 million for her role as Ally in A Star Is Born. The movie itself reportedly grossed about $434 million, well over its $36-million budget. Since the film was such a hit, maybe fans will get to see more Gaga on screen in the future.