The Real Reason Lady Gaga Wrote Free Woman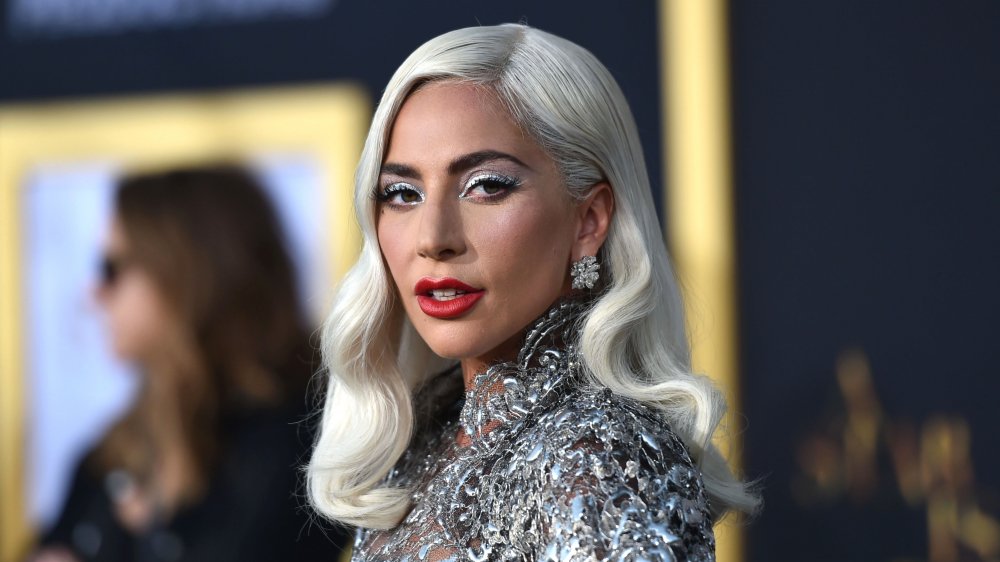 Neilson Barnard/Getty Images
Lady Gaga's sixth studio album, Chromatica, dropped on May 29, 2020, after it was pushed back due to the global pandemic, according to Billboard. The album is full of powerful collaborations with artists like Ariana Grande, Elton John and Blackpink, so it's no wonder there's so much buzz about it online.
In fact, there was so much hype that Blackpink urged fans to resist trending their song collaboration "Sour Candy" with Lady Gaga, in an effort to keep the hashtag #BlackLivesMatter at the top of trending lists all over the world.
Later, Gaga herself jumped on Twitter to ask people to wait. She tweeted: "As much as I want to listen to Chromatica together as a global group of kindness punks right now, our kindness is needed for the world today. I'm going to postpone our listening session right now and encourage you all to take this time to register to vote and raise your voice."
While Chromatica came into the world during such a time of political unrest, it's fitting that one of the songs on the album, "Free Woman," tackles some major gender issues and deep pain. Keep reading to discover what Gaga was doing with that song.
Lady Gaga tackles some major issues on her newest album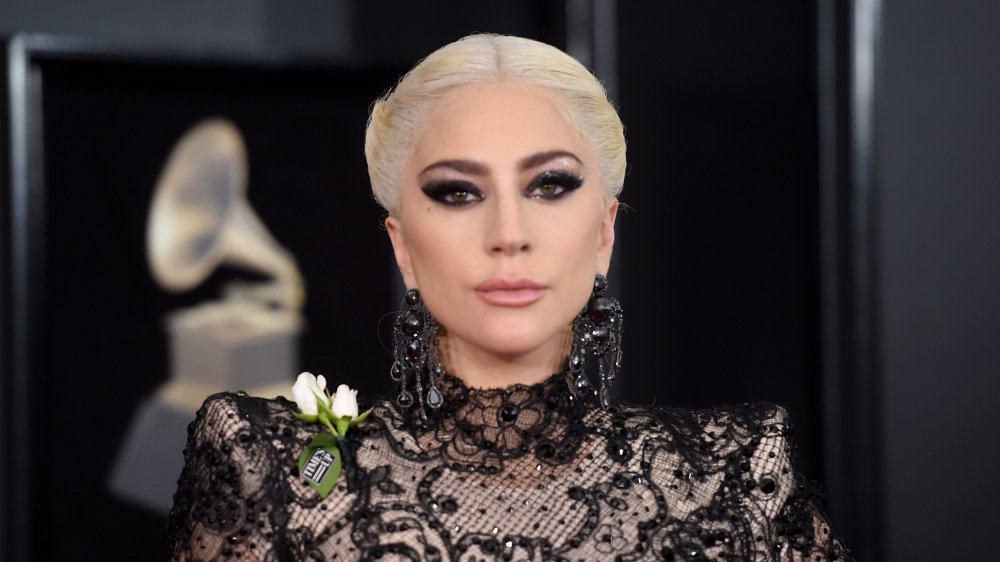 Jamie Mccarthy/Getty Images
Lady Gaga's album, Chromatica, has a lot going on. She tackles huge issues through her music but one of the most powerful tunes on the album might be the song "Free Woman."
According to Billboard, "Free Woman" is a rare song that references Gaga's gender "in order to help her confront what she says was a sexual assault."
Gaga was interviewed by Apple Music on May 21, 2020 and spoke about the themes of "Free Woman." She said: "I was sexually assaulted by a music producer. It's compounded all of my feelings about life, feelings about the world, feelings about the industry, what I had to compromise and go through to get to where I am."
Gaga added: "And I had to put it there. And when I was able to finally celebrate it, I said, 'You know what? I'm not nothing without a steady hand. I'm not nothing unless I know I can. I'm still something if I don't got a man. I'm a free woman.'"
That is a seriously powerful message!