Here's How Much Sandra Lee Is Really Worth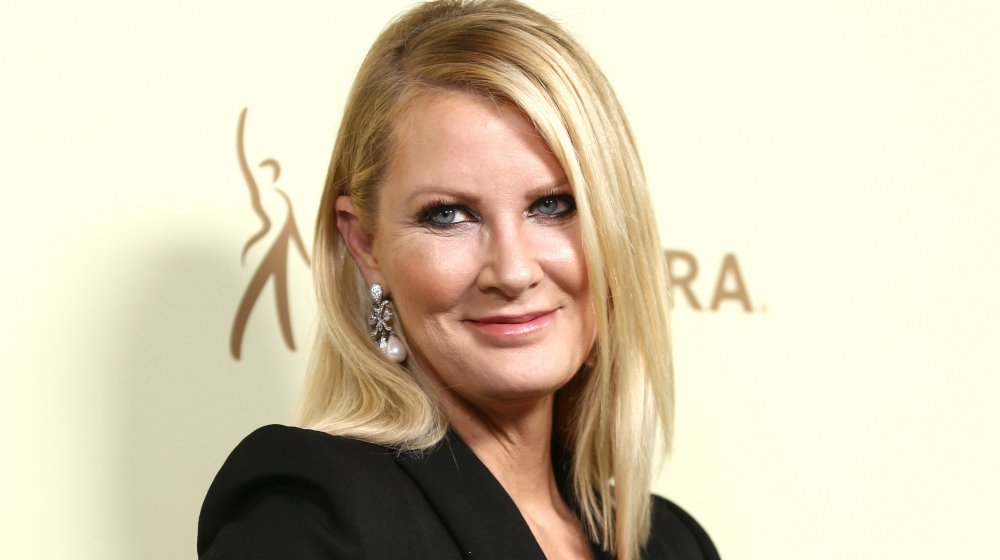 Rich Fury/Getty Images
Sandra Lee made a name for herself as a chef and author, specializing in easy recipes and DIYs that were only "semi-homemade." In fact, that was the name of her show on Food Network: Semi-Homemade Cooking with Sandra Lee. On her show, she demonstrated how to create impressive and impactful meals and tablescapes by combining store-bought products with at-home creativity. She also took that concept to books, of which she's written more than two dozen. Naturally it's safe to assume Lee might have a hefty net worth.
As of 2019, Celebrity Net Worth estimates Lee's net worth to be $20 million. Aside from her flagship Semi-Homemade series, Lee also had other shows, including Sandra's Money Saving Meals, Sandra's Restaurant Remakes, and Sandra Lee's Taverns, Lounges & Clubs. Semi-Homemade alone aired 225 episodes. While we don't know for sure how much she made per episode, with that many episodes of a popular show, she probably took home a nice paycheck by the end.
Lee has also written 27 books, including her memoir, and some have hit the New York Times best-seller list, according to her website. So that means each of her books contributes to her net worth — including any time anyone continues to buy them. Lee even launched her own magazine, aptly titled Sandra Lee Magazine, which she helmed as editor-in-chief. And then there are the countless other TV shows, product lines, and brands she contributed to or worked with, all padding her income.
Sandra Lee has moved forward in her career — and her personal life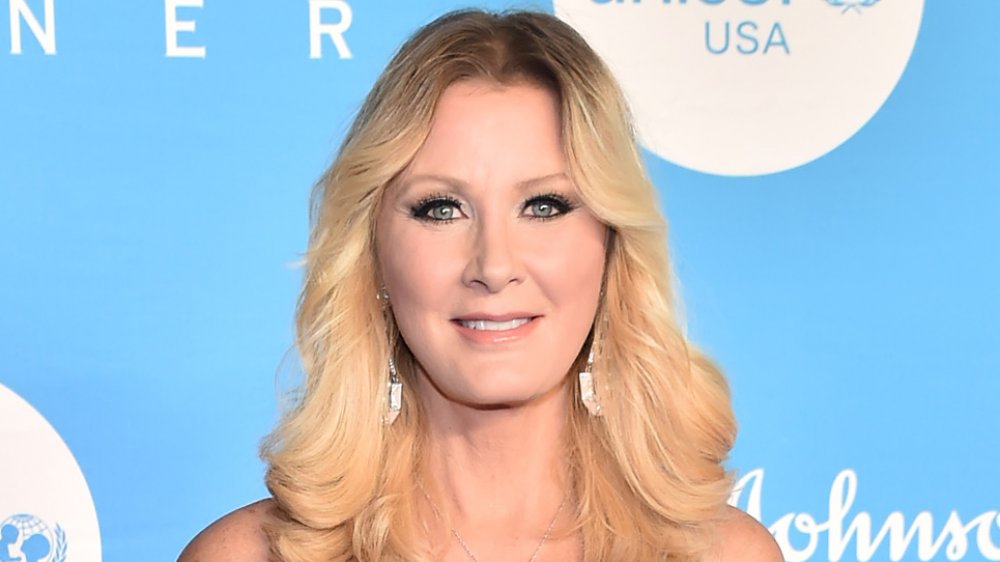 Theo Wargo/Getty Images
Sandra Lee stays super busy with her lifestyle brand despite Semi-Homemade Cooking with Sandra Lee not being active anymore. Lee has moved on to other work, like pitching in on Today and with People to cook and give product recommendations. Not only has she forged ahead in her career, but also in her personal life. Lee has quietly moved on from a 14-year relationship with New York Gov. Andrew Cuomo, whom she started dating in 2005 before splitting in late 2019.
Their split was seemingly amicable, with Lee telling People in September 2019 that Cuomo will always be one of her great loves and that they'll remain family. "I will continue to be there for them as I have been for the last 14 years," she said. Their joint statement on the breakup read, according to People, "Over the recent past, we have realized that our lives have gone in different directions and our romantic relationship has turned into a deep friendship. We will always be family and are fully supportive of each other and dedicated to the girls. Our personal lives remain personal and there will be no further comment."
While together, Lee and Cuomo reportedly shared two New York homes (which would have contributed to Lee's net worth), though it's hard to say for sure how the two may have divided their assets in the breakup.