The Real Reason Dianna Agron Split From Her Husband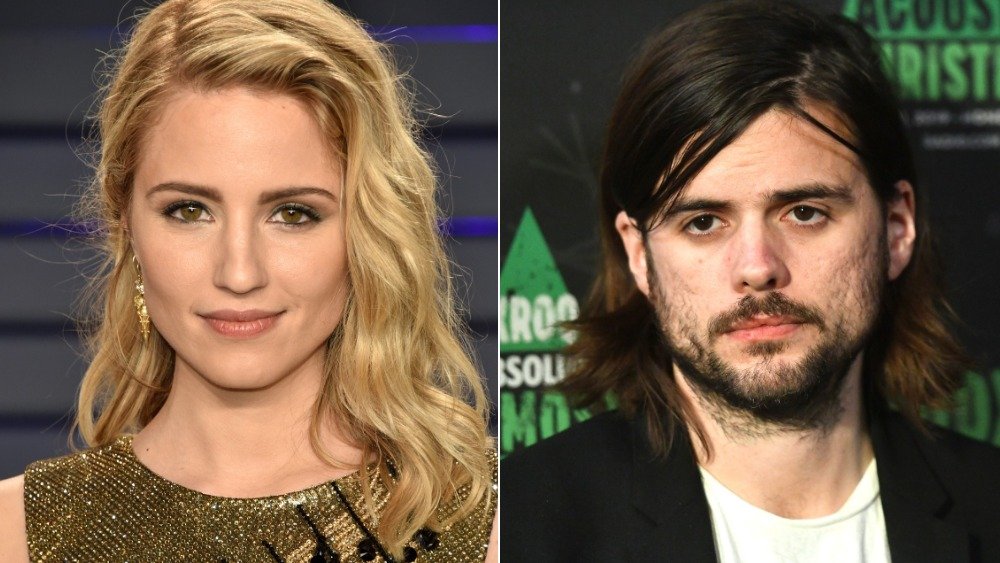 John Shearer, Scott Dudelson/Getty Images
Former Glee star Dianna Agron has reportedly split from her husband, Mumford & Sons banjo player Winston Marshall, according to US Weekly. However, as of this writing, neither the actress nor the musician has publicly confirmed the breakup. Even so, that's not particularly surprising since they were a very private couple throughout their nearly four years of marriage. 
As it turns out, the breakup isn't exactly shocking since an insider revealed that Agron and Marshall "have been living separately since last year," even claiming that the actress has been dating. At the time of the outlet's initial report, Us Weekly noted that the former couple still follows each other on Instagram. 
Throughout their marriage, Agron and Marshall didn't really make headlines, instead living a decidedly low-key life in New York City, according to the Daily Mail. The former couple tied the knot in October 2016 during a three-day event that took place in Morocco. At the time, Us Weekly quoted a source who said: "[Marshall] is the nicest guy and treats [Agron] like a princess," adding, "[h]e's so thoughtful and flies her family everywhere they go and to see them whenever she wants. He is also so good to her friends." 
At this point, it is not apparent why Agron and Marshall have decided to call it quits, and, in all honesty, it is very unlikely that their fans will ever hear either one of them talking about it in interviews or on social media. They were very private as a couple and as individuals.
Their entire relationship has been very low-key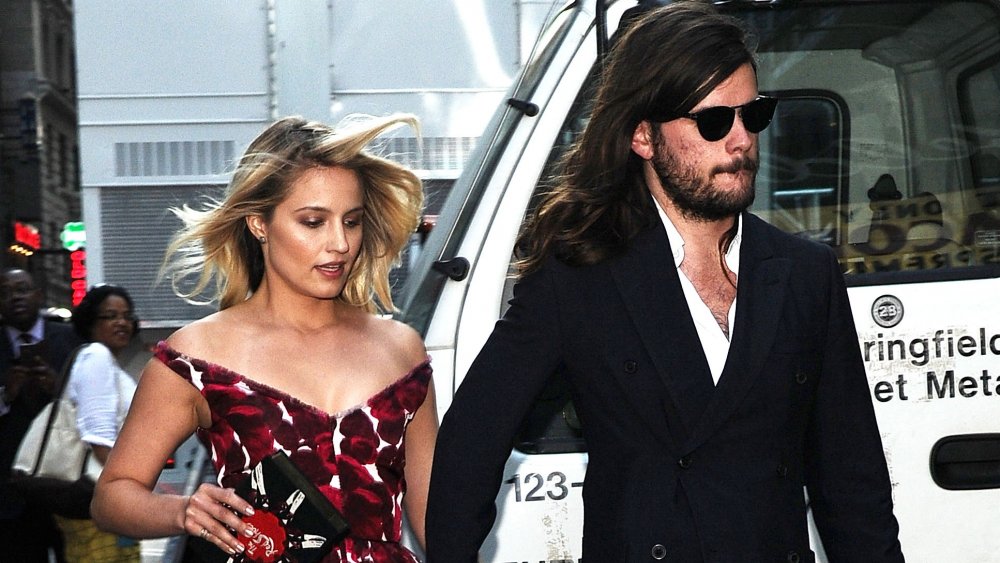 Daniel Zuchnik/Getty Images
The public first found out that Dianna Agron was dating Winston Marshall when they were photographed holding hands in Paris back in July 2015. In January 2016, Us Weekly broke the news that Marshall had proposed to Agron "over the holidays," which they never publicly commented on. 
Even though the Glee alum and Marshall were pretty private about their wedding, Vogue Australia did share some Instagram photos from guests at their Moroccan wedding, which did not appear to include any of Agron's Glee co-stars. However, there were fire twirlers at the event, so there's that. Apparently, over the course of the weekend, Agron wore a dress that was straight off the Valentino runway and cost an estimated $20,000.
Other than some wedding photos shared by their guests, Agron and Marshall were pretty quiet about their nuptials, opting not to post couple photos on social media. Although Mumford & Sons and Glee fans are very loyal and invested in the celebs' lives, it is not very likely that either of them will share any specific information about why they split. However, if one or both of them file divorce documents, forms will have to be filled out, which might shed some light on the details behind the breakup.