The Untold Truth Of The Real's New Co-Host, Garcelle Beauvais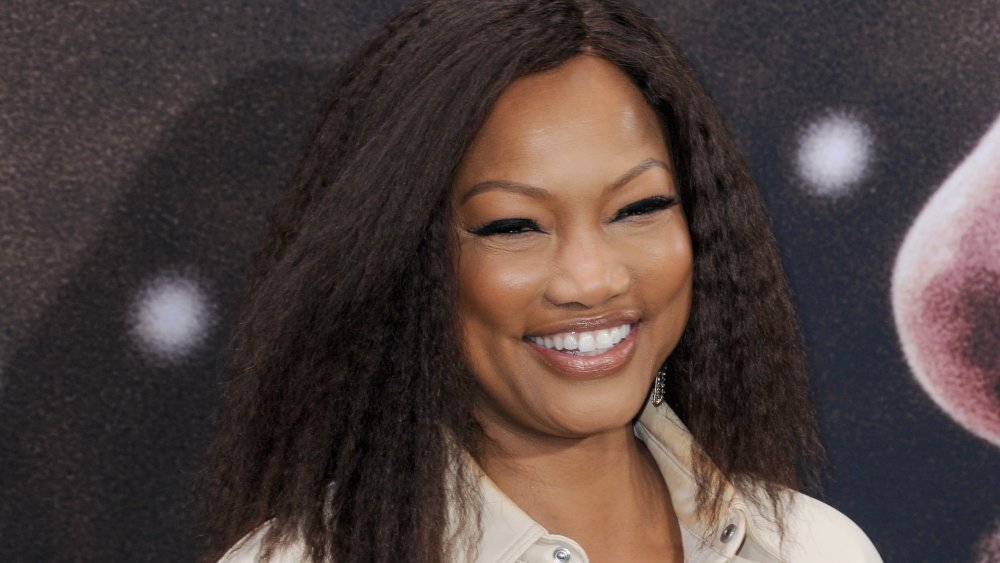 Albert L. Ortega/Getty Images
As the talk show The Real prepares to enter its seventh season, the award-winning program has had to cope with the loss of hosts Tamera Mowry-Housley and Amanda Seales, who both chose to leave at the end of Season 6. Seales left the show after only six months on the panel because she believed, per People, that the people "at the top" did not respect "the necessity for Black voices to be at the top, too." On the contrary, Mowry-Housley left because, as one of The Real's original co-hosts, she knew "all good things must come to an end."
Thus, as The Real begins the next chapter in its history, so will reality TV star Garcelle Beauvais, who announced her plans to join the virtual group when the show resumes remotely on Sept. 21, 2020. "I am thrilled to be joining the dynamic, bold and diverse women on the award-winning talk show The Real," Beauvais told Variety. "My love for pop culture and news, blended with my natural gift of gab, has always made me gravitate towards a talk show environment. It's also exciting that it's happening right after my amazing time joining The Real Housewives of Beverly Hills."
As RHOBH's first Black cast member, Beauvais came to fame with stints on The Jamie Foxx Show and NYPD Blue. She's also slated to star opposite Eddie Murphy in Coming to America 2. What else has this new host been up to?
Garcelle Beauvais wanted to 'switch it up' after her divorce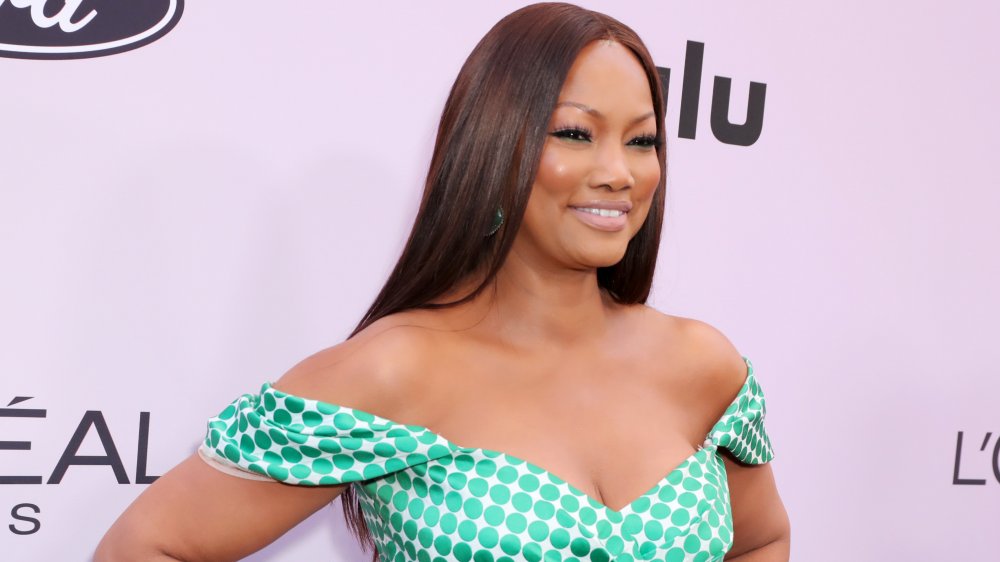 Leon Bennett/Getty Images
Before she joined The Real Housewives of Beverly Hills, actress Garcelle Beauvais was married to talent agent Mike Nilon for nine years. But as she revealed on the April 22, 2020 episode of RHOBH, everything came crashing down. "One day nine years ago, I said, 'Hey, Mike, can I use your phone?' And so I look at the phone, and I see a text that says, 'I love you,'" Beauvais revealed (per The Daily Dish). "I go, 'Hey, what's this?' And his face changed. And he said, 'I've been having an affair.' And I said, 'How long?' And he said, 'Five years.'"
Beauvais noted she's a "hothead" and exposed Nilon's infidelity in an email to his friends and colleagues with "What does Tiger Woods, Jesse James, and Mike Nilon have in common?" as the subject line. Although the email was leaked to the press, Beauvais emphasized that she's grown significantly since the divorce. "My priority was taking care of my children, and now I feel like it's my time."
That explains why Beauvais not only joined the RHOBH cast, but also bought herself a new house to go with her new lifestyle: "I just feel like the same energy of when I was married, and I want to switch it up." And now, as she embarks upon the next stage of her journey, she has gained an entirely new platform from which to promote the causes she cares about most.
Garcelle Beauvais spoke about the racial wage gap in Hollywood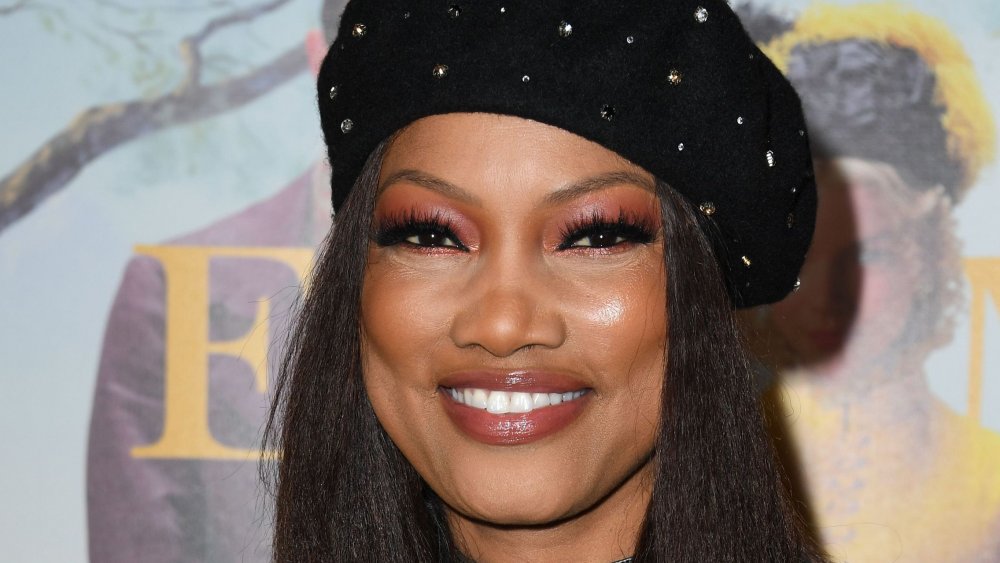 Jon Kopaloff/Getty Images
After decades as an actress, Garcelle Beauvais admitted she's only just begun feeling confident enough to ask for equal pay. "It's all about being treated equally," Beauvais told Variety's After-Show in July 2020. "I want to be promoted the same way. I want to be compensated the same way."
"I've been in Hollywood over 20 something years, which is a feat in itself to continue working and I'm so grateful," Beauvais continued. "But I do feel that so many times, my white counterparts get paid 1,000 percent more than I do. I know it for sure, and that really sucks. We're not valued as we should be. I just feel like it's been happening for a long time, and now I'm not putting up with it. You don't see my value, you don't get to have me in your project. Simple as that."
Beauvais also discussed the difficulty of being a Black mother in America. She explained while she's had lengthy conversations with her three sons about interacting with police, her own behavior was on full display when pulled over for an illegal right turn. "I'm so grateful that he was in the backseat because he got to see my interaction. He got to see that my hands were at the wheel," she recalled. "He actually heard me say, 'I'm reaching for my wallet.'"
With her openness on important topics, Beauvais will definitely be "the real" one to watch!