This Is How Much Money Bradley Cooper Made From A Star Is Born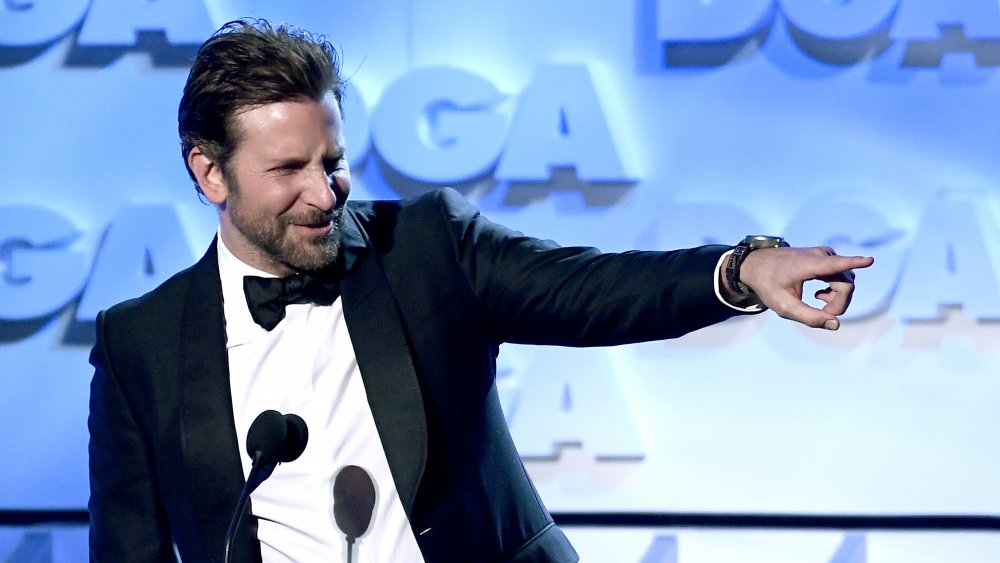 Kevork Djansezian/Getty Images
As it turns out, Hollywood actor Bradley Cooper didn't just star in American Hustle for nothing — he has first-hand experience owning the hustle himself. Cooper started out with a relatively small salary, splitting $1 million between himself and co-stars Ed Helms and Zach Galifianakis for The Hangover, per Celebrity Net Worth. Following the smashing success of the booze-soaked chucklefest, the trio reportedly mounted to $5 million each for The Hangover II — with Cooper eventually surpassing his bros to now take home "as much as $20 million for a movie." 
According to Forbes, the Philadelphia native was among the highest-paid actors of 2019. With an estimated net worth of $100 million, it's no doubt the actor has some business tricks written in his playbook. His earnings have remained jaw-droppingly impressive, from the $46 million he made in 2014 thanks to movies including Silver Linings Playbook, American Hustle, and Guardians of the Galaxy; to $41 million in 2015 from American Sniper, Aloha, and Netflix's Wet Hot American Summer; and so on. The most recent numbers, as of this writing, show that the actor made $57 million, far outdoing his meager Hangover salary, thanks to two movies in particular: Avengers: Endgame and A Star Is Born. 
Bradley Cooper 'bet on himself' in A Star is Born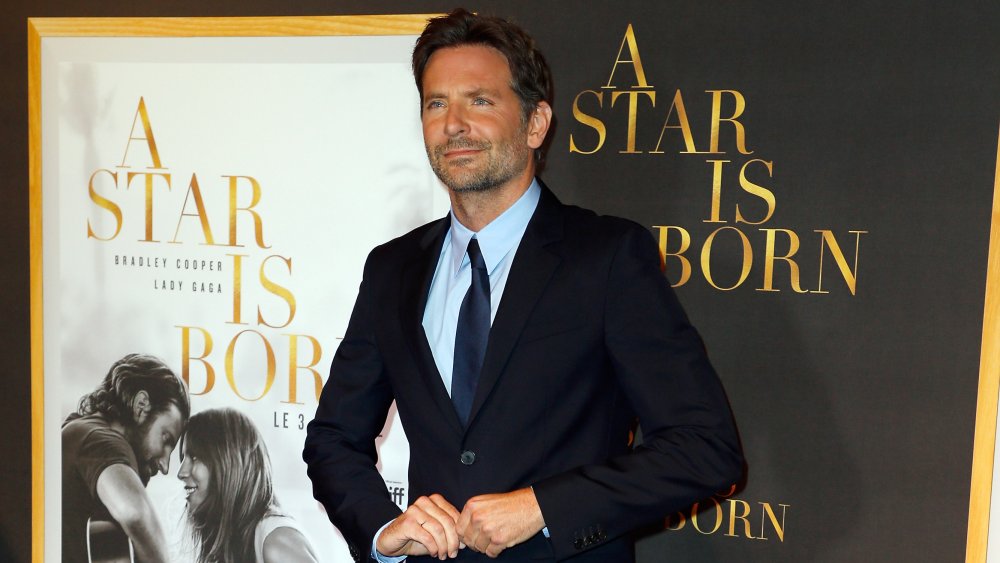 Laurent Viteur/Getty Images
"Cooper is the rare actor who can thank a bet on himself for his 2019 ranking," according to Forbes' analysis. While 10% of the Oscar nominee's salary reportedly came from starring in Avengers: Endgame, the main chunk of his paycheck came from A Star is Born. About 70% of his total income in 2019 came from the romance film, cashing in approximately $40 million for the actor. 
And he can thank his own hustle for that. The movie "was a passion project for Cooper," so much so that "he forfeited any upfront salary," instead investing it in production of the film and Lady Gaga's salary. The movie was produced on a relatively low budget, at $36 million, but his sacrifices and hard work as the lead actor, producer, director and co-writer paid off. The movie had a gross revenue of $435 million worldwide, a good portion of which he saved for himself, considering the multiple roles he played behind-the-scenes.
However, it seems one of the greatest things to come from the movie — for Cooper, at least — was not the hefty paycheck. "I made a friend for life," Cooper revealed about co-star Lady Gaga to People, adding, "As great as this movie was, the thing that I think I'll take away forever is the relationship I have with her because she is an incredible person. I'm very lucky to have worked with her."