Here's How Much Sky From Black Ink Crew Is Really Worth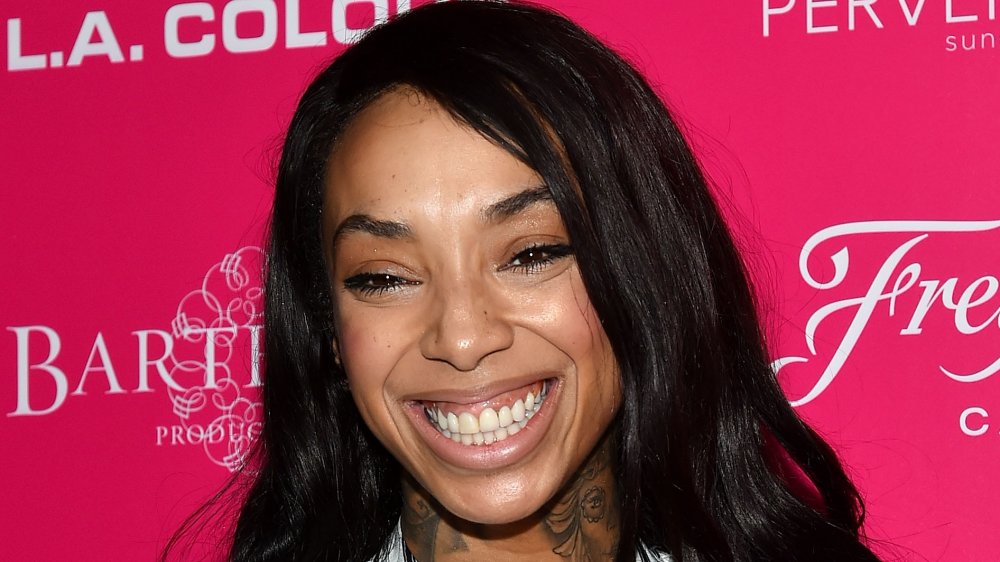 Ben Gabbe/Getty Images
Black Ink Crew's Sky Days seems to make some questionable decisions every now and then. From fooling her best friend Ceaser Emanuel into thinking he was meeting his ex to making controversial comments about her own sons, Sky's outspoken, boisterous personality certainly takes center stage whenever she appears on screen. Love her or hate her, Sky is raking in the cash for appearing on the VH1 show. In fact, Sky has managed to turn her personality and skill as a reality television show star into a source of great wealth. Much like her co-stars, Sky has surely found her Black Ink Crew gig to be pretty lucrative. 
While speculation about her net worth varies a bit, Sky is estimated to be worth at least $500,000, according to Fully Net Worth. However, other sources claim the reality star worth is much more. TVStarBio and Reality Star Facts, for example, both put her total earnings at $4 million. According to TVStarBio, Sky earns about $7,000 per episode. While the reality star was a recurring cast member during the first couple season of the show, she's since been bumped up to full-time. These days, the average season consists of about 20 episodes or so, putting her seasonal earnings at around $140,000. Sounds like she inked a pretty good deal! 
Did Sky Days get caught up in crime to make some cash?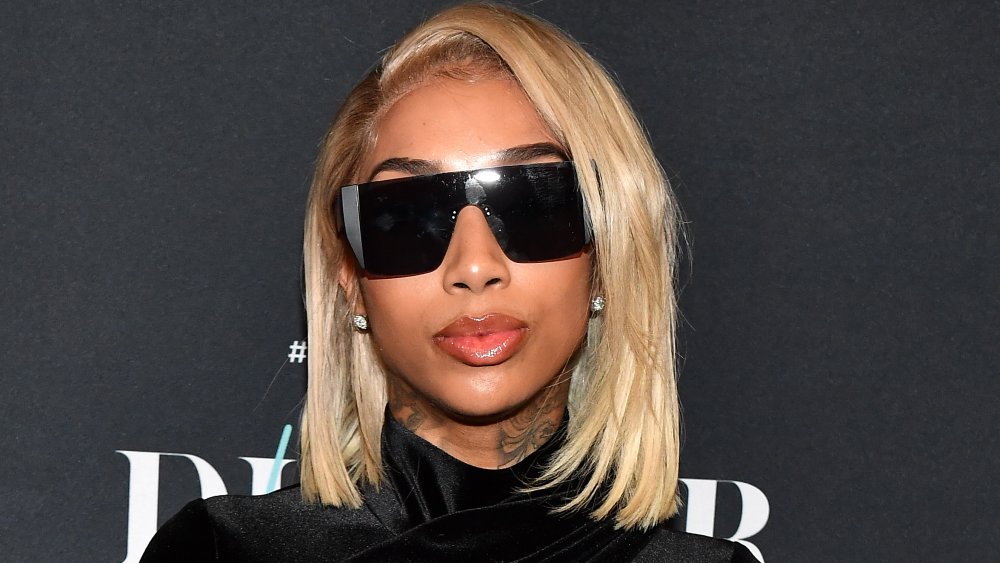 Paras Griffin/Getty Images
While Sky Days (also known as Jo Keita or Jakeita) is seemingly worth a pretty penny these days, it wasn't always that way. There was a time when Sky grappled with some hard times, even landing herself in jail at one point. According to TV Over Mind, in 2005, a "broke" Sky got herself entangled in a credit card scheme. Ultimately, she got caught and after being convicted, Sky was reportedly "sentenced to a year in [jail] and ... ordered to stay in Arizona for her probationary period."
According to Republic World, in 2015, Sky violated her parole terms when she moved to Atlanta, and allegedly ended up having to return to Arizona, where she "serve[d] two months in the outdoor prison" in Maricopa County, per TV Over Mind. While that time of her life was surely rough for the now successful reality star, Sky's co-stars reportedly stood by her. Per the outlet, Black Ink Crew cast member Teddy Ruks sold "two pairs of his 2014 Jordans that were worth over $500 to get together bail and commissary money for her." It certainly pays to have friends who will stand by your side no matter what.