How Juan Pablo Really Feels About Clare's Bachelorette Promo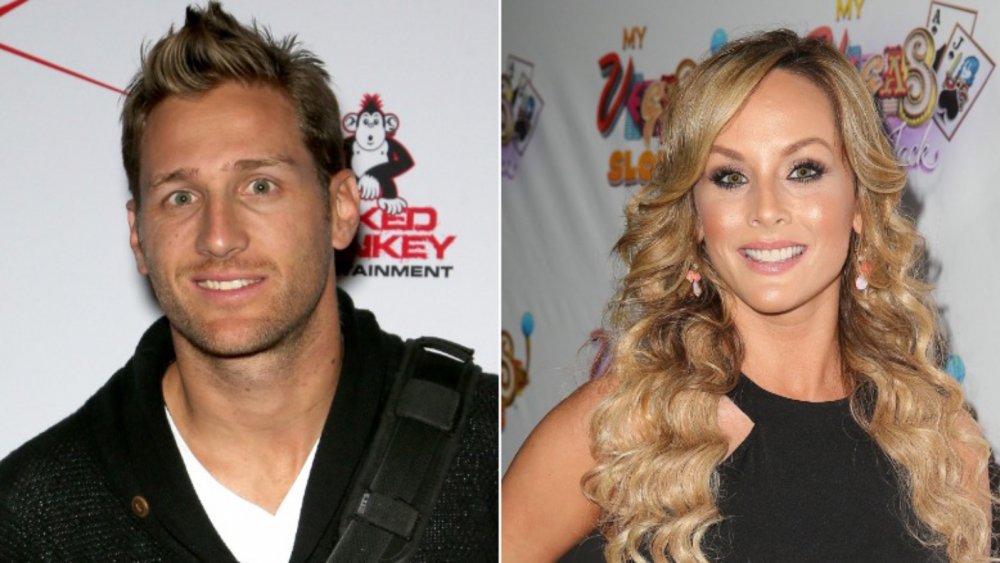 Gabe Ginsberg, Imeh Akpanudosen/Getty Images
The promotional video for Clare Crawley's season of The Bachelorette features KeKe Palmer's rendition of the Aretha Franklin song "Respect" and some clips from Juan Pablo Galavis' season of The Bachelor. What does Juan Pablo think of all that?
He doesn't seem too pleased, based on this tweet: "Interesting PROMO of @Clare_Crawley and the season of @BacheloretteABC, 6 years LATER and I know WHO is the Juan that can't get OVER Juan... Would LOVE if you take a GUESS?  PS: Clare got over LONG time ago, just in CASE..." Okay, so it's a bit unclear exactly what he meant by that tweet (and the inexplicable capitalization,) but it doesn't seem like he's pumped about the throwback footage from his season. 
Here's the thing: It does make sense to show those clips, since Clare made her Bachelor Nation debut during his season. However, she has since appeared on Bachelor in Paradise and The Bachelor: Winter Games as well. She even got engaged to Benoit Beauséjour-Savard on the latter, which aired in 2018. However, Clare's run to the top two on Juan Pablo's 2014 season definitely delivered some iconic moments, which were included in the new promotional content.
One fan clapped back at Juan Pablo's critique, tweeting: "6 years later, still capitalizing random words and not making much sense. It seems like the JUAN who can't get over JUAN is the JUAN tweeting about the promo." In response, Juan Pablo tweeted, "I was OVER it since my season ENDED..." 
That's debatable, considering this wasn't the only time he trolled Clare in 2020.
Juan Pablo and Clare exchanged words online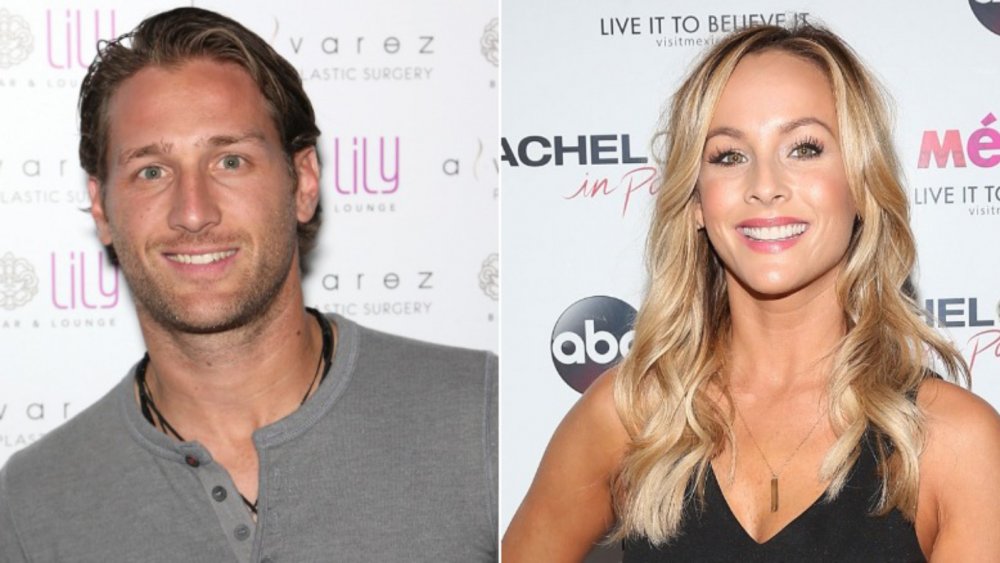 Gabe Ginsberg, Jesse Grant/Getty Images
A list of the men cast for Clare Crawley's season of The Bachelorette was released in March 2020. Her Bachelor "ex," Juan Pablo Galavis, reviewed the contenders and decided to share his two cents on Twitter: "I just SAW the GUYS for @Clare_Crawley Bachelorette season and its [sic] gonna be INTERESTING seeing HER get hit on by KIDS on their 20s... I think this MIGHT be the 3rd SEASON Im gonna watch." For reference, Clare was 39 years old when she filmed her season of The Bachelorette.
In response to a Twitter user who accused him of being jealous, Juan Pablo tweeted: "Jealous? I just see it FASCINATING..." That's when Clare jumped in to say: "And yet here you are, older than 99% of them and still cant practice compassion and kindness..."
Apparently, Juan Pablo's remarks were misunderstood, or so he claimed: "Hey, ALL I want is for you to FIND love, you taking it the WRONG way Clare..." Clare wasn't the only bothered by his tweets. A Bachelor viewer wrote: The last thing [Clare] needs is people on social media bashing the ages of her contestants." Nevertheless, Juan Pablo insisted: "I don't CARE about ages, just THINK is gonna be INTERESTING." 
Objectively speaking, there are many interpretations of the word "interesting." 
Juan Pablo hopes Clare understands his perspective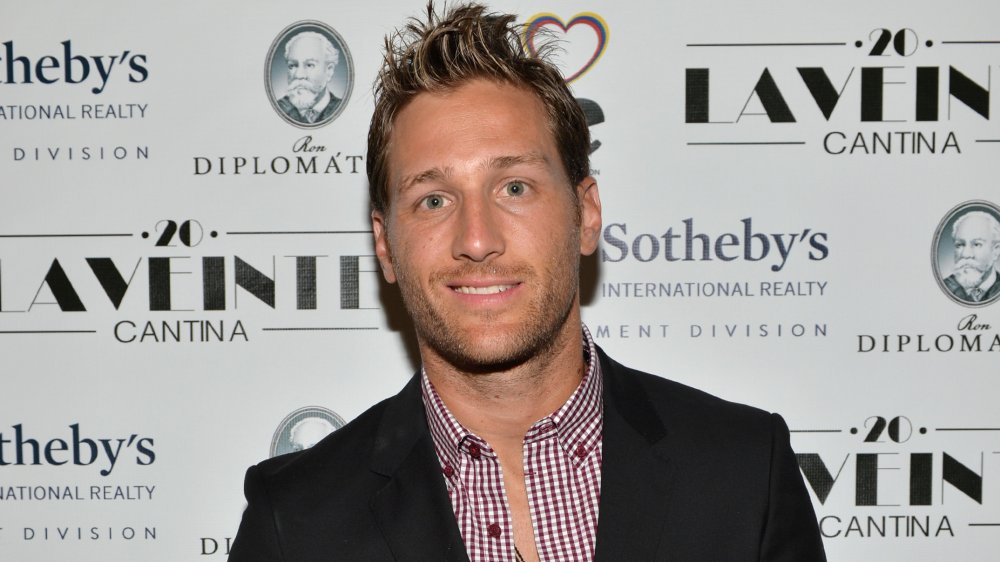 Rodrigo Varela/Getty Images
Juan Pablo Galavis spoke to Life & Style about Clare Crawley upcoming season of The Bachelorette in March 2020. "Roles are reversed now and she will understand how hard it is to decide between the last three [contestants]," the former soccer player said. "Who knows? She might see things from my perspective for once." 
Reflecting on his own season, which saw Clare make it to the final two, Juan Pablo said, "The experience taught me a lot, even after, to be honest, but my intention was never to hurt Clare or any other contestant. The show puts you in tough spots, so I can ultimately understand how she must have felt."
Despite the perceived tension between these two, Juan Pablo said he's "happy" that Clare had the opportunity to search for love on her own season of the hit reality show franchise. "She has been looking for love for some time and she totally deserves it," he said. He even offered up some advice for his ex, saying, "She just has to follow her heart, do what she believes is best for her future, be real and not let the show pressure her into making the wrong decision."
It seems like Juan Pablo supports Clare's journey, even if he finds his appearance in her promo, um, interesting. Regardless, we suspect that promo won't be the last time his season is referenced during Clare's season, so he might want to take a break from scrolling social media.