What Rachael Leigh Cook Has Been Doing Since She's All That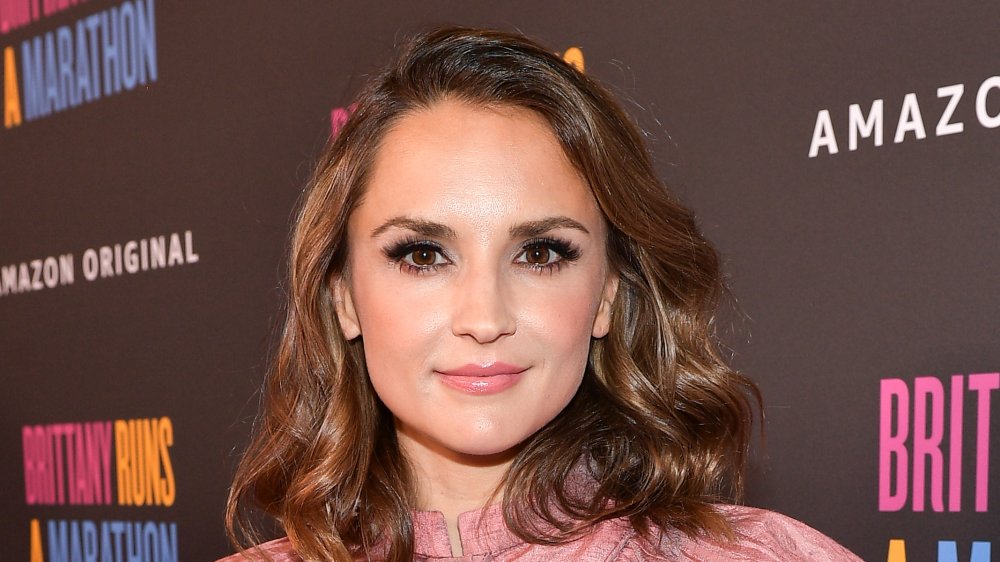 Matt Winkelmeyer/Getty Images
It's arguably upsetting to think that there's a whole generation that may not fully experience the magic of teen romantic comedies in the 90s. The genre pretty much shaped how many millennials view high school relationships, with classic actors leading the charge. And one of those teen heartthrobs was Minneapolis native Rachael Leigh Cook. The actor starred in many blockbuster films and was a prime pick for teen rom-coms, including the classic 1999 hit film, She's All That. In an Entertainment Tonight interview, Cook reflected on how important the $100 million-grossing movie was for teens, especially herself, at the time. 
"I remember it being a special time but, you know, I was a teenager making a movie about being a teenager," she told the outlet. "So, like any teenager, I was full of awkwardness and insecurities and not knowing how to navigate my life or my career or anything!" 
So what has the star been up to since the She's All That glory days? Well, she's actually very booked and busy. 
Rachael Leigh Cook has a new movie on Netflix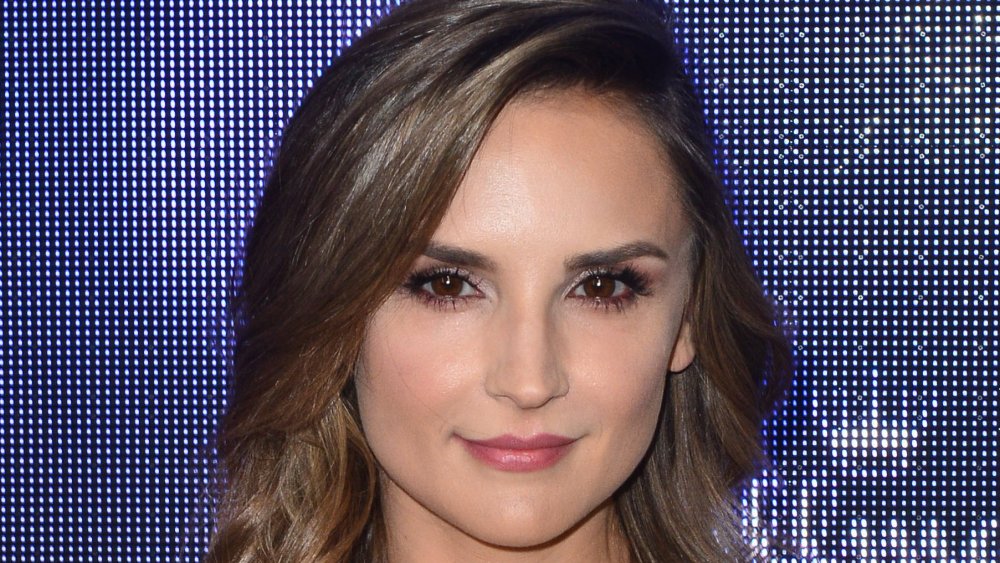 Jerod Harris/Getty Images
Though She's All That is one of Rachael Leigh Cook's most well-known roles (and arguably her breakout role), she's been consistently working since the 90s. According to her IMDb profile, she's been in over 20 movies and films, including 2001's Josie and the Pussycats, based on the fictional band from Archie Comics. But Cook didn't leave her rom-com days behind her. She's starring in the Netflix film, Love, Guaranteed, which premiered Sept. 3, 2020. 
Cook plays Susan, "a lawyer desperate to save her small firm" alongside comedian Damon Wayans Jr., who stars as Nick, a deep-pocketed bachelor who wants to hire her to sue a dating site "that guarantees its subscribers will find love," according to Collider. As of writing, the film has received a 5.6 out of 10 on IMDb and a 56% rating on Rotten Tomatoes. The New York Times called it a "short and mostly sweet affair" that's "simmering at a low boil," so it may be the perfect "Netflix and Chill" choice, especially for those in need of nostalgia feels.
As for Cook's personal life, that's on an upswing as well. The actor confirmed in September 2020 that she's dating a "producer and high school swim coach," as People reported. "He's just one of the kindest, smartest, silliest, most incredibly wonderful humans you could ever want to meet," Cook told the outlet. Before meeting her beau, the star was married to Daniel Gillies — with whom she shares two children — for 15 years.
All in all, it sounds like Cook is doing well professionally and personally.