Mark Zuckerberg's Net Worth Is Even Higher Than You Think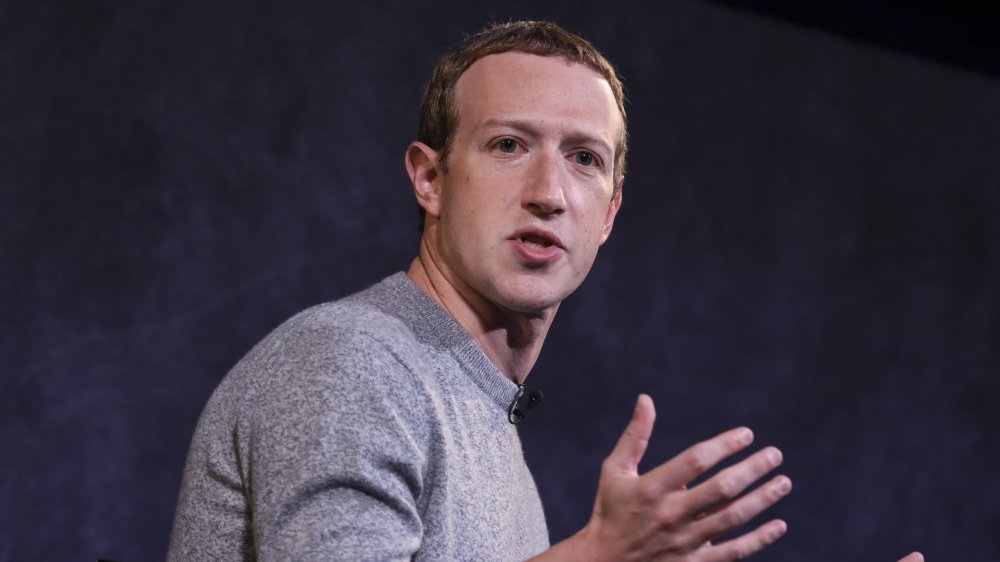 Drew Angerer/Getty Images
Facebook co-founder Mark Zuckerberg is one of the richest people in the world. The billionaire tech head, who once was rumored to be considering a run for President, has reportedly added an average of $9 billion to his net worth per year since 2012.
The story of Zuckerberg's massive wealth begins, of course, with his creation of Facebook at the age of 19 while attending Harvard in 2004, per Forbes. As depicted in the movie The Social Network, Zuckerberg initially developed Facebook as a place for students to find each other. The social media site exploded, and nowadays, you can use it to find your cousin's wife's hair stylist's neighbor you went to preschool with 30 years ago and see exactly what they're up to.
In 2012, Zuckerberg went public with Facebook, debuting at the New York Stock Exchange. Almost two decades after Facebook's founding, Zuckerberg owns a 13 percent stake in the company as its chairman and controlling shareholder, according to CNN. Facebook also now owns Instagram and WhatsApp, two other incredibly popular apps.
So how much is the billionaire actually worth, exactly? Let's find out.
Mark Zuckerberg is only getting richer and richer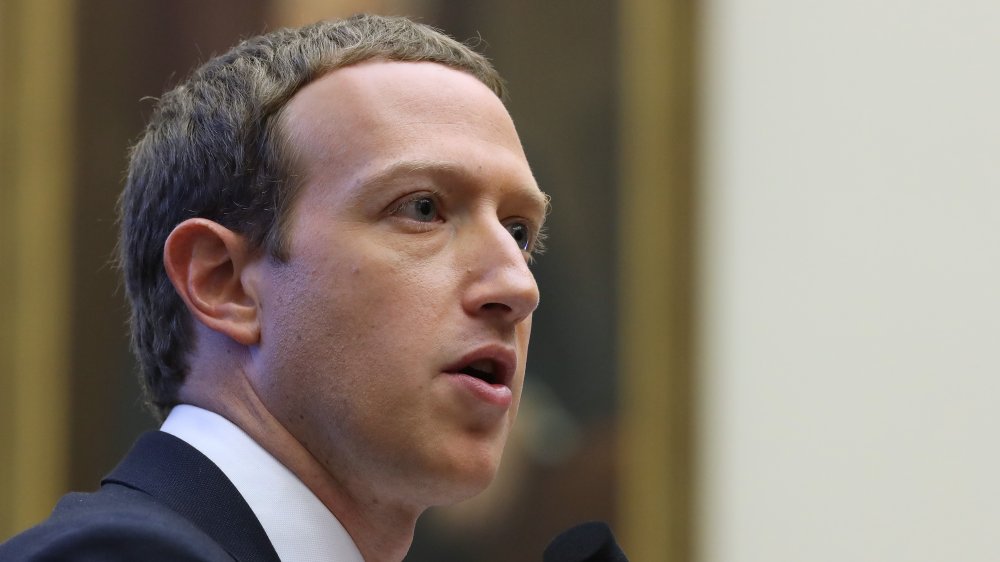 Chip Somodevilla/Getty Images
In September 2020, Forbes reported that Facebook co-founder and chairman Mark Zuckerberg had a net worth of $103.8 billion, while the Bloomberg Billionaire Index listed his net worth at $107 billion. This ranks him, along with Jeff Bezos, Bill Gates, and Elon Musk, as one of the richest people on Earth. Their exact positions and net worths are forever shifting, though. Zuck — like his fellow billionaires — is only getting richer and richer, reportedly earning $1 million per hour. But his net worth has also slightly dipped at times.
One of those dips was due to a decrease in Facebook's share price, thanks to controversy surrounding Facebook's involvement in the Cambridge Analytica data breach, which shared confidential user data for political campaigns. Zuckerberg has also faced criticism for his continued refusal to moderate hate-speech on the site and prevent the spread of fake news, which led more than 40 big-name advertisers like Verizon, Honda, and Ben & Jerry's to boycott the company in July 2020. 
Yet, despite these setbacks, Facebook's willingness to compete with every social platform that comes on the market has helped the chairman bounce back. According to CNN, Facebook shares went up almost 30 percent from January to August 2020, adding $22 billion to Zuckerberg's net worth. Stock went up, in part, thanks to Facebook's new Reels feature, implemented to compete with TikTok.
What does Mark Zuckerberg spend his billions on?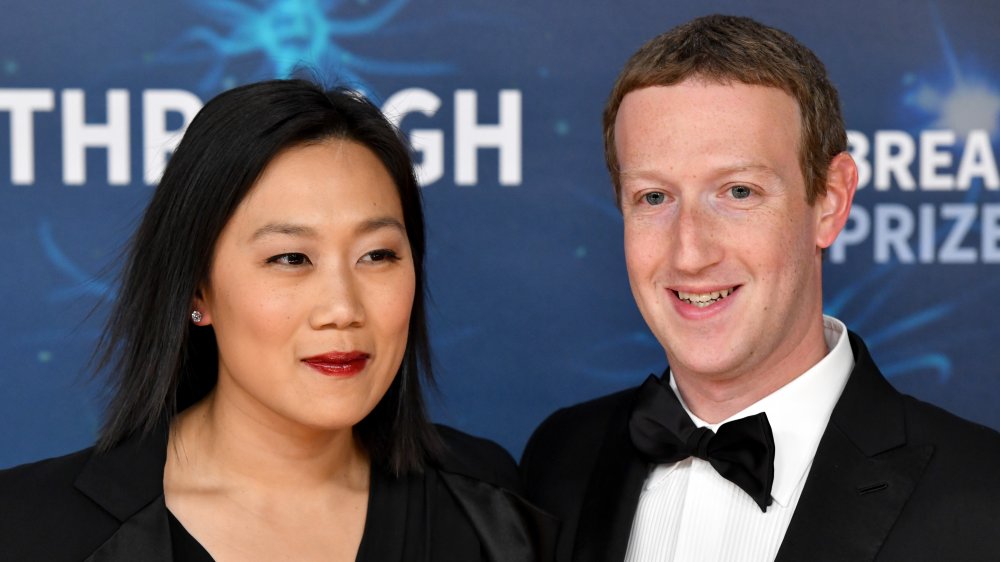 Ian Tuttle/Getty Images
Most people can only dream of what life would be like as a billionaire. The lives of the rich and famous give the average person a glimpse into all the things they could do with such massive amounts of money. Some buy expensive cars, others buy expensive clothes, and some even buy private islands. So what does Mark Zuckerberg spend his over $100 billion net worth on? Real estate.
In 2019, Zuckerberg spent $59 million on waterfront property in Lake Tahoe, Calif. This was on top of his $7 million dollar family home in Palo Alto, Calif., plus his two massive properties in Kauai, Hawaii, worth more than $100 million combined. Per Business Insider, Zuck also tends to buy out the surrounding homes of his properties for privacy's sake, because hey — he can afford it.
The Facebook chairman and his wife Priscilla Chan have also pledged much of their fortune to philanthropy. In 2015, the couple announced they would give away 99 percent of their Facebook stake over their lifetimes (via Forbes). Zuckerberg and Chan are also planning to spend $3 billion to "end, cure or manage all disease by the year 2100," Forbes reported.