This Is Why David Caruso Left NYPD Blue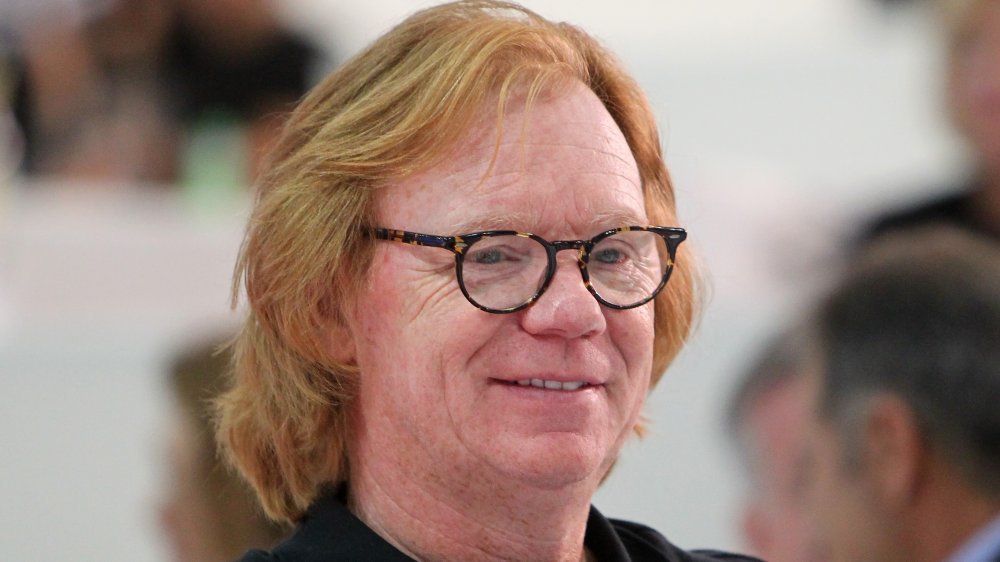 David Buchan/Getty Images
Actor David Caruso is probably best known for playing a cool, calm and collected cop on CSI: Miami. Per Entertainment Weekly, for the show's cold opens, Caruso would lower his sunglasses and deliver a varying quip as the crime procedural's theme song swooped in with a "Yeahhh!" Can you say epic? However, Caruso's off-screen behavior was perhaps a little less "epic" when he abruptly quit his breakout role.
The ginger-haired actor hit the big time when he starred on a different show — the critically-acclaimed police drama NYPD Blue. In 1994, the actor even nabbed an Emmy nomination for the role. Caruso shocked fans by quitting after just one season. "The marriage of him as an actor and that character was just so effing right on," director Quentin Tarantino told The Ringer in January 2020, adding, "it seemed ungrateful ... to actually walk away from that character." The show went on to have 12 seasons, but what about Caruso?
Luckily for him, lightning struck twice, as he was later cast as the sunglasses-lowering Horatio Cane on CSI: Miami, an offshoot of the hit original CSI series. At $375,000 an episode, he was even one of the highest-paid dramatic TV actors at one point, per TV Guide. That being said, since then, Caruso's career has been about as active as one of CSI's corpses — not very. In fact, as of this writing, he hasn't appeared in anything since CSI: Miami was cancelled in 2012. So what happened, and why did Caruso suddenly leave NYPD Blue? 
Did David Caruso think he was above being a TV actor?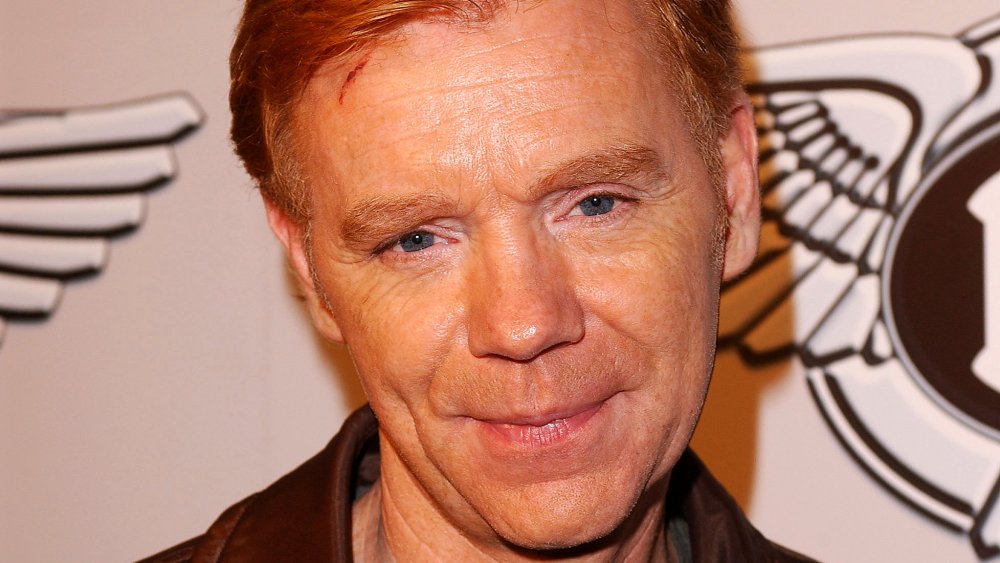 Amanda Edwards/Getty Images
Why did David Caruso leave NYPD Blue after the first season? Apparently, on set, the actor thought he was too good for TV and it showed. "... David Caruso had become impossible [on set]," showrunner Steve Bochco wrote in his explosive 2016 memoir (via The Hollywood Reporter). "He was emotionally unavailable to everyone, and he was volatile, moody or sullen, depending on the day." 
According to Bochco, the star's sudden success in the mid-'90s went to his head. The showrunner claimed that Caruso began making demands with the thought that they might sabotage his role on the successful new series, allowing him to pivot to film. "He never said it to me directly, but the simple truth was, Caruso felt he was too good for television," Bochco wrote (via TV Line), explaining that the actor started demanding "Fridays off ... a 38-foot trailer ..." According to Bochco, it was all "in hopes that [they] would dump him from the show." Yikes! 
Caruso got what he allegedly wanted, as he was dropped from NYPD Blue and replaced by actor Jimmy Smits. Meanwhile, Caruso's subsequent films, like Kiss of Death, Jade, and the later Session 9 flopped at the box office, per Box Office Mojo. Maybe he was better off "on the force," after all. "Yeah, it's a gamble, but it's the path I'm on," Caruso told the Los Angeles Times in 1995. "I mean, this is bigger than I am. It's like, I have to go this way. This is the direction." Well, based on his career — or lack thereof — maybe Caruso wasn't too big for TV after all!